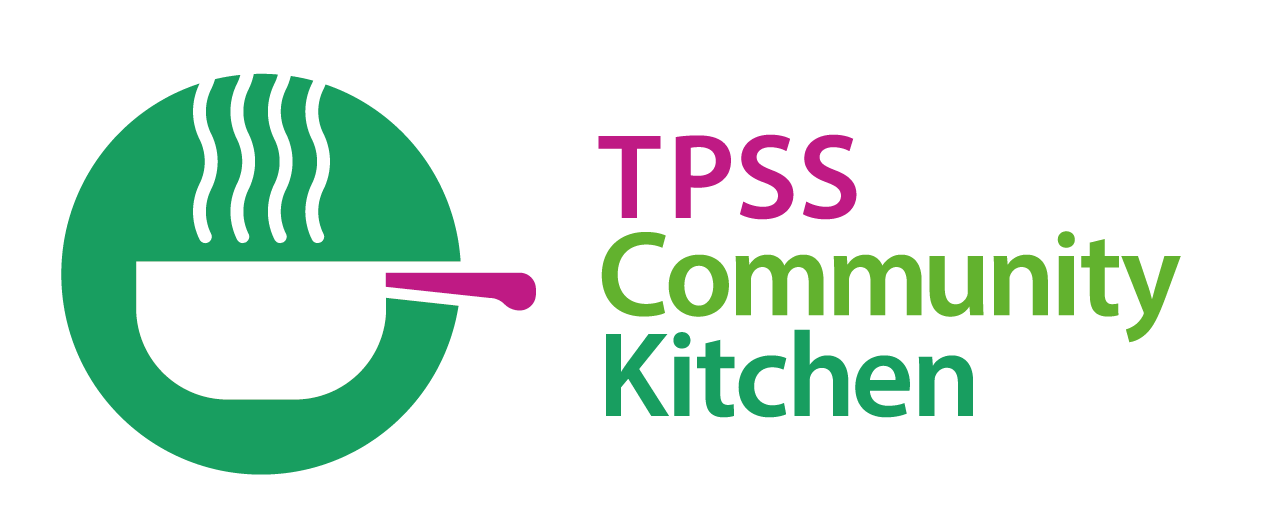 Most small-scale food business entrepreneurs lack the capital to invest in their own production facilities, and rental costs at the handful of available commercial kitchen establishments in the DC area are prohibitive — especially for low-income producers. For several years, Crossroads has been working in partnership with the Takoma Park Presbyterian Church to develop the shared-use Takoma Park Silver Spring Community Kitchen to help meet the needs of small-scale food entrepreneurs.
Construction to renovate the church's current kitchen and bring it up to code is currently under way. When it opens, the 1,120 square-foot kitchen and storage facility will meet all local health and safety requirements governing food produced for sale to the public, and it will provide much needed food preparation space to those who have completed or are enrolled in Crossroads' Microenterprise Training Program. To date, 61 people have completed the 10-week series of free, bilingual business training workshops and have expressed interest in using the kitchen. The kitchen will also serve the community in food recovery efforts and by offering cooking and nutrition classes.
Look for the grand opening of the Takoma Park Silver Spring Community Kitchen this spring!
"An alliance with the Takoma Park Silver Spring Community Kitchen would allow my business to grow quickly. This growth would also spur the hiring of employees, which would help our local economy." Mona, Capital City Sweets & Treats
"When I have access to this community kitchen, my business will blossom.
"
Nancia, Nancia's Antojitos
Recent Statistics:
Year Kitchen Coalition formed: 2012
# of square feet of kitchen work area: 583 square feet
# of hours per ServSafe Certification class: 16