Ivie Baker IV
Community Kitchen Program Manager
Ivie brings a wealth of entrepreneurship experience to Crossroads, which he gained by establishing a food startup while pursuing his MBA at Howard University. Having worn multiple hats in both the nonprofit and for-profit sectors since then, Ivie's focus now is to share business insights and creative problem-solving skills with Crossroads' food entrepreneurs. He has a passion for seeing growth from all angles and utilizing technology and intellectual property to scale up. Away from the kitchen, you may find Ivie planting in his garden or practicing handstands to find the perfect balance.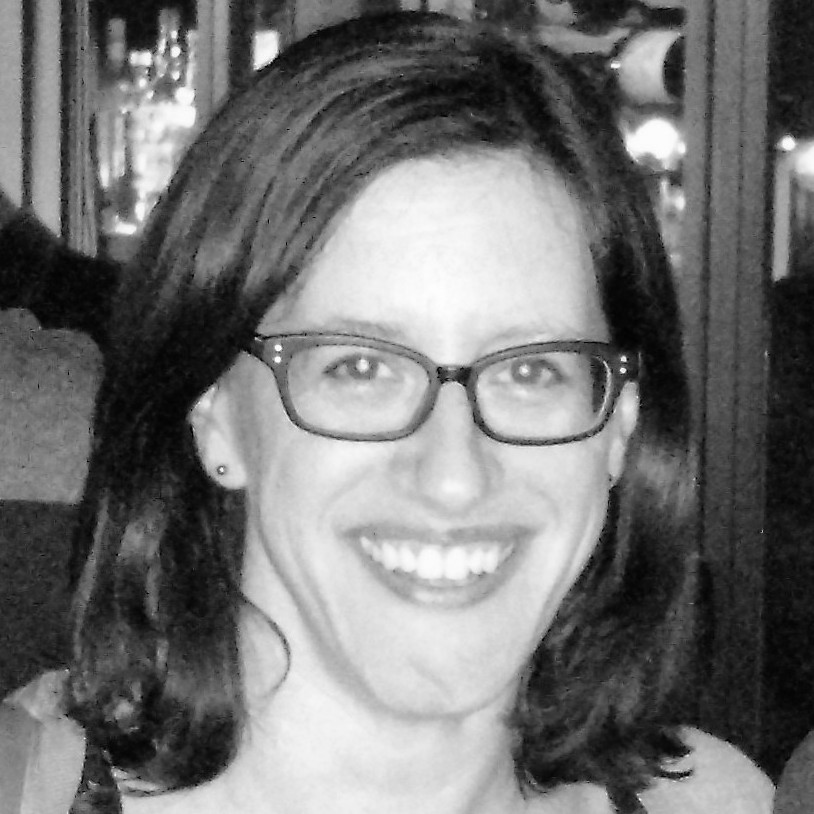 Lauren Goldberg
Executive Director
Lauren brings wide-ranging development and organizational management experience from the nonprofit and for-profit sectors. Lauren's work is focused on people-centered program design, community and network organizing, and building systems for transforming our foodways informed by an environmental justice lens. Lauren holds a BA in International Relations and an MS in Food Policy.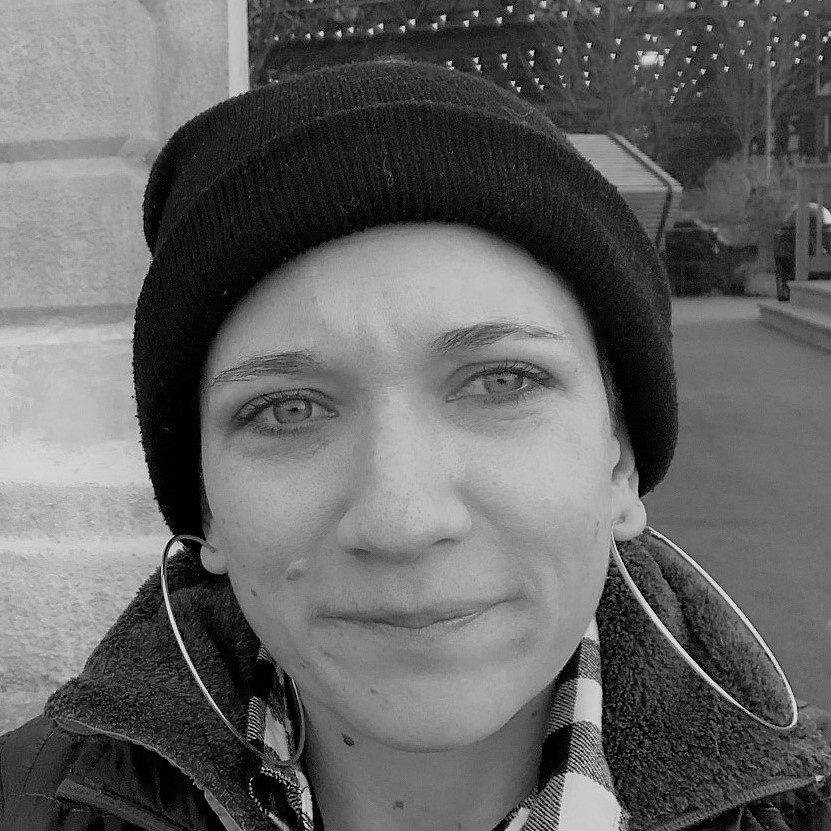 Robin Hernandez
Healthy Eating Program Manager

Robin, who first learned Spanish at nearby Rolling Terrace Elementary School, is thrilled to be back in the Takoma/Langley Park community. Robin holds a BA from Temple University and uses her experiences as a case manager, volunteer coordinator, farmer, and educator to help community members thrive and grow. Most recently, Robin spent a season with Love and Carrots and previously worked with the Washington Youth Garden at the National Arboretum.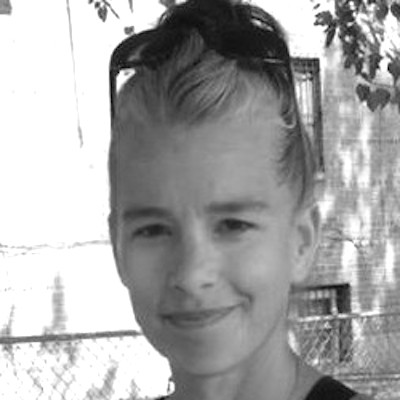 Janet Rumble
Deputy Director
Janet's background is in architecture, urban design, and journalism, and she is especially interested in the role that public spaces like Crossroads Farmers Market play in strengthening communities and creating a sense of place. She holds a BA from Barnard College and an MArch from the University of Miami School of Architecture. Having worked in a wide range of roles and environments, Janet has a broad skill set that includes team leadership, strategic planning, and leveraging the power of storytelling to increase Crossroads' reach, resources, and impact.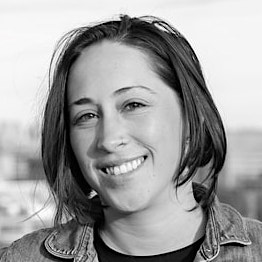 Sara Servin
Senior Farmers Market Program Manager
Sara manages Crossroads Farmers Market, the Fresh Checks Program, and many relationships with community partners and other stakeholders working to increase access to fresh, healthy food. Sara holds a dual MA degree in international affairs and natural resources and sustainable development from American University and University for Peace in Costa Rica. Previously she worked at Up Top Acres in Washington, DC, and in Nicaragua for Project Bona Fide. She's excited to be doing work that is rooted in the community and thinks that farmers markets, SNAP, and their joint role in food access have a vital role in the development and security of communities.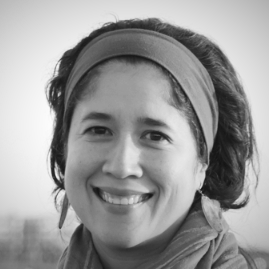 Jennifer Underwood
Consultant
Jennifer grew up in a bilingual home in Honduras and earned a BA from Texas A&M University and an MEd from Trinity Washington University. Drawing on her additional skills and background in education, culinary arts, and hospitality, she is helping Crossroads evolve the Microenterprise Training Program to adapt to new needs posed by the pandemic.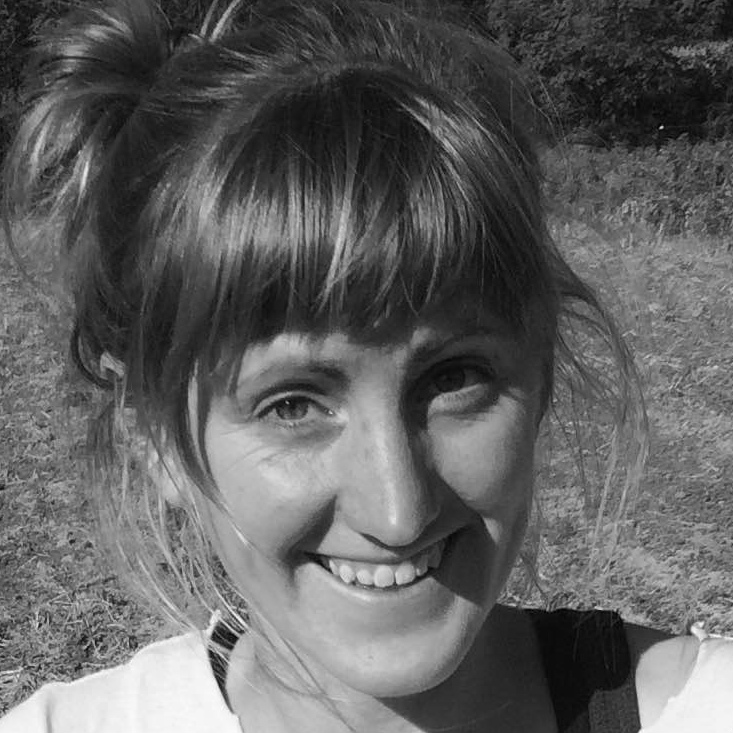 Liz Whitehurst
CSA Coordinator

Liz's relationship with Crossroads started way back in 2009, when she sold produce for the Farm at Our House at the market. Since then, she's worked for a variety of nonprofits and farms, including Arcadia Center for Sustainable Food and Agriculture and Angelic Organics Learning Center. She's currently running her own farm, Owl's Nest Farm, in Prince George's County.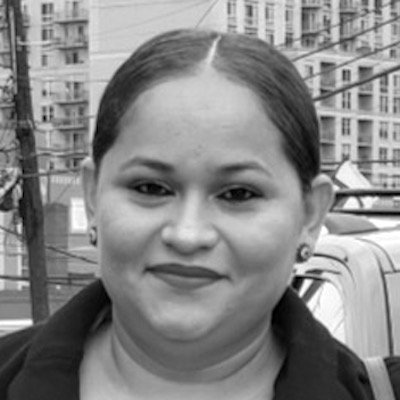 Flor Yanes
Community Outreach Specialist

In addition to coordinating Fresh Checks transactions at the market, Flor leads our team of Community Ambassadors in outreach efforts. Flor lives within walking distance to the market and first came to Crossroads more than 10 years ago through her participation in Padres Latinos at Rolling Terrace Elementary School. She is an avid gardener who loves to grow food and a tireless community organizer who is always connecting people with resources.
Community Ambassadors
Pictured above, left to right (along with Flor and Sara): Tsehay Seyoum, Ruth Njike, Shannon Tomac, Michelle Dudley, Evelyn Cruz, and Morgan Wiggan. Not pictured: Maria Chavez, Dalila Martinez, and Rebecca Rivera. Crossroads Farmers Market Community Ambassadors are outgoing and indefatigable community organizers who assist with market outreach and give critical input on market operations and materials. Through their work, Crossroads reaches people neighbor-to-neighbor and family member-to-family member to share accurate and up-to-date information about SNAP and other federal nutrition benefits programs and Crossroads' Fresh Checks "double dollar" program.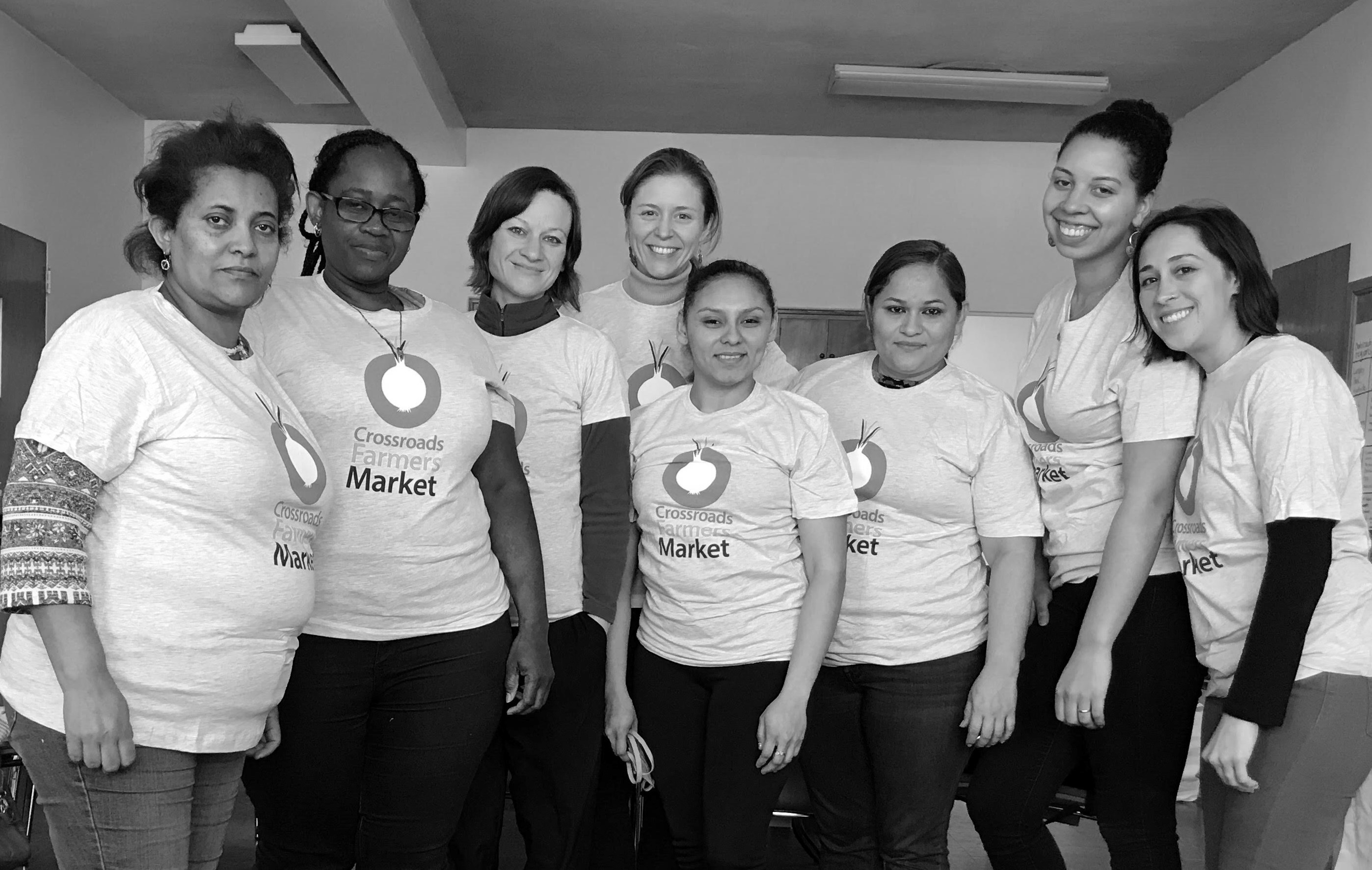 Previous Staff
Many people have helped to grow Crossroads as an organization over the past 14 years, and we are immensely grateful for their hard work and dedication. In addition to those pictured, we'd like to recognize the contributions of Michele Levy, Liz Curtz, Maria Chevez, Karina Mendoza, Tameka Lance, Victoria Hall, Patricia Jurado, Gabriela Lopez, and Allison Milchling, as well as the amazing efforts put in by our AmeriCorps VISTAs Katie Baker, Gabrielle Rovegno, Hally Sablosky, Maggie Switzer, Lisa Matt, and Hailey Edmondson. Thank you all!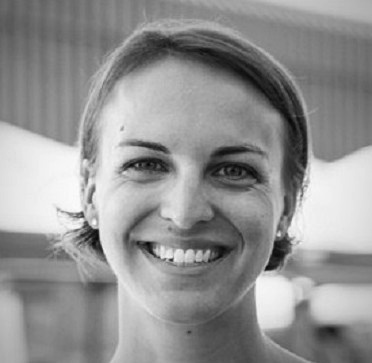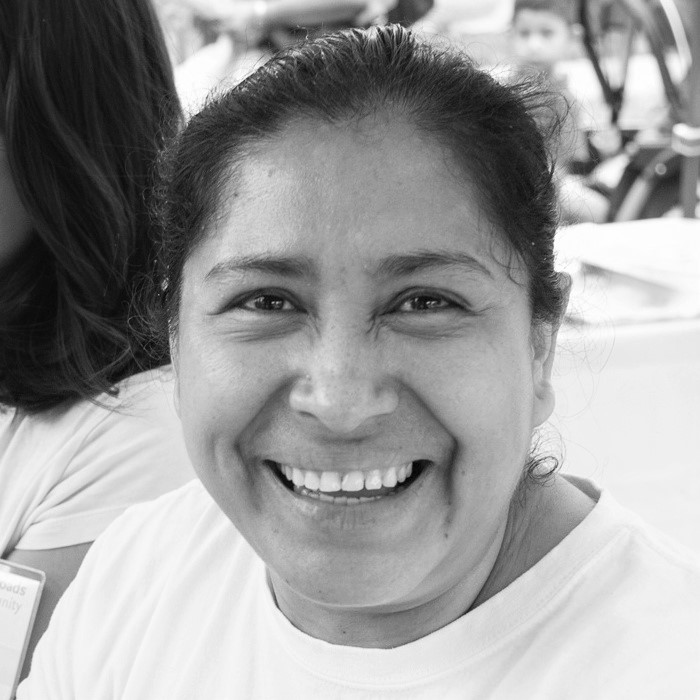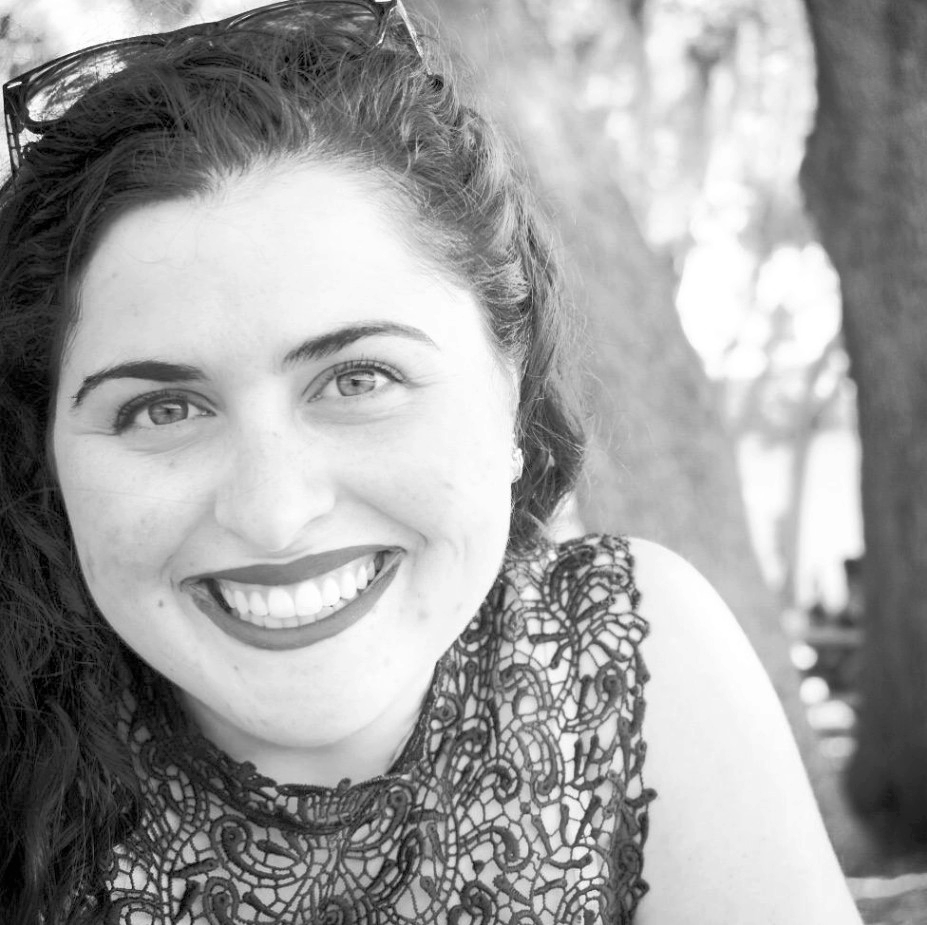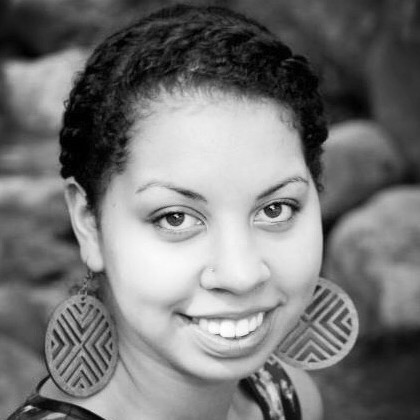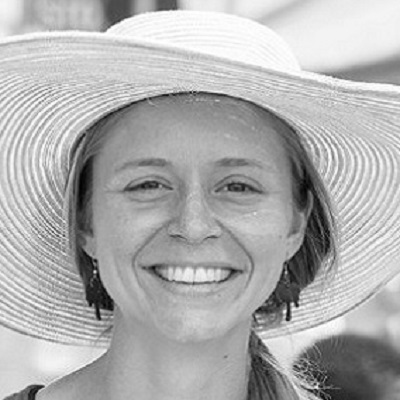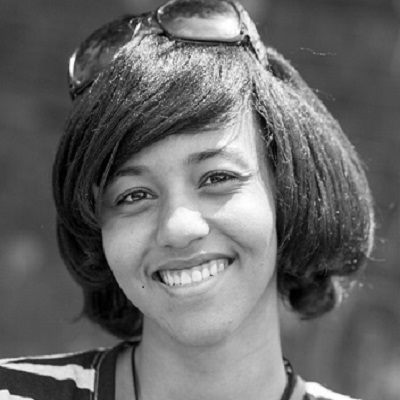 Board of Directors
Amyre Barker
Statistician, Health Resources & Services Administration
Kate Scaife Diaz
Foundation Representative, Inter-American Foundation
Elizabeth McMeekin
Freelance Interpreter Spanish <> English
Raul Medrano
Founder, Café Medrano, LLC
Catherine Nardi
Alumni Engagement Specialist, DC Central Kitchen
Vanessa Pierre
Founder, Homestead Hustle & Healing
Michael Rubin
Managing Director, Impact Silver Spring
Maritza Solano
 Director of Education, CASA de Maryland
Tamika Yourse
Patient Coordinator Manager, Takoma Park Integrative Care
Bea Zuluaga
Founder, foodwithbea.com
Advisory Council
Kate Clancy
Food Systems Consultant and Visiting Scholar at the Johns Hopkins School of Public Health, Center for a Livable Future; Adjunct Professor at Tufts University; and Senior Fellow in the Minnesota Institute for Sustainable Agriculture, University of Minnesota
Kate Fitzgerald
Independent consultant to the Fair Food Network and the Farmers Market Coalition
Liz Tuckermanty
Faculty member at the Shalem Institute for Spiritual Formation; Board of Directors, Cheverly Community Market in Cheverly, MD
Founders
Gus Schumacher (1940-2017)
Co-founder of Crossroads Farmers Market; co-founder and VP of Policy of Wholesome Wave; former Under Secretary of Agriculture for Farm and Foreign Agricultural Services at USDA 
John C. Hyde (1945-2009)
Co-founder of Crossroads Farmers Market; journalist, author, and co-founder with Louise Swartzwalder of Takoma Kitchens
Michele Tsucalas
Inaugural Crossroads Farmers Market manager; founder and owner of Michele's Granola
Our five-year Strategic Plan: