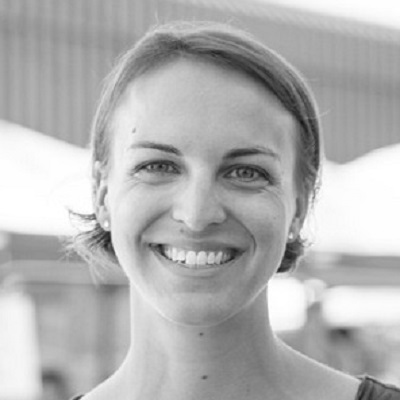 Christie Balch
Executive Director

Christie grew up on a farm in Wisconsin, and holds an M.P.H. from the Johns Hopkins Bloomberg School of Public Health. She joined the Crossroads Board of Directors in 2012, and became Executive Director in 2013. Christie also serves on the board of the

Farmers Market Coalition

, and was recently appointed to the USDA's Fruit and Vegetable Industry Advisory Committee.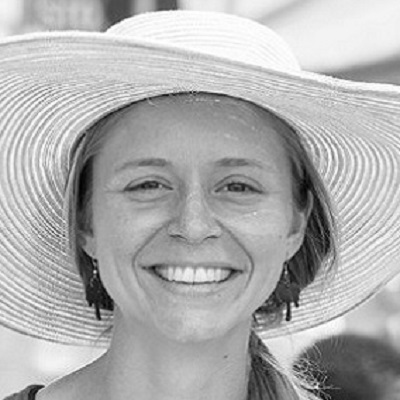 Michelle Dudley
Farmers Market and Healthy Eating Program Manager

Joining Crossroads a year after its inception in 2007, Michelle has held a variety of jobs ranging from Market Manager to founding the Healthy Eating Program. Hailing from a family of Western New York dairy farmers, she attended Syracuse University before earning her M.A. from UMBC, studying in the Shriver Peaceworker Graduate Fellowship. Today, she finds inspiration from her mid-Atlantic farmer and herbalist peers, and enjoys hunting for wild edibles.
Jennifer Underwood
Community Kitchen Program Manager
Jennifer grew up in a bilingual home in Honduras, graduated from Texas A&M University, and recently worked on a farm in Virginia. Drawing on her additional skills and background in education, culinary arts, and hospitality, she helps our food entrepreneurs grow and strengthen their businesses.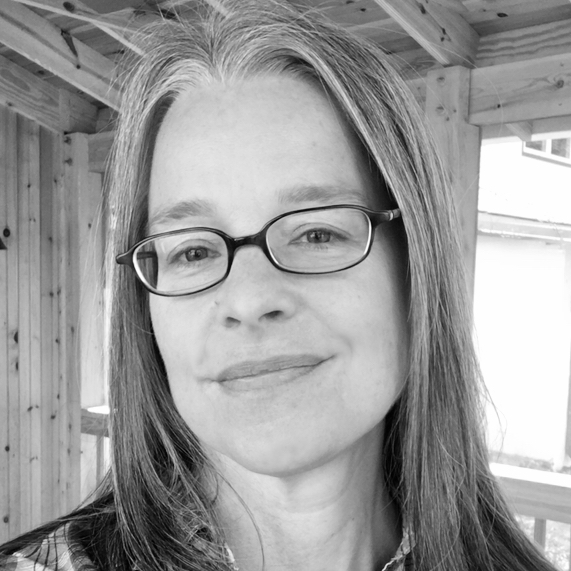 Janet Rumble
Communications and Operations Manager
Janet's background is in architecture, urban design, and journalism, and she is especially interested in the role that public spaces like Crossroads Farmers Market play in strengthening communities and creating a sense of place. At Crossroads, she keeps a lot of balls in the air, juggling words, images, numbers, and resources.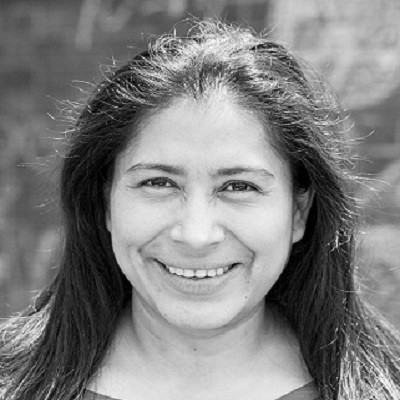 Rosa Sanchez-Osegueda
Fresh Checks Coordinator

Rosa, a long-time resident of the Crossroads area and trained Community Connector through Montgomery County Health and Human Services, has been with Crossroads since 2009. For three years she led the SNAP outreach team, and now she helps to distribute Fresh Checks at Crossroads Farmers Market.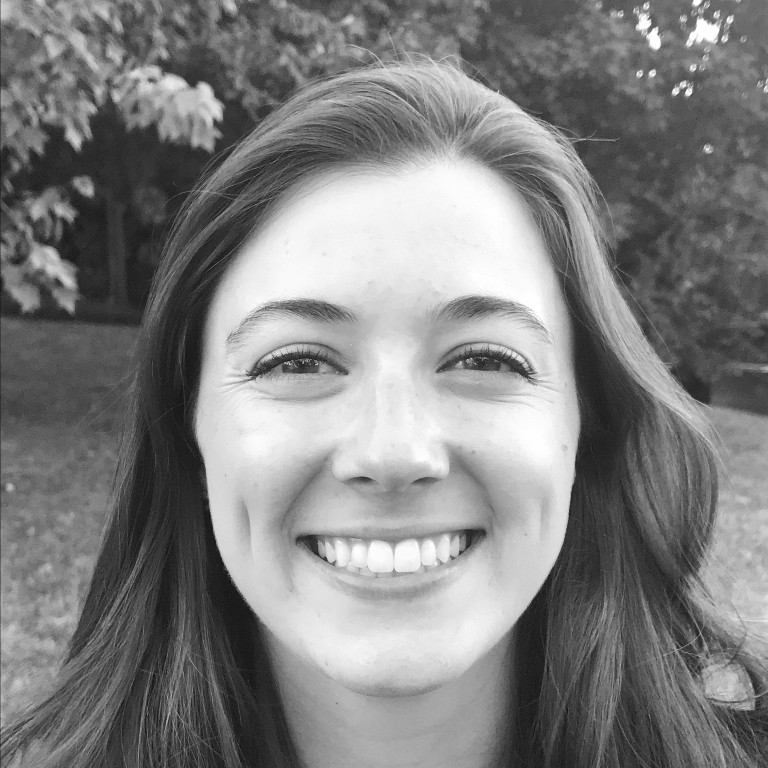 Hailey

 Edmondson

AmeriCorps VISTA

Hailey's long-standing interest in food security led her to Crossroads Community Food Network. After receiving her degree in Plant Genetics from Purdue University, she is now applying her agriculture and business knowledge in a people- and community-focused role as an AmeriCorps VISTA with Crossroads.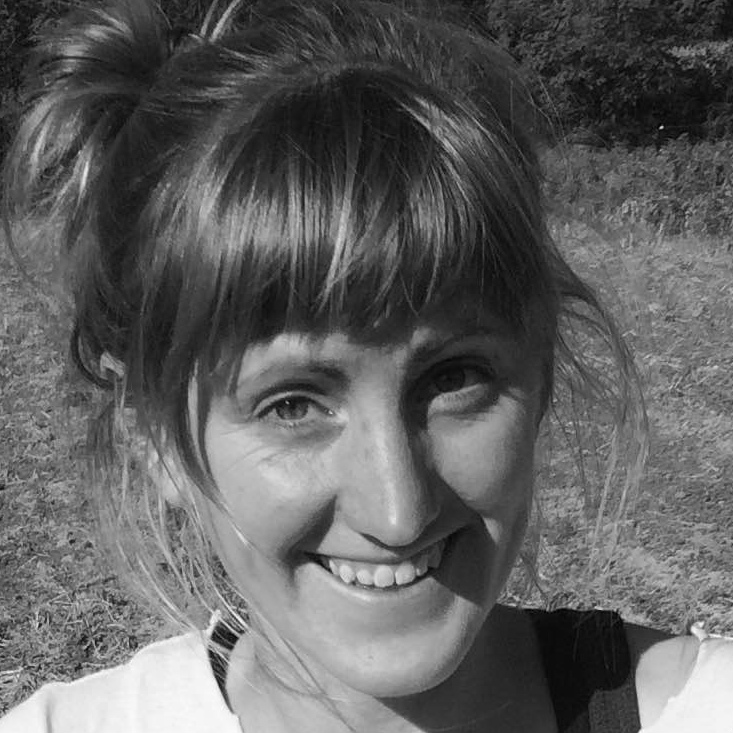 Liz Whitehurst
CSA Coordinaqtor

Liz's relationship with Crossroads started way back in 2009, when she sold produce for the Farm at Our House at the market. Since then, she's worked for a variety of nonprofits and farms, including Arcadia Center for Sustainable Food and Agriculture and Angelic Organics Learning Center. She's currently running her own farm, Owl's Nest Farm, with her partner in PG County.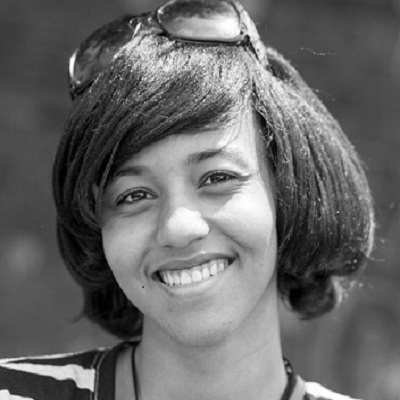 Shayia Johnson
Fresh Checks Assistant

Shayia can be found happily and calmly assisting hundreds of Crossroads Farmers Market senior shoppers at the Fresh Checks table. This year will mark her third season working with Crossroads; after her first season, she was chosen as a 2014 Summer Youth Employee by the City of Takoma Park.
Board of Directors
Xavier Brown
Small Parks Specialist, Washington DC Department of Parks and Recreation
Lorig Charkoudian, Ph.D.
Executive Director, Community Mediation Maryland
Monia Denis
Transfer Agent Trainer, Guggenheim Investments in Maryland
Rhea Kennedy
Freelance writer, college instructor, and urban gardener
Steven Mandel
Retired, Former Deputy Solicitor for National Operations, Office of the Solicitor, US Department of Labor 
John McQuaid
Journalist and author
Christian Melendez
Urban farmer
Lydia Oberholtzer
Senior Researcher, Penn State's Agricultural Economics, Sociology and Education Department; Assistant Editor-in-Chief, Renewable Agriculture and Food Systems
Lois Wessel, RN, CFNP
Consultant, Mid-Atlantic Center for Children's Health and the Environment, School of Nursing and Health Studies, Georgetown University
Advisory Council
Kate Clancy
Food Systems Consultant and Visiting Scholar at the Johns Hopkins School of Public Health, Center for a Livable Future; Adjunct Professor at Tufts University; and Senior Fellow in the Minnesota Institute for Sustainable Agriculture, University of Minnesota
Kate Fitzgerald
Independent consultant to the Fair Food Network and the Farmers Market Coalition
Gus Schumacher
Co-Founder and VP of Policy of Wholesome Wave; former Under Secretary of Agriculture for Farm and Foreign Agricultural Services at USDA 
Liz Tuckermanty
Faculty member at the Shalem Institute for Spiritual Formation; Board of Directors, Cheverly Community Market in Cheverly, MD