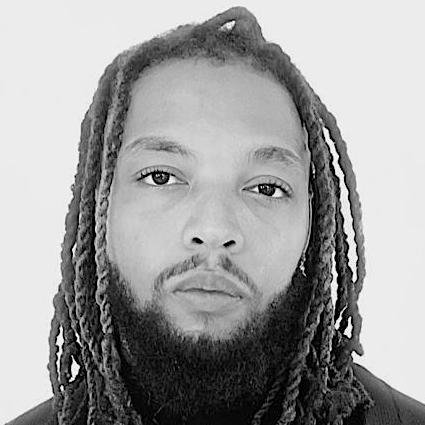 Ivie Baker IV (he/him)
Community Kitchen Program Manager
Ivie brings a wealth of entrepreneurship experience to Crossroads, which he gained by establishing a food startup while pursuing his MBA at Howard University. Having worn multiple hats in both the nonprofit and for-profit sectors since then, Ivie's focus now is to share business insights and creative problem-solving skills with Crossroads' food entrepreneurs. He has a passion for seeing growth from all angles and utilizing technology and intellectual property to scale up. Away from the kitchen, you may find Ivie planting in his garden or practicing handstands to find the perfect balance.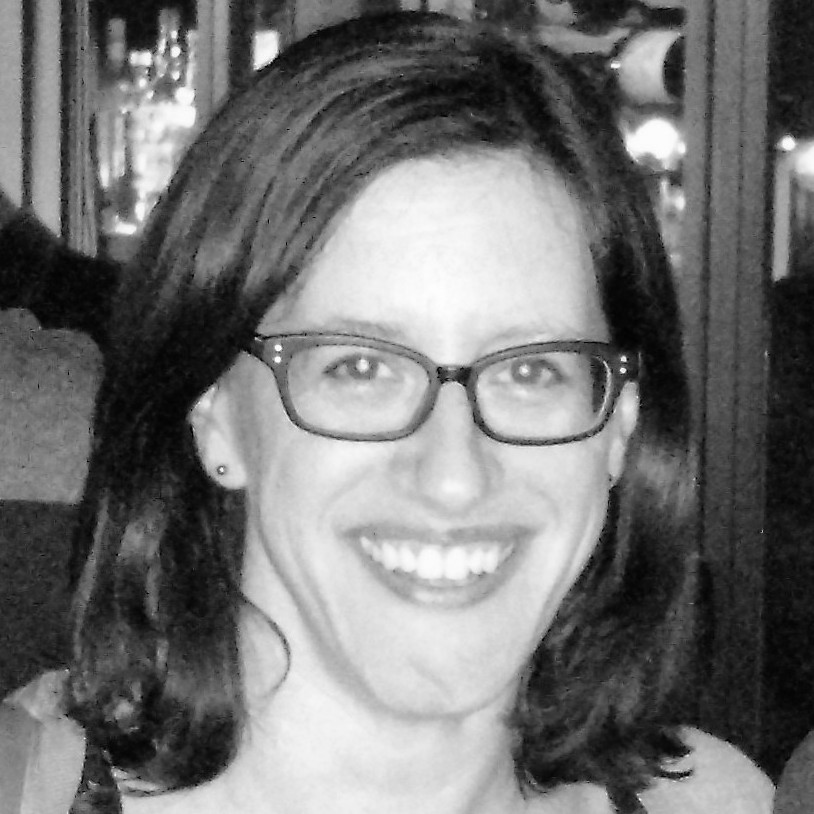 Lauren Goldberg
(she/her)
Executive Director
Lauren brings wide-ranging development and organizational management experience from the nonprofit and for-profit sectors. Lauren's work is focused on people-centered program design, community and network organizing, and building systems for transforming our foodways informed by an environmental justice lens. Lauren holds a BA in International Relations and an MS in Food Policy.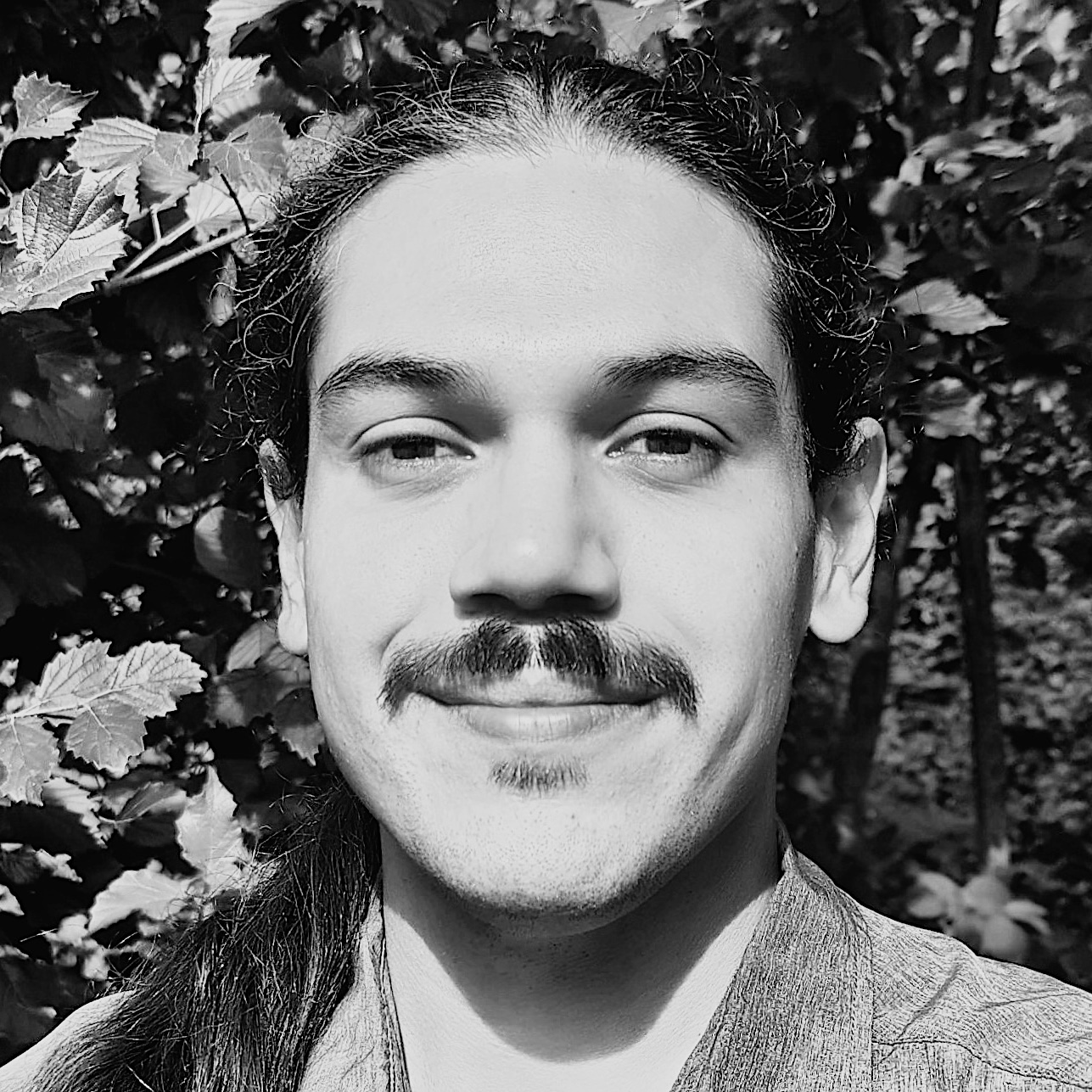 Omar Marroquin
(he/him/él)
Farmers Market Program Manager
Omar is a Native Washingtonian with roots in Guatemala and El Salvador who has lived in Takoma Park for the last 5 years with his wife and son. He brings over a decade of food business and entrepreneurship experience, plus a passion to serve and represent his community.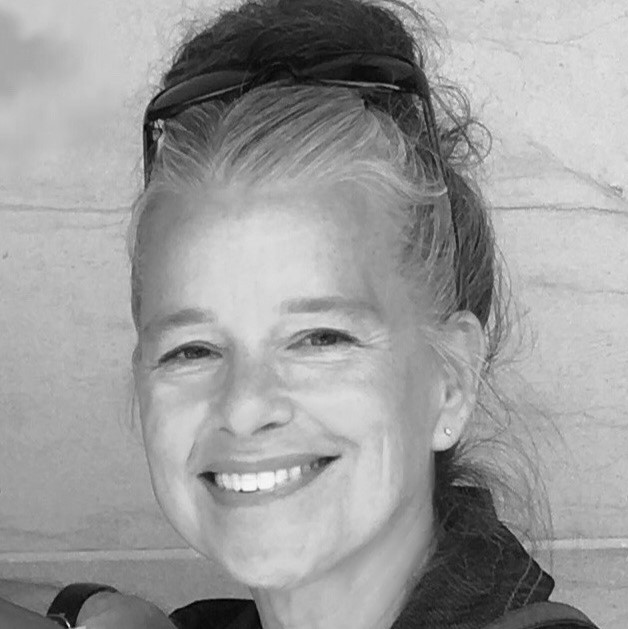 Janet Rumble
(she/her)
Deputy Director
Janet's background is in architecture, urban design, and journalism, and she is especially interested in the role that public spaces like Crossroads Farmers Market play in strengthening communities and creating a sense of place. She holds a BA from Barnard College and an MArch from the University of Miami School of Architecture. Having worked in a wide range of roles and environments, Janet has a broad skill set that includes team leadership, strategic planning, and leveraging the power of storytelling to increase Crossroads' reach, resources, and impact.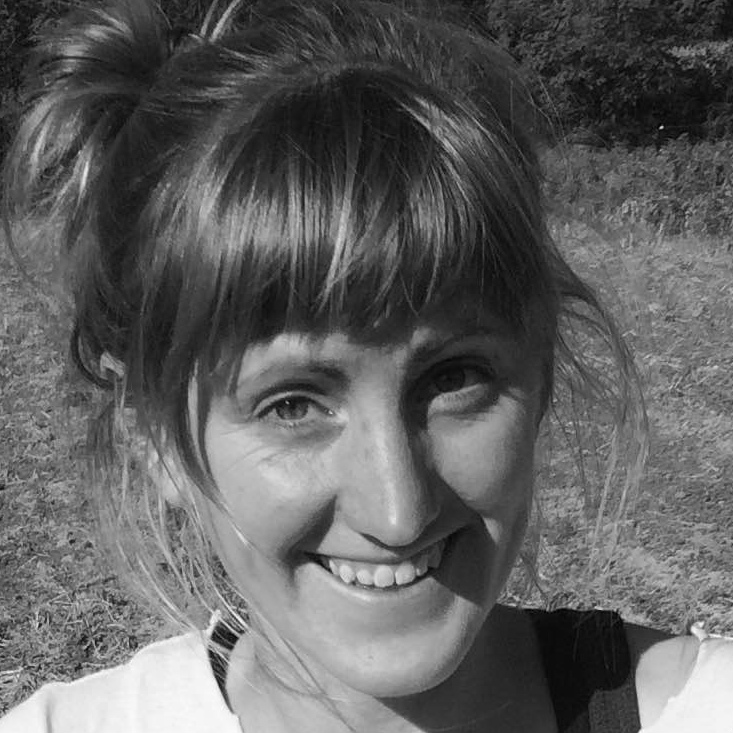 Liz Whitehurst
(she/her)
CSA Coordinator

Liz's relationship with Crossroads started way back in 2009, when she sold produce for the Farm at Our House at the market. Since then, she's worked for a variety of nonprofits and farms, including Arcadia Center for Sustainable Food and Agriculture and Angelic Organics Learning Center. She's currently running her own farm, Owl's Nest Farm, in Prince George's County.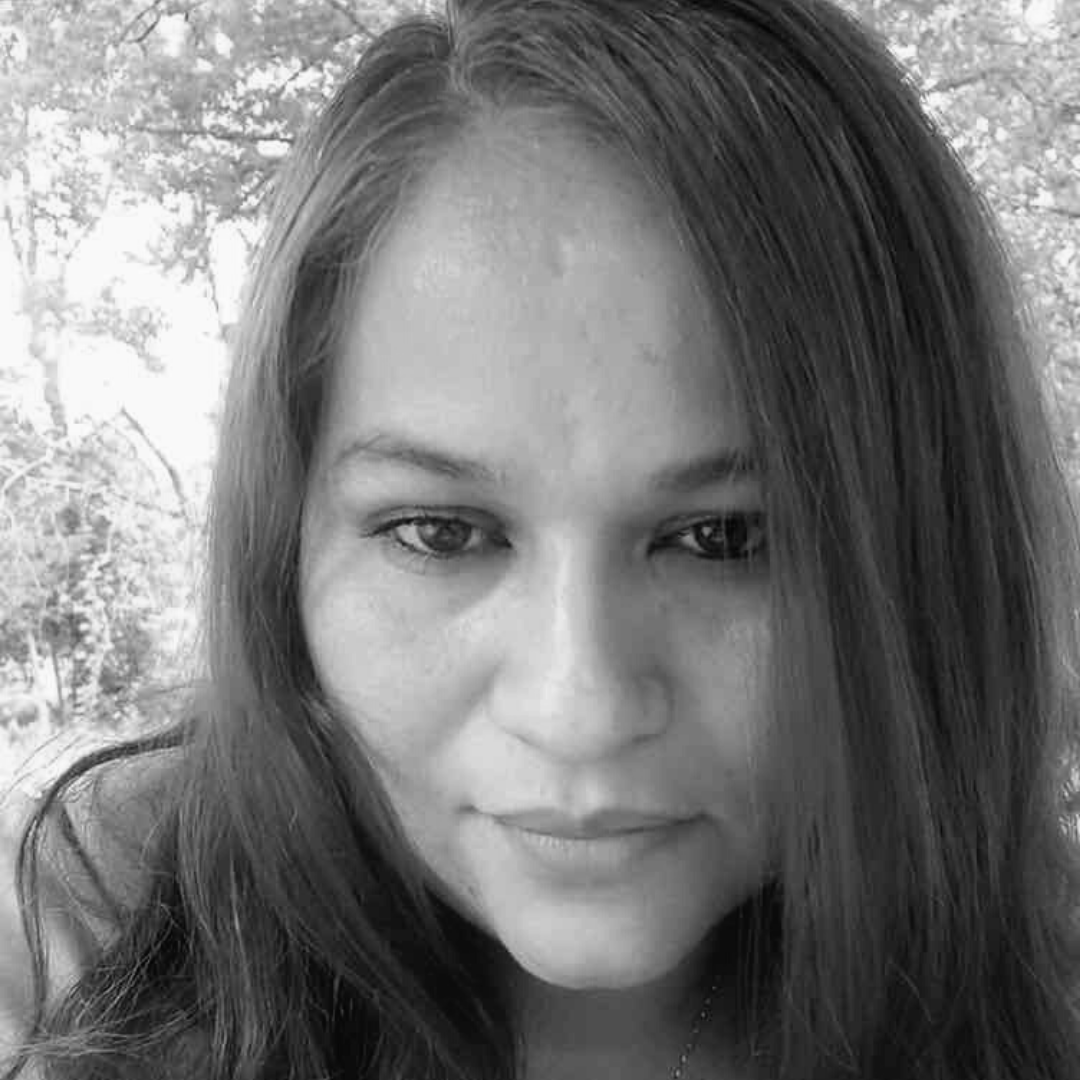 Flor Yanes
(she/her/ella)
Community Outreach Specialist

In addition to coordinating Fresh Checks transactions at the market, Flor leads our team of Community Ambassadors in outreach efforts. Flor lives within walking distance to the market and first came to Crossroads more than 10 years ago through her participation in Padres Latinos at Rolling Terrace Elementary School. She is an avid gardener who loves to grow food and a tireless community organizer who is always connecting people with resources.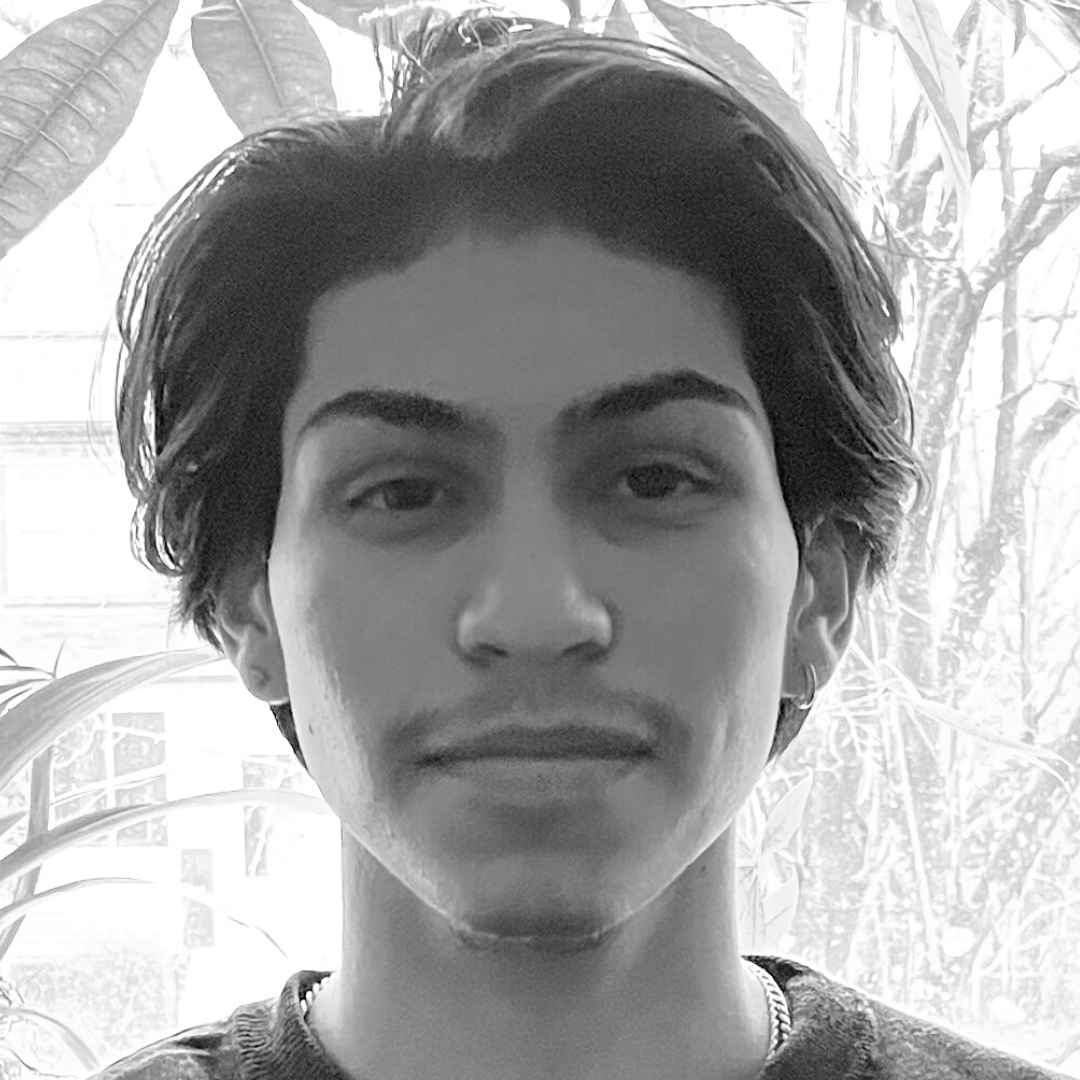 Chris Yanez (he/him/él)
Farmers Market Assistant
Chris began volunteering at Crossroads Farmers Market on his birthday in 2020, and started working at the market the next week! As a neighbor to the market, Chris also shares information about Crossroads with fellow students at Montgomery College and does outreach throughout the surrounding community as a Community Ambassador. When he's not working with Crossroads, you can find him working on his car or cruising around!
Community Ambassadors
Pictured above, left to right (along with Sara, Sharon, Chris, Flor, and Robin): Erica Guerra,
Nilcy
 Lucero, Jenifer Yanez, Luis Yanez, and Shannon Tomac. Not pictured: Maria Chevez and Elsa Vargas. Community Ambassadors are outgoing and indefatigable community organizers who assist with market outreach and give critical input on market operations and materials. Through their work, Crossroads reaches people neighbor-to-neighbor and family member-to-family member to share accurate and up-to-date information about SNAP and other federal nutrition benefits programs and Crossroads' Fresh Checks "double dollar" program.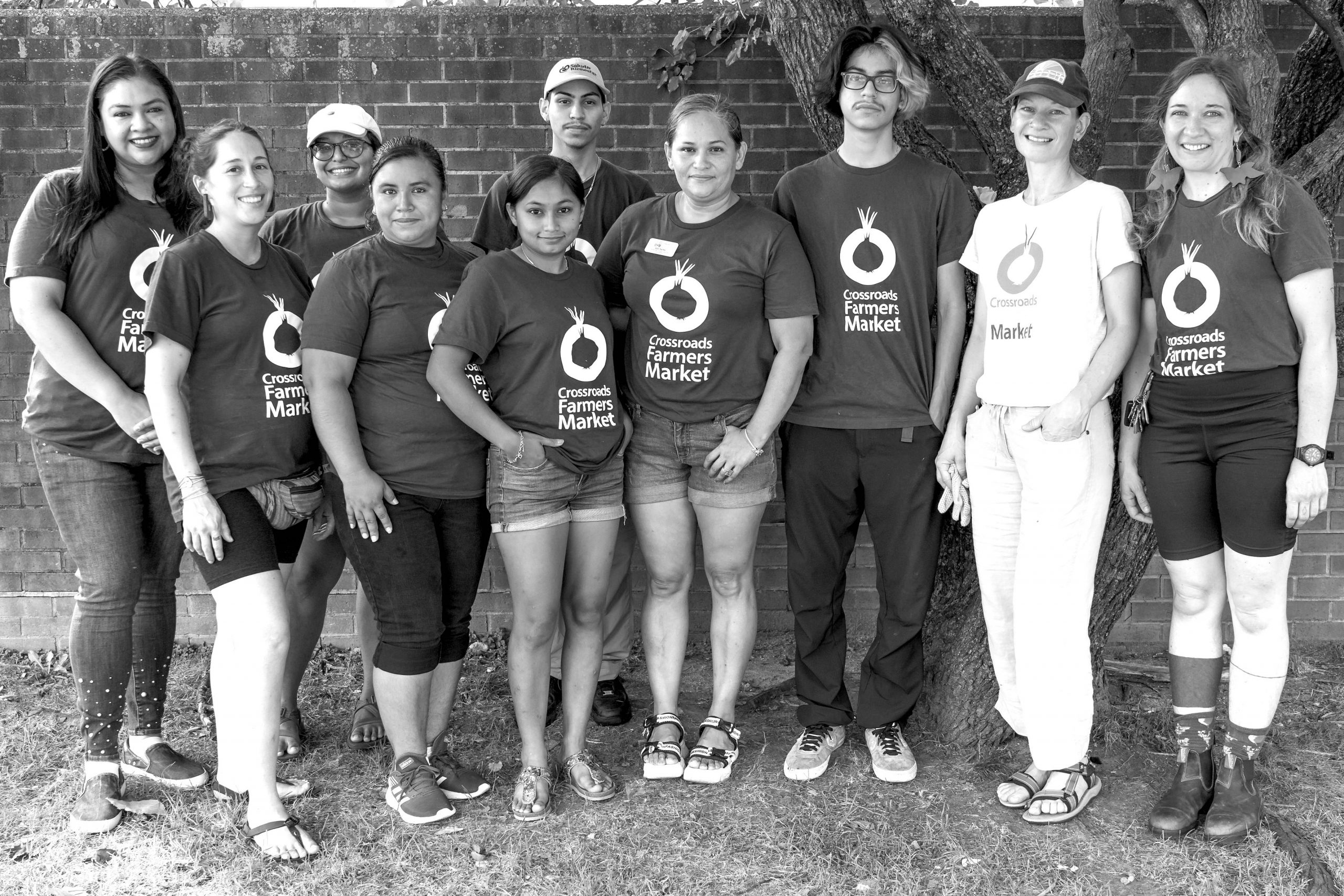 Previous Staff
Many people have helped to grow Crossroads as an organization over the past 17 years, and we are immensely grateful for their hard work and dedication. In addition to those pictured, we'd like to recognize the contributions of Shayia Johnson, Michele Levy, Liz Curtz, Maria Chevez, Karina Mendoza, Tameka Lance, Victoria Hall, Patricia Jurado, Gabriela Lopez, and Allison Milchling, as well as the amazing efforts put in by our AmeriCorps VISTAs Katie Baker, Gabrielle Rovegno, Hally Sablosky, Maggie Switzer, Lisa Matt, and Hailey Edmondson. Thank you all!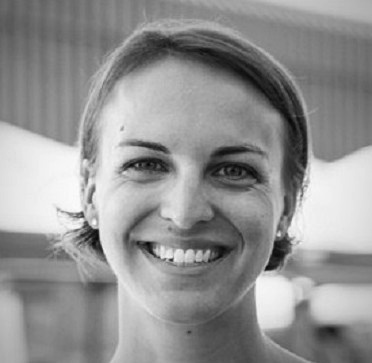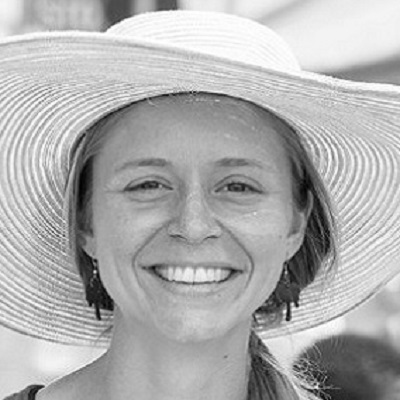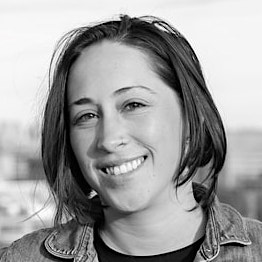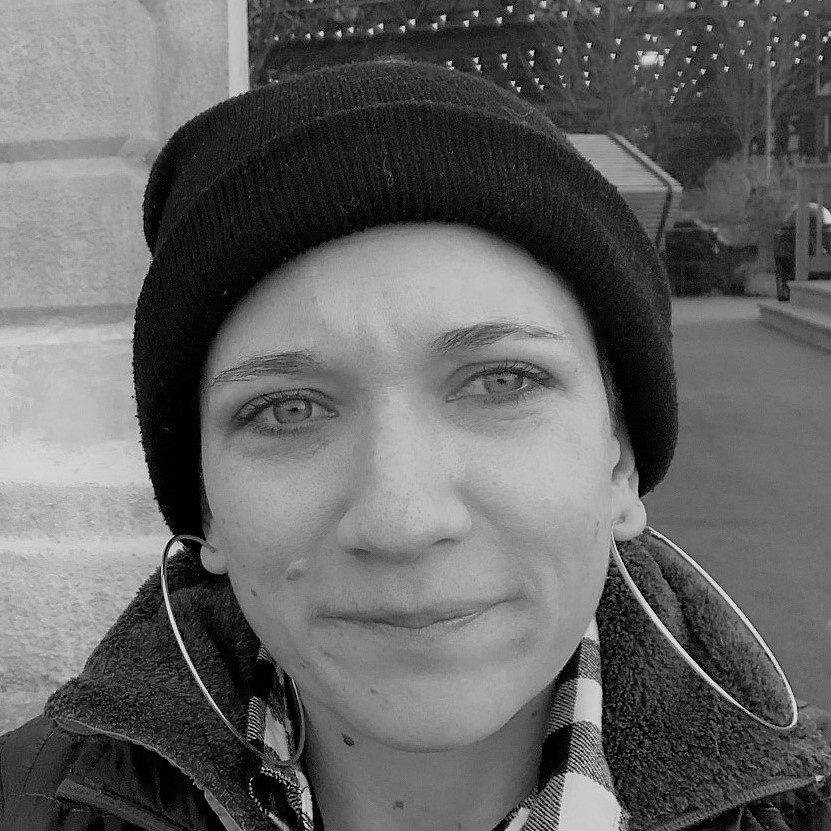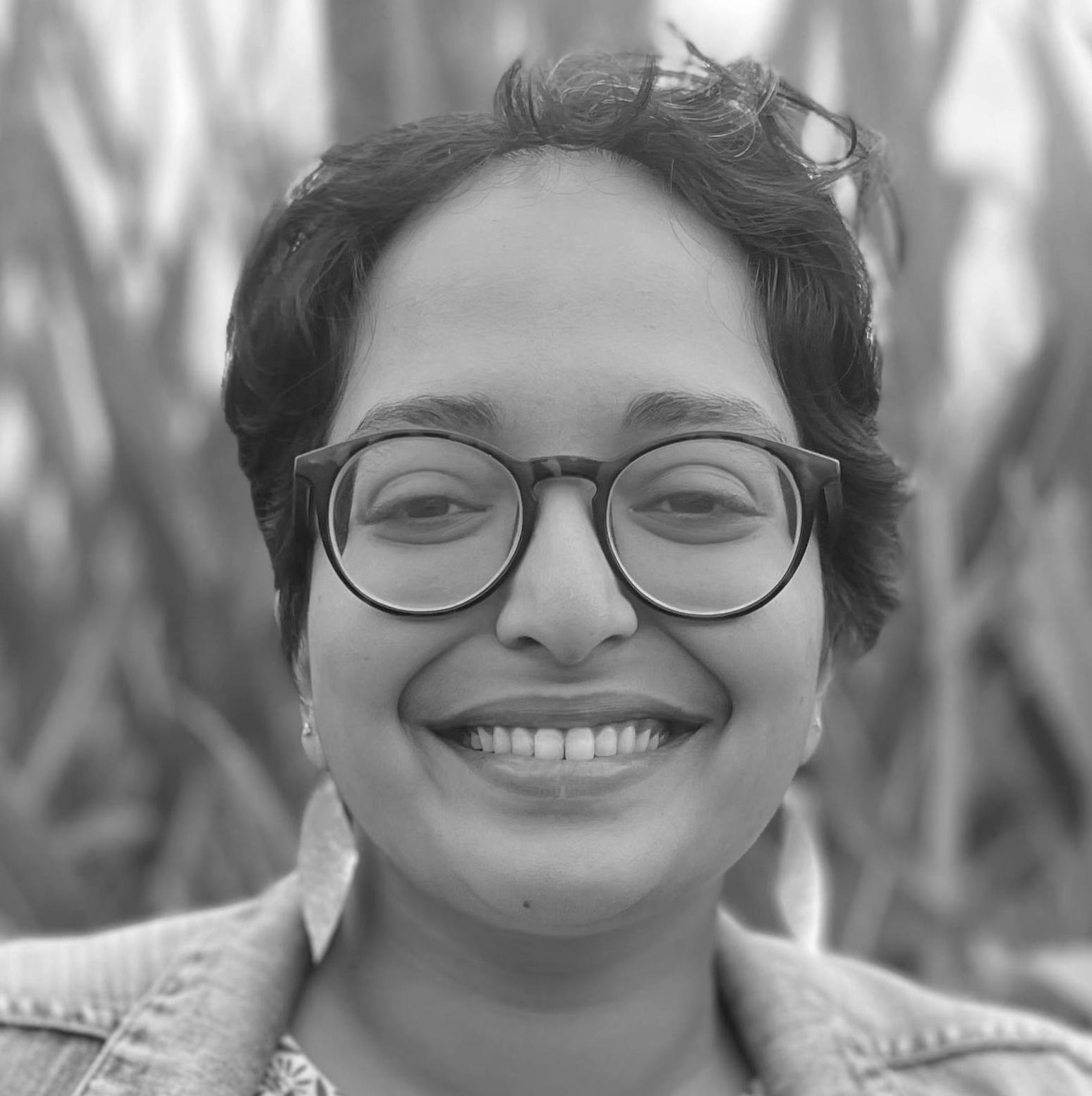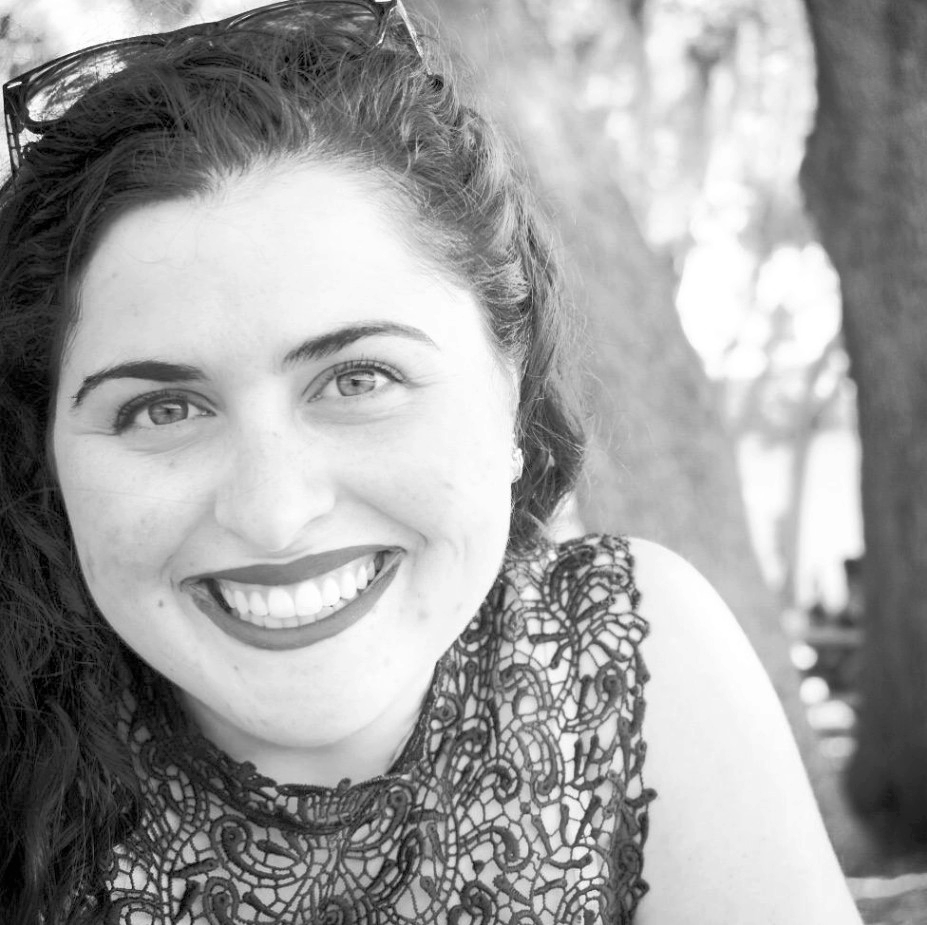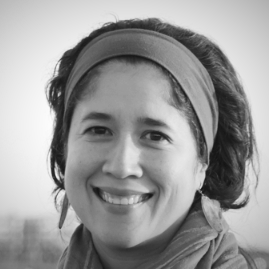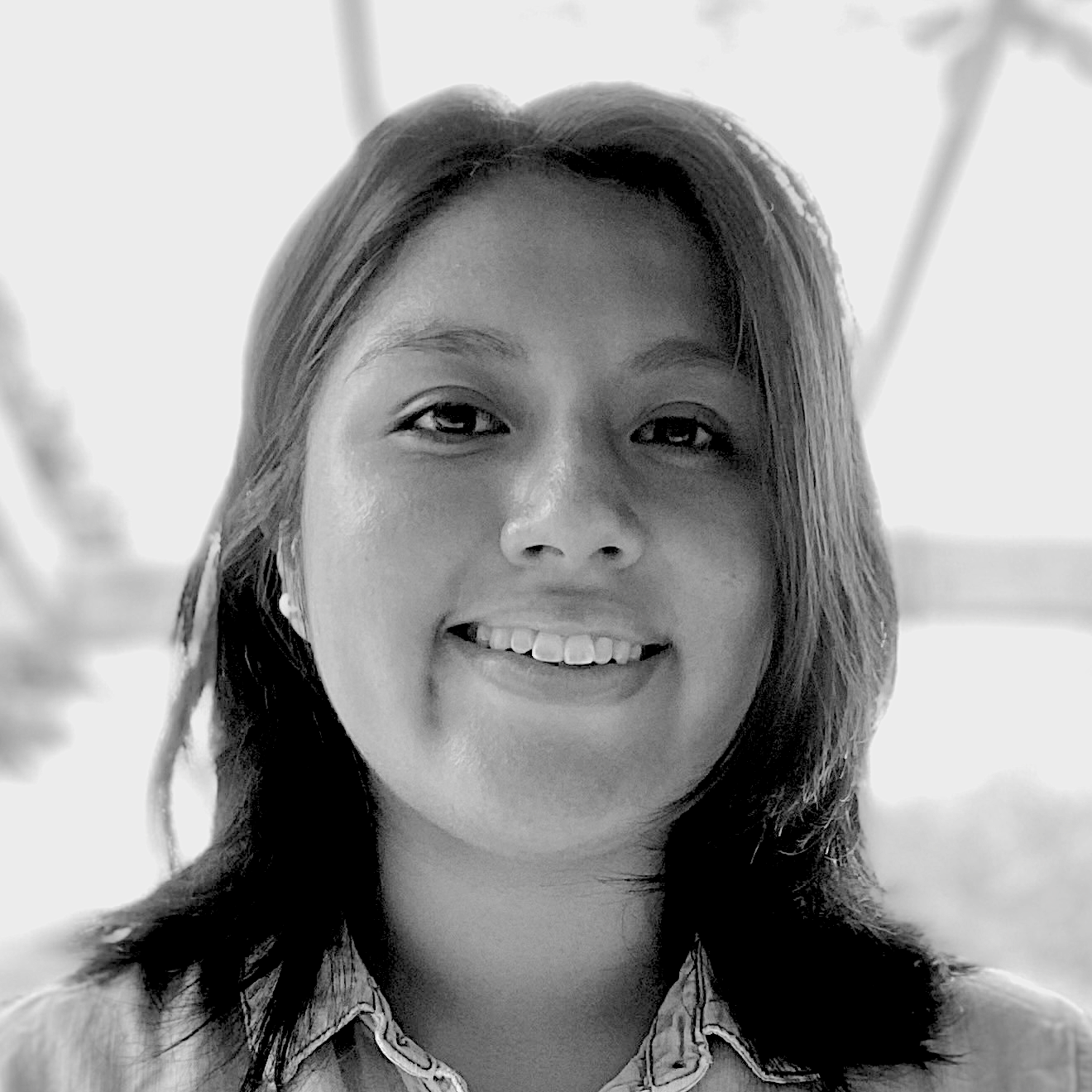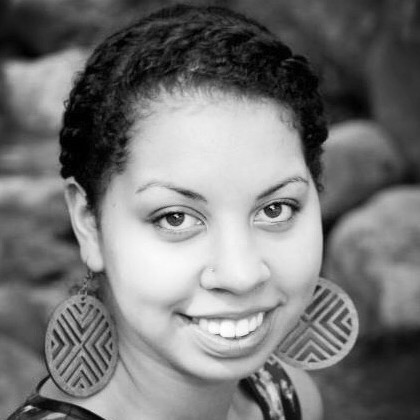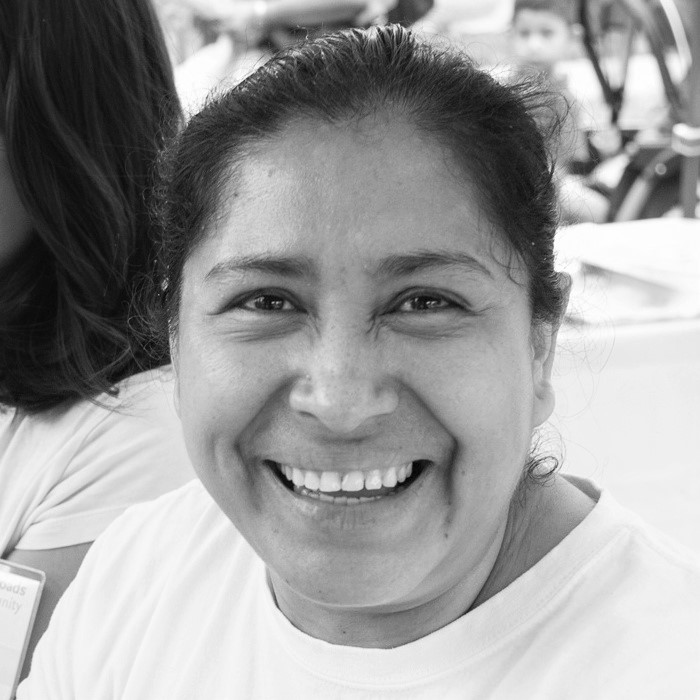 Board of Directors
Amyre Barker
Statistician, Health Resources & Services Administration
Raul Medrano
Founder, Café Medrano, LLC
Catherine Nardi
Program Manager, Alliance for a Healthier Generation
Colleen Normile
Project END Supervising Attorney, Ayuda

Vanessa Pierre
Founder, Homestead Hustle & Healing
Stephanie Powell
Progam Leader, Tinkergarten
Michael Rubin
Worker-Owner, Resolve Financial Cooperative
Bea Zuluaga
Founder, foodwithbea.com
Advisory Council
Kate Clancy
Food Systems Consultant and Visiting Scholar at the Johns Hopkins School of Public Health, Center for a Livable Future; Adjunct Professor at Tufts University; and Senior Fellow in the Minnesota Institute for Sustainable Agriculture, University of Minnesota
Kate Fitzgerald
Independent consultant to the Fair Food Network and the Farmers Market Coalition
Liz Tuckermanty
Faculty member at the Shalem Institute for Spiritual Formation; Board of Directors, Cheverly Community Market in Cheverly, MD
Founders
Gus Schumacher (1940-2017)
Co-founder of Crossroads Farmers Market; co-founder and VP of Policy of Wholesome Wave; former Under Secretary of Agriculture for Farm and Foreign Agricultural Services at USDA 
John C. Hyde (1945-2009)
Co-founder of Crossroads Farmers Market; journalist, author, and co-founder with Louise Swartzwalder of Takoma Kitchens
Michele Tsucalas
Inaugural Crossroads Farmers Market manager; founder and owner of Michele's Granola
Crossroads is thankful to the following partners and supporters:
Alternative Gifts of Greater Washington | CCI Health Services | Centro​Nía | City of Takoma Park | Community Health and Empowerment through Education and Research (CHEER) | Cloudbreak Foundation | Eat the Change Impact | Finn Family Group | Food Biz Mentor | FreshFarm | John Edward Fowler Memorial Foundation | Keith Campbell Foundation for the Environment | Kin Da Takoma | La Clínica del Pueblo | Loft Collective | Louis H. Shaman Foundation | Lucky Dog III Foundation | Maryland Physicians Care | Meals on Wheels of Takoma Park/Silver Spring | Michele's Granola | Montgomery County | Nora Roberts Foundation | No Kid Hungry/Share Our Strength | Prince George's County Community Partnership | Prince George's County Department of Social Services | Priority Partners | Sharing Montgomery Fund of the Greater Washington Community Foundation | Southern Maryland Agricultural Development Commission (SMADC) | Spur Local (formerly the Catalogue for Philanthropy) | Takoma Foundation | Takoma/Langley Crossroads Development Authority | Takoma Bicycles | Takoma Park Presbyterian Church | The Cliff and Deborah White Family Foundation of the Greater Washington Community Foundation | The Morris & Gwendolyn Cafritz Foundation | The Still Point | TPSS Co-op | USDA National Institute of Food and Agriculture (NIFA) Gus Schumacher Nutrition Incentive Program | Washington Adventist Hospital/Adventist HealthCare Community Partnership Fund | Wellpoint/Elevance Health | Zen Renovations
And many, many generous individuals!
Voted one of the DC-area's best charities!