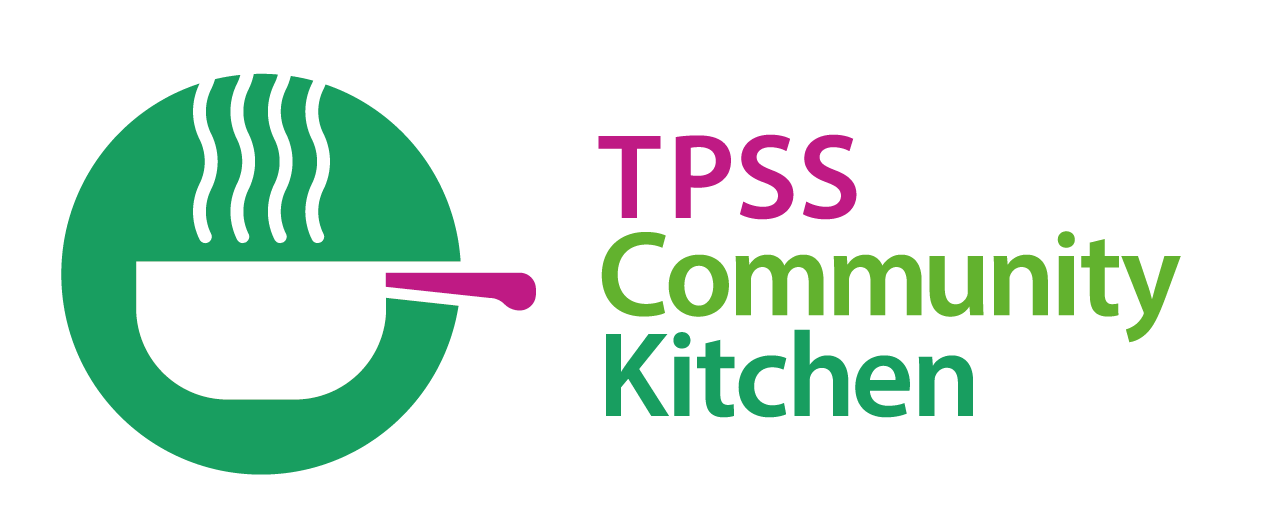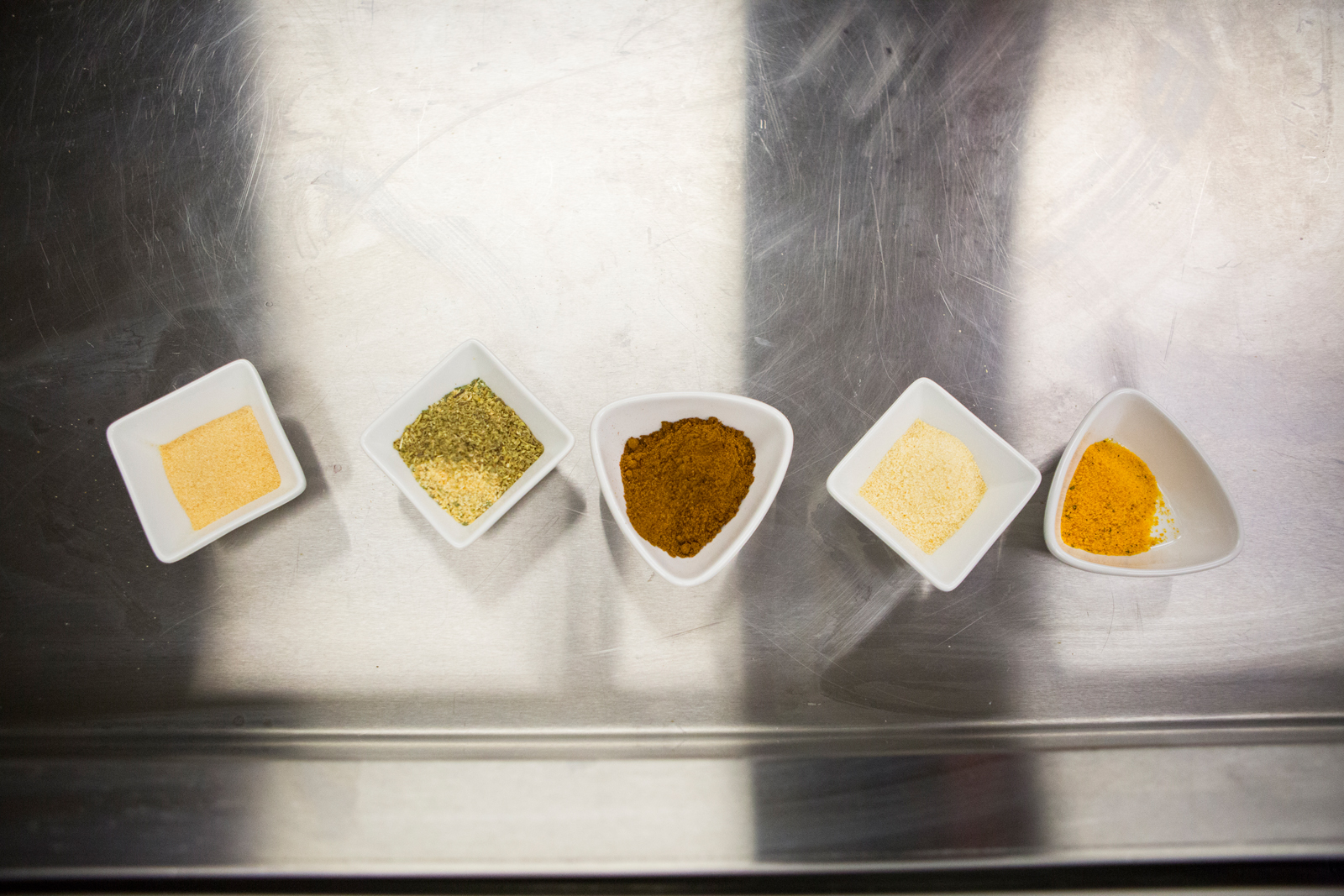 *** COVID-19 UPDATE: As an extra precaution to minimize risk and maintain safety, we are not accepting new kitchen users at this time. ***
Most small-scale food business entrepreneurs lack the capital to invest in their own production facilities, and rental costs at the handful of available commercial kitchen establishments in the DC area are prohibitive — especially for low-income producers. So Crossroads developed the shared-use Takoma Park Silver Spring Community Kitchen to help meet the needs of small-scale food entrepreneurs.
The 1,120 square-foot kitchen and storage facility meets all local health and safety requirements governing food produced for sale to the public, and provides much needed food preparation space to those who have completed Crossroads' Microenterprise Training Program. To date, 170 people have participated in the 30-hour series of free, bilingual business training workshops. The kitchen also serves the community in food recovery efforts and by offering cooking and nutrition classes through the City of Takoma Park Recreation Department. For more information about the businesses that are based at the kitchen, please check out the TPSS Community Kitchen Business Directory.
The Microenterpise Training Program is currently being developed as a blended learning program: an online course with weekly video conferencing group calls and group field trips (as we are able). If you are thinking of starting a food business in the DC Metro area or if you need guidance in taking your food business to the next level, please fill out this interest form to receive updates and additional resources. En este momento, la cocina está llena. Si e pensando en comenzar un negocio de alimentos en el área de DC Metro o si necesita orientación para llevar su negocio de alimentos al siguiente nivel, por favor llene este formulario de interés para recibir notificaciones y más información.
You can also explore a range of food business tools in our Resource Guide. Are you a neighbor with feedback about the operations of the kitchen? If so, click here. 
Check out some of our current food businesses: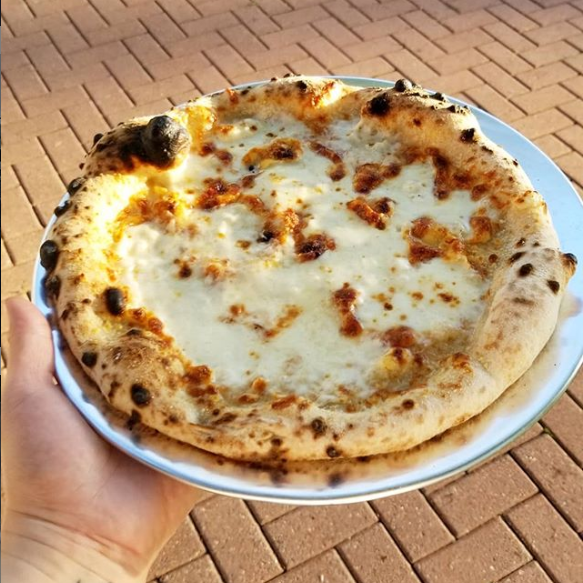 Handmade pizza
O'Boy Pizza & Ice Cream
, a popular food truck in the DC Metro area makes not just pizza but also Neopolitan-style pizza and luscious ice-cream "sammies." You can usually find them at outdoor venues like Windridge Vineyards in Darnestown and  Elder Pine Brewing in Gaithersburg. Follow O'Boy Pizza on Instagram to see where they'll be next!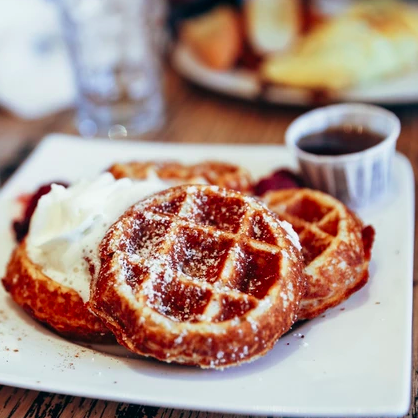 100% Natural pancake & waffle batter
Wilma's
 batter was first sampled by our owner, Tamara Cole, on a beautiful Sunday morning in her grandmother's home over 37 years ago.
Throughout Tamara's childhood and early adulthood, she spent many hours shadowing her grandmother's cooking techniques and recipes. In 2018,
Sincerely Wilma was introduced to the world with five basic ingredients: flour, eggs, milk, butter and love.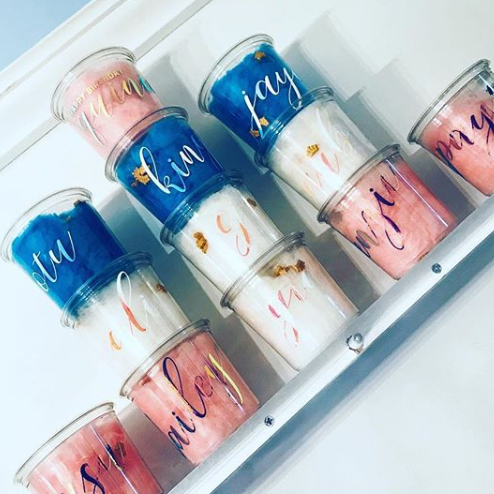 Cotton Candy Art
Whether at Coney Island or the "Happiest Place on Earth," cotton candy is the greatest treat of all — a rare confection, fleeting and magical (and oh-so-sweet smelling!). 
Spun
's team of Cotton Candy Artists are re-imagining those beautiful sugary "clouds" and bringing a new level of excitement to weddings and social and corporate events, delighting guests with their original jumbo cones, hearts, animals, and other fun shapes.
TPSS Community Kitchen alumni:
"An incredible resource for small businesses like ours."
"Everyone is very supportive here."

Recent Statistics:
# of food items now produced in the kitchen: 117+
# of farm to food business partnerships formed: 17
# of hours kitchen time logged last year: 2,326