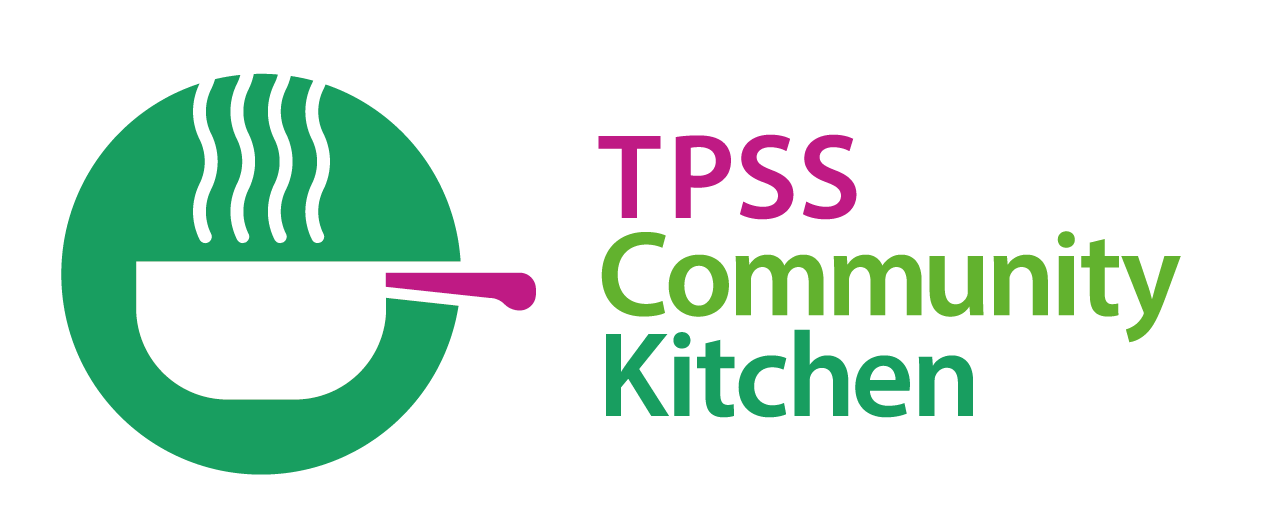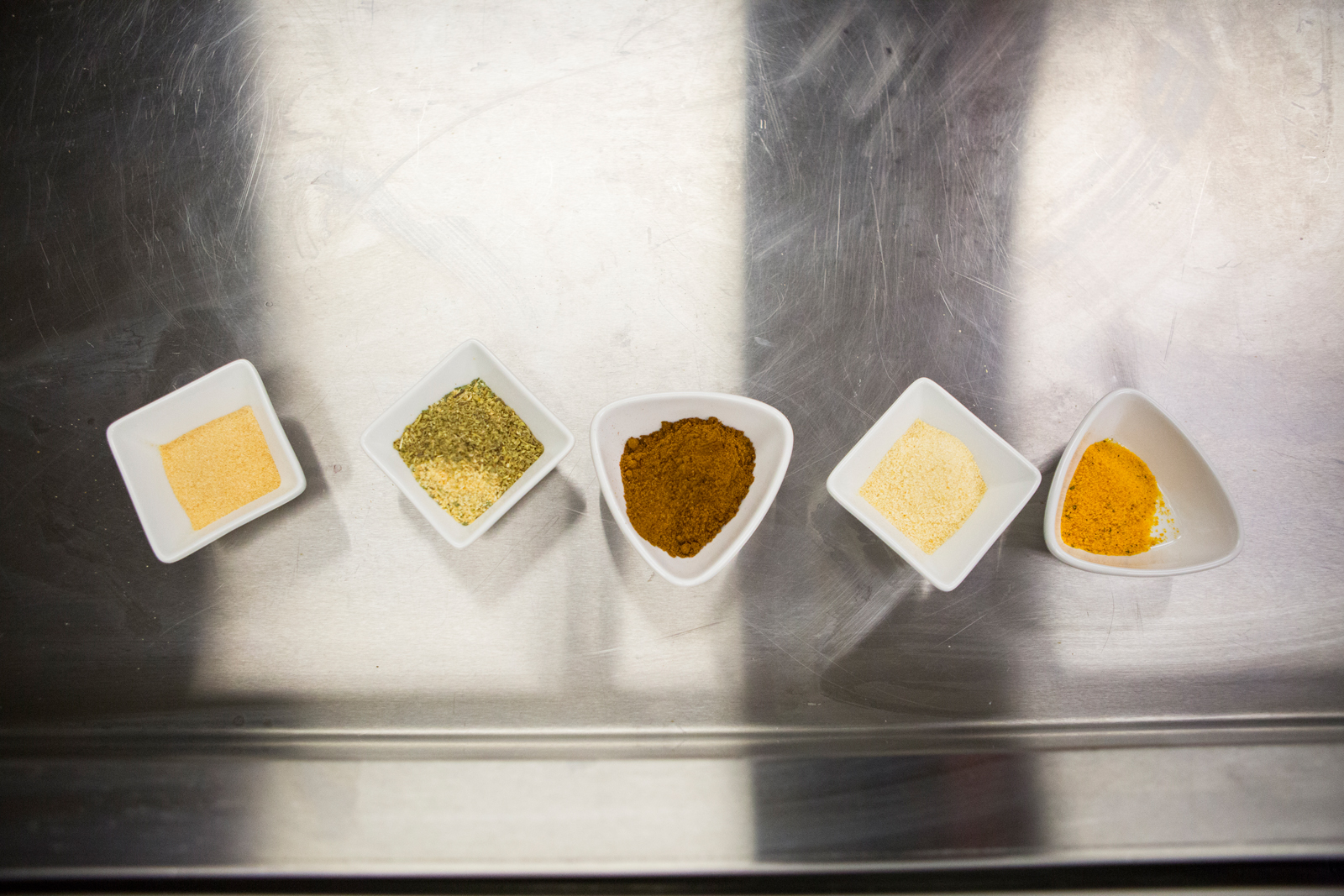 Most small-scale food business entrepreneurs lack the capital to invest in their own production facilities, and rental costs at the handful of available commercial kitchen establishments in the DC area are prohibitive. So Crossroads convened a coalition of community stakeholders and worked with the Takoma Park Presbyterian Church to transform an existing kitchen space into a shared-use, commercial kitchen to help meet the needs of small-scale food entrepreneurs. Open since August 2017, the Takoma Park Silver Spring Community Kitchen provides much-needed affordable food preparation space to those who have participated in Crossroads' Microenterprise Training Program. 
After several years of growth, the TPSS Community Kitchen is nearly at capacity. We've embarked on a second-floor expansion project and when complete we will be able to accommodate additional food businesses. Keeping in mind the requirements for COVID-19, the kitchen is open to new applicants. We do not maintain a waiting list. Rather, there is an evaluation process through which we assess the status and nature of food businesses along with the availability of kitchen space and resources to meet their needs. Read more about the application process here.
If you're thinking of starting a food business need guidance in taking your food business to the next level, please fill out this interest form to receive program updates and additional resources. Si está pensando en comenzar un negocio de alimentos o si necesita orientación para llevar su negocio de alimentos al siguiente nivel, por favor llene este formulario de interés para recibir notificaciones y más información.
You can also explore a range of food business tools in our Resource Guide. Are you a neighbor with feedback about the operations of the kitchen? If so, click here.
Check out some of our current food businesses:
TPSS Community Kitchen alumni: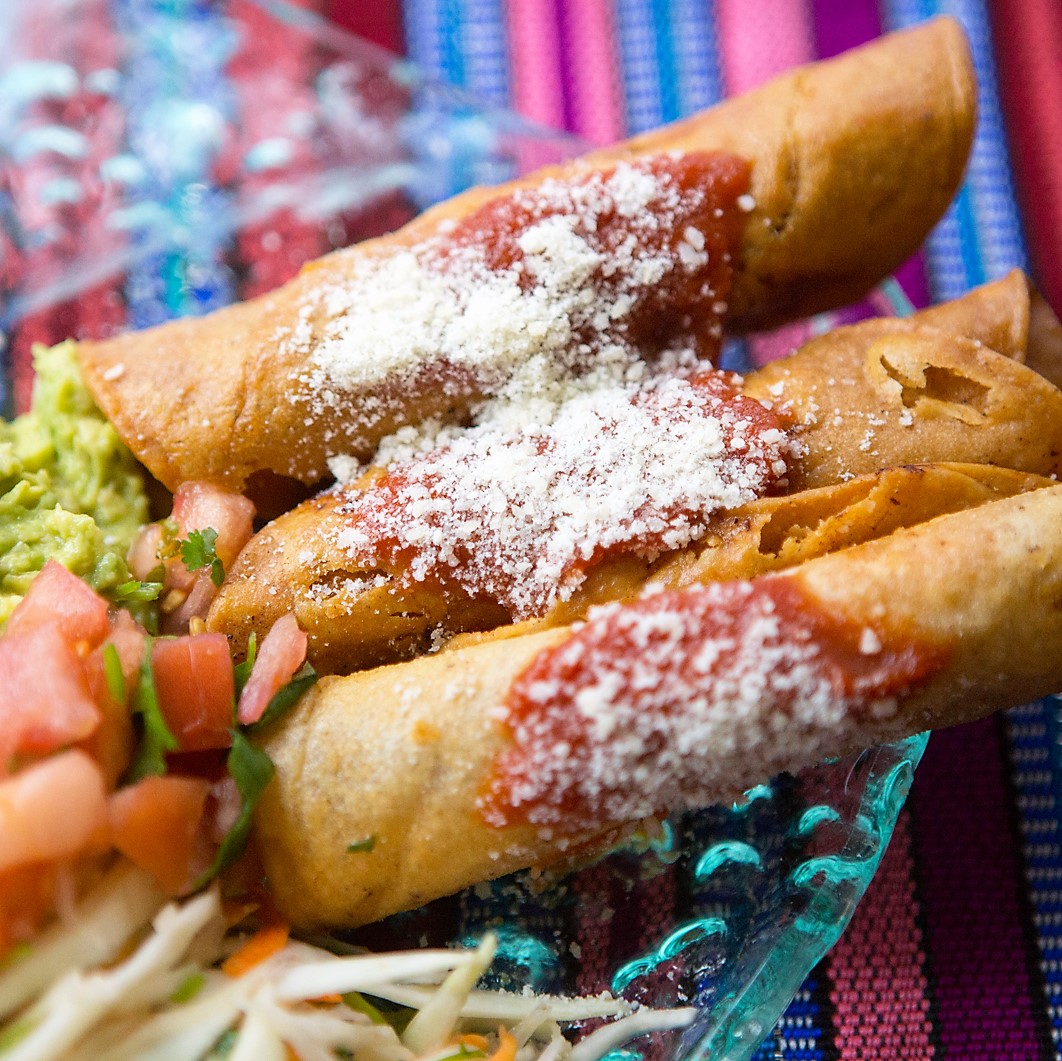 Guatemalan small plates, fruit arrangements, and catering
Nancia's big heart and creativity are apparent in all she does. As a teacher working with homeless youth in her native Guatemala, Nancia's inventiveness helped her make the most of limited resources. Since bringing her passion for cooking and nourishing those around her to Maryland, Nancia has been selling traditional Guatemalan small plates, antojitos, at Crossroads Farmers Market (where she also sources many of her ingredients). Popular 
Nancia's Antojitos
fare includes carne asada, tortillas con carne, tamales, taquitos, and tostadas.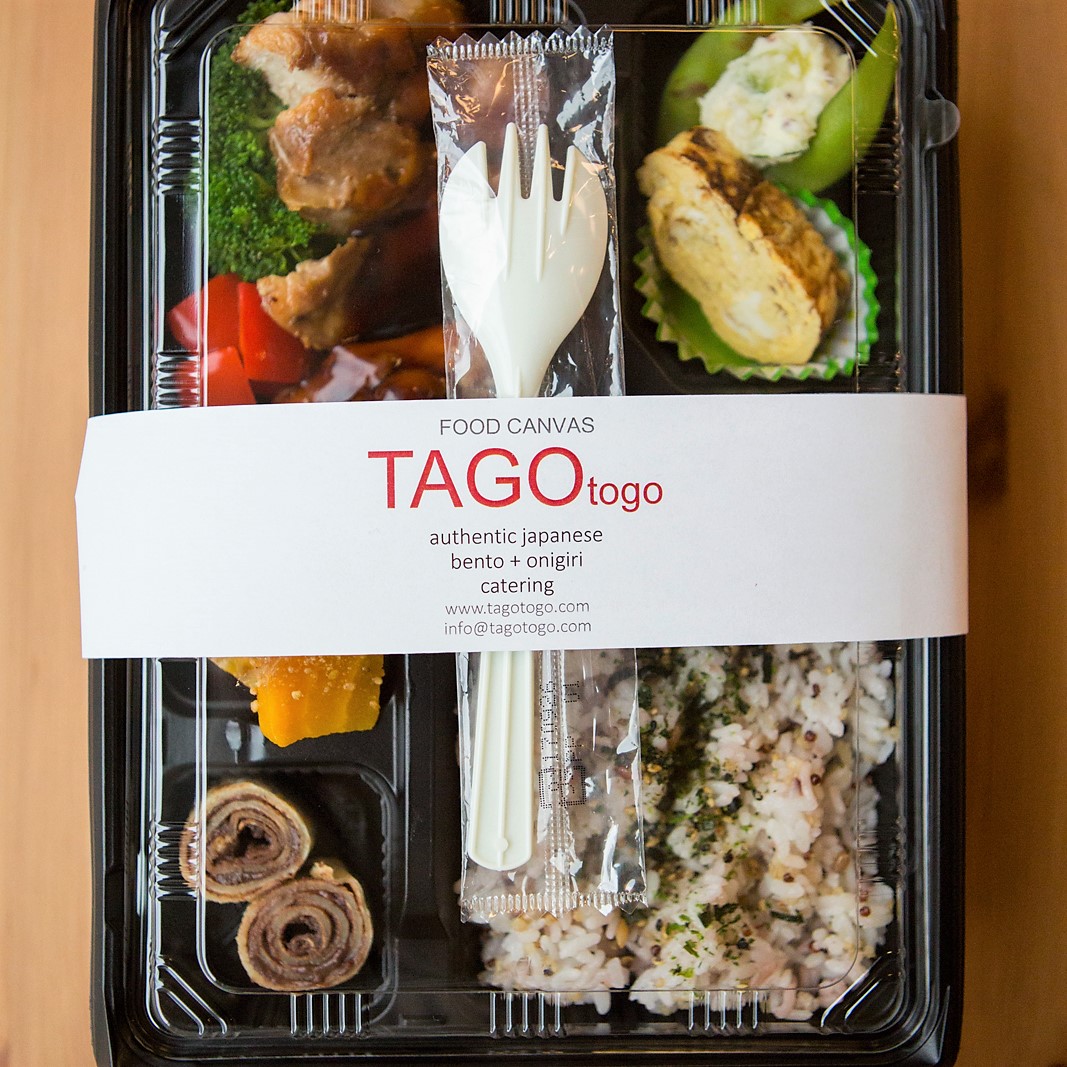 TAGOtogo
Waka Kuroyanagi shares her passion for the subtleties and natural taste of typical, everyday Japanese food with her business, 
TAGOtogo
. Waka's food is deeply rooted in her appreciation for sourcing locally available, farm-to-table ingredients to prepare her popular bento boxes, sushi, and stuffed giant rice balls, using sustainable, seasonal, and organic ingredients.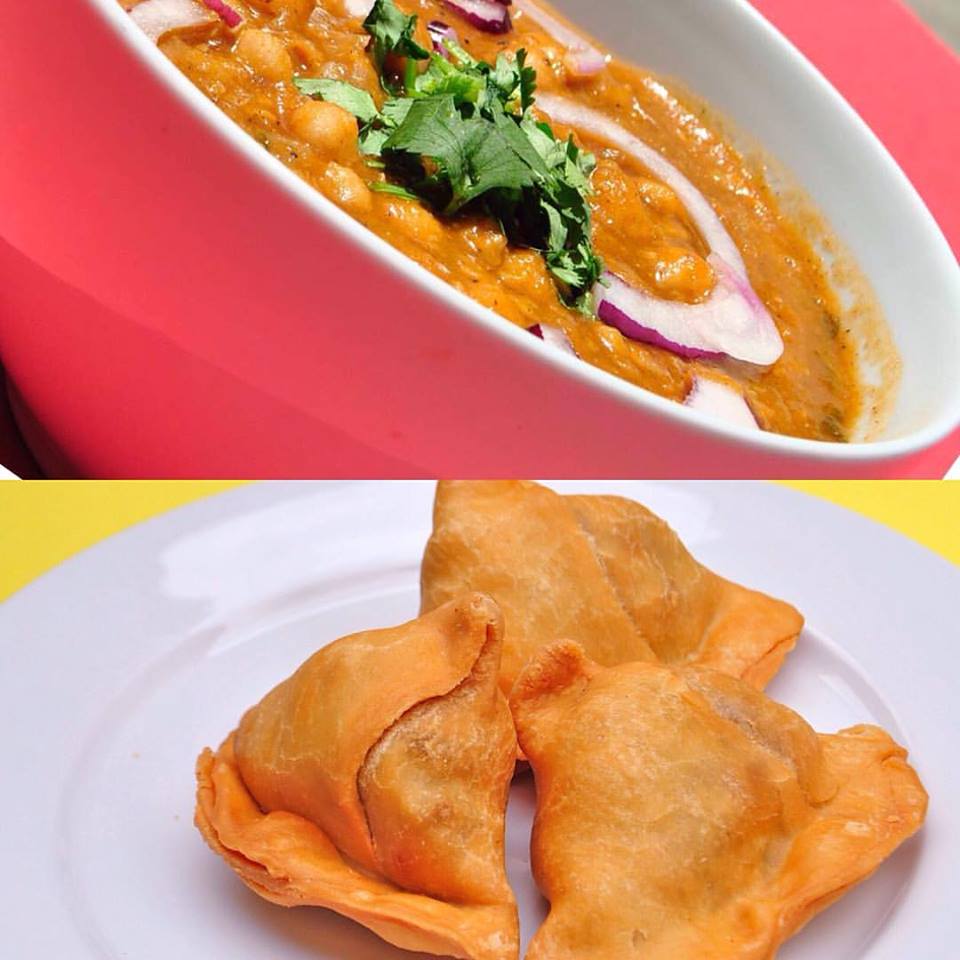 Indian cuisine and Ayurvedic foods
Liz Chabra was born and brought up in India and is a self-professed yoga junkie and Ayurvedic cook. Her passion for fresh, healthful food led her to start her business,
Yoga in a Bowl
, which specializes in fresh, Ayurvedic Indian cuisine, including fresh kati rolls, mango lassi, palak paneer, and Indian chutneys. Her products can be found at several Maryland and DC farmers markets.
"An incredible resource for small businesses like ours."
"Everyone is very supportive here."

Recent Statistics:
# of food items now produced in the kitchen: 117+
# of farm to food business partnerships formed: 17
# of hours kitchen time logged last year: 2,326