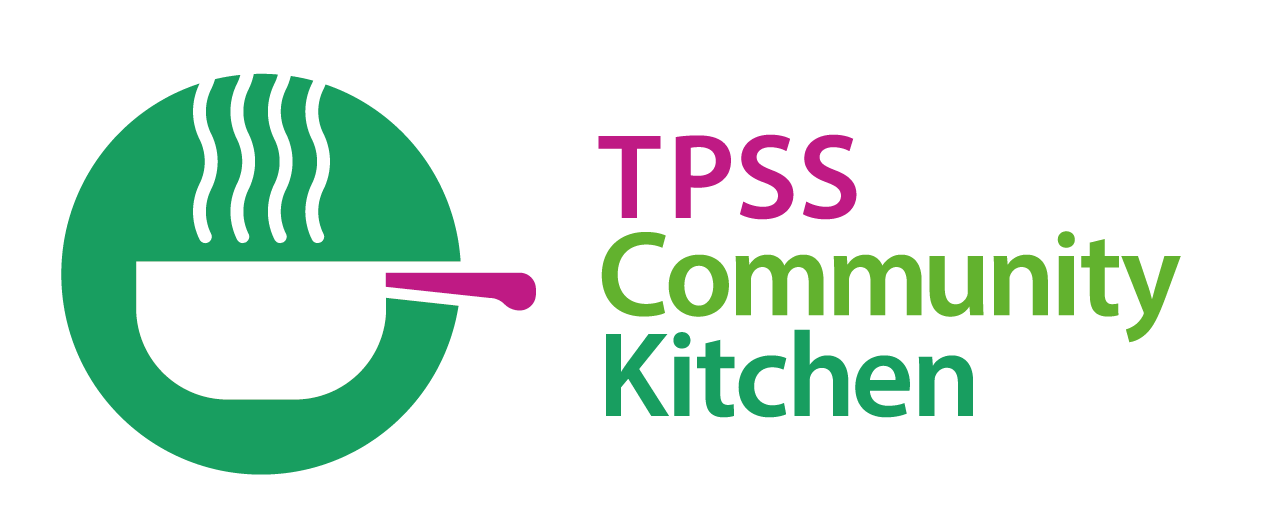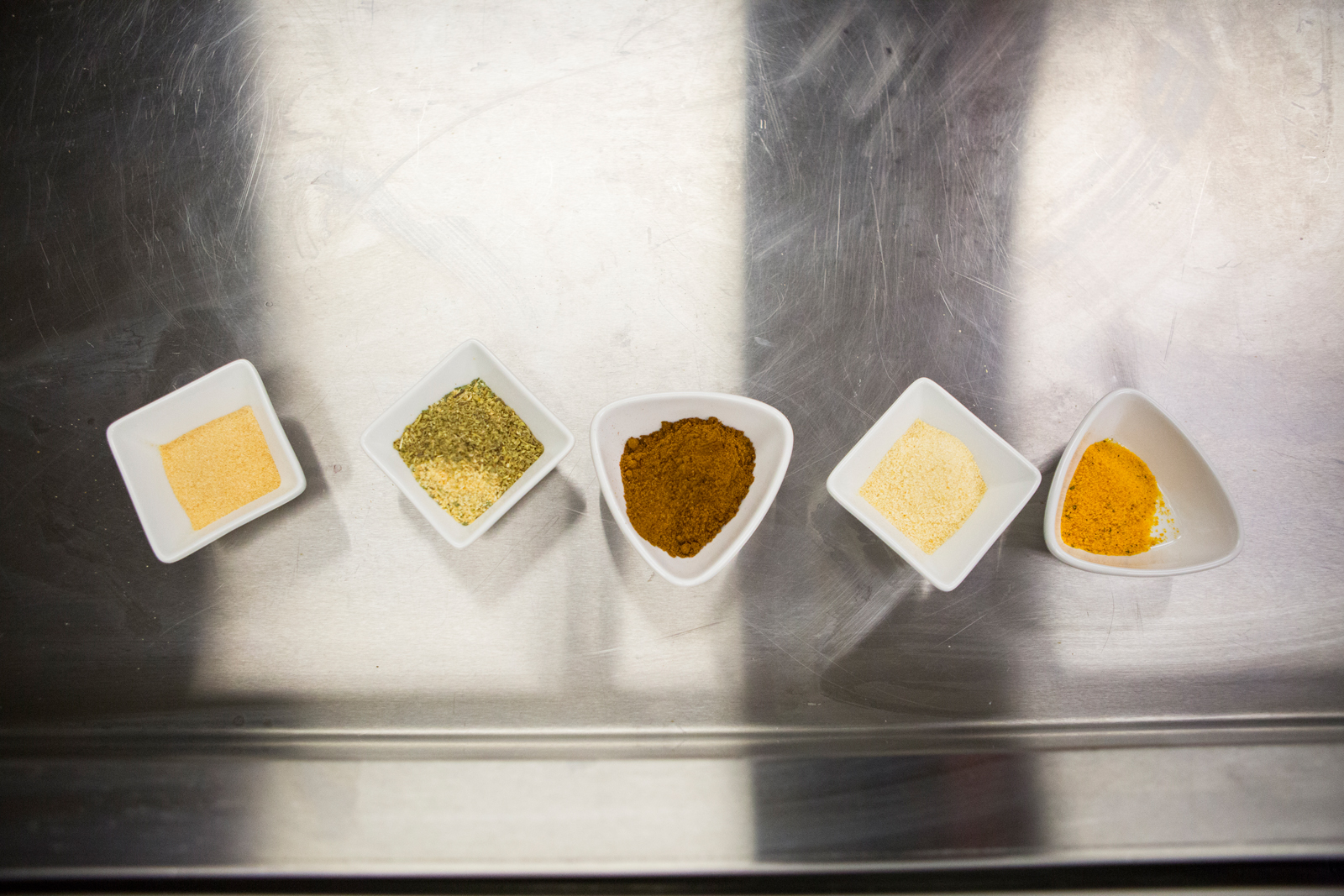 Most small-scale food business entrepreneurs lack the capital to invest in their own production facilities, and rental costs at the handful of available commercial kitchen establishments in the DC area are prohibitive — especially for low-income producers. So Crossroads developed the shared-use Takoma Park Silver Spring Community Kitchen to help meet the needs of small-scale food entrepreneurs.
The 1,120 square-foot kitchen and storage facility meets all local health and safety requirements governing food produced for sale to the public, and provides much needed food preparation space to those who have completed Crossroads' Microenterprise Training Program. To date, 117 people have participated in the 30-hour series of free, bilingual business training workshops. The kitchen will also serve the community in food recovery efforts and by offering cooking and nutrition classes.
Are you an aspiring food entrepreneur? Learn more about our Microenterprise Training Program here. You can also explore a range of food business tools in our Resource Guide here.
Are you a neighbor with feedback about the operations of the kitchen? If so, click here. 
Check out some of our food businesses:
"An alliance with the Takoma Park Silver Spring Community Kitchen would allow my business to grow quickly. This growth would also spur the hiring of employees, which would help our local economy."
Mona M., Capital City Sweets & Treats
"When I have access to this community kitchen, my business will blossom."
Nancia S., Nancia's Antojitos

Recent Statistics:
# of food items now produced in the kitchen: 150+
# of farm to food business partnerships formed: 17
# of hours kitchen time logged last year: 997