In response to community demand, Crossroads developed infrastructure and programming to increase equity in food entrepreneurship. We provide affordable kitchen space and free, bilingual business support through the Microenterprise Development Program to equip food entrepreneurs with the skills and resources they need to build successful food businesses.
Most food entrepreneurs lack the capital to invest in their own production facilities, and rental costs at the handful of available commercial kitchens in the DC area are prohibitive. Crossroads worked with the Takoma Park Presbyterian Church to transform an existing kitchen space into a shared-use, commercial kitchen to help meet the needs of small-scale food entrepreneurs. Open since August 2017, the Takoma Park Silver Spring Community Kitchen provides much-needed affordable food prep space.
The kitchen is now open to new applicants. Read more about the application process here. There is no waiting list; food businesses are evaluated based on their status, nature, type of kitchen space needed (and the availability of such space), and resources needed.
If you're thinking of starting a food business or need guidance in taking your food business to the next level, please fill out this interest form to receive information about the kitchen, monthly Lunch & Learn info sessions, Microenterprise Development Program updates, and additional resources. Si está pensando en comenzar un negocio de alimentos o si necesita orientación para llevar su negocio de alimentos al siguiente nivel, por favor llene este formulario de interés para recibir información sobre eventos mensuales de Almuerzo y Aprendizaje, actualizaciones del Programa de Desarrollo de Microempresas de Crossroads y recursos adicionales.
A range of food business tools can be found in our Resource Guide. Want to share feedback about the operations of the kitchen? If so, click here.
Check out some of our current food businesses: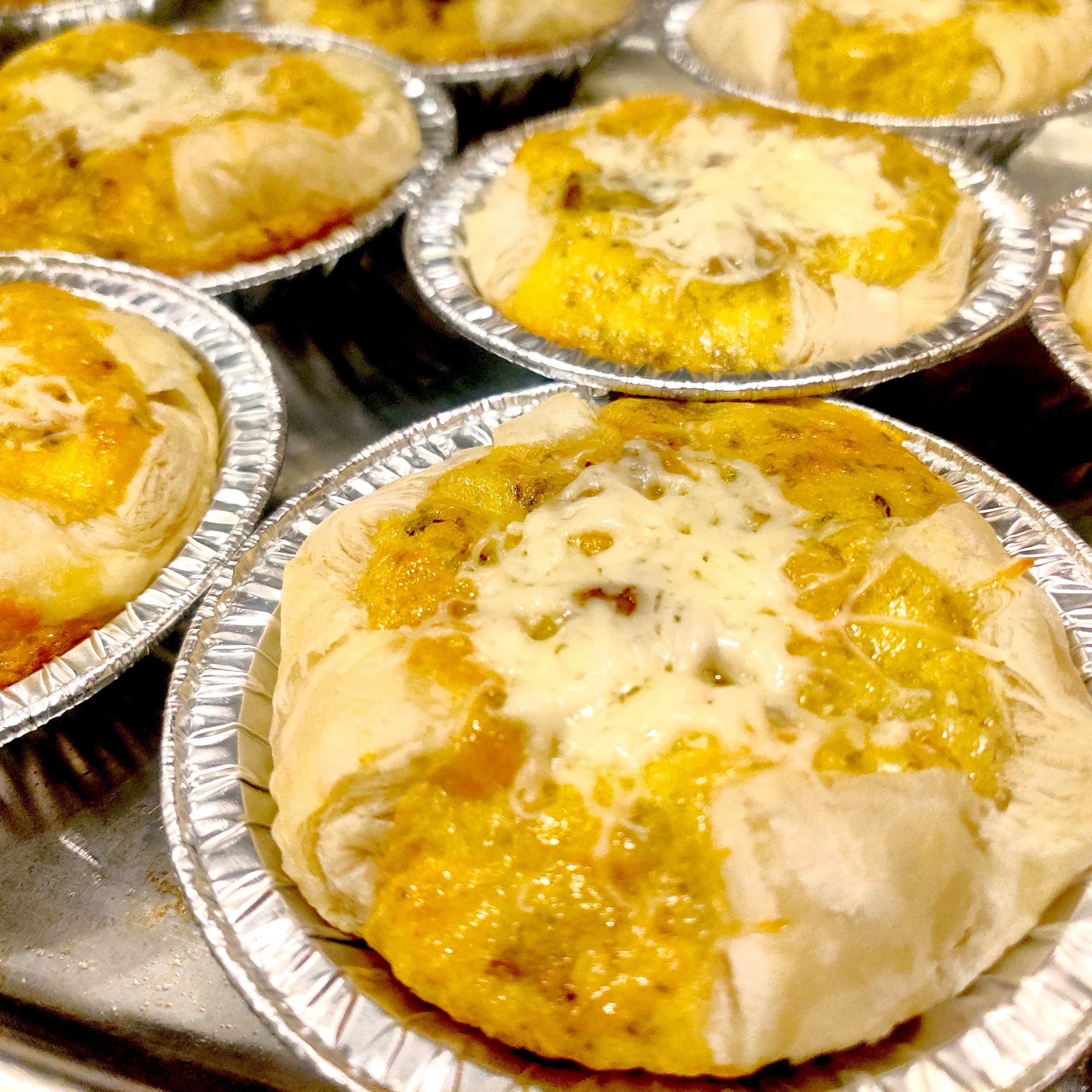 Sweet Pea Farm
Gourmet mushrooms and heirloom vegetables
Sweet

 

Pea

Farm
is a small, naturally grown operation based in Upper Marlboro, MD, focusing on the production of gourmet mushrooms, heirloom vegetables, and delicious treats made from them. Our goals are to further access to nutritious food, increase sustainable practices, and stimulate innovative urban agriculture.
Sweet Pea Farm grows primarily Grey Oyster, King Oyster, Shiitake, and Lion's Mane mushrooms, as well as a variety of greens, tomatoes, eggplant, peppers, onions, and squash. You can find them at several farmer's markets throughout DC, Maryland, and Northern Virginia, and they have a few wholesale partners that they deliver to as well.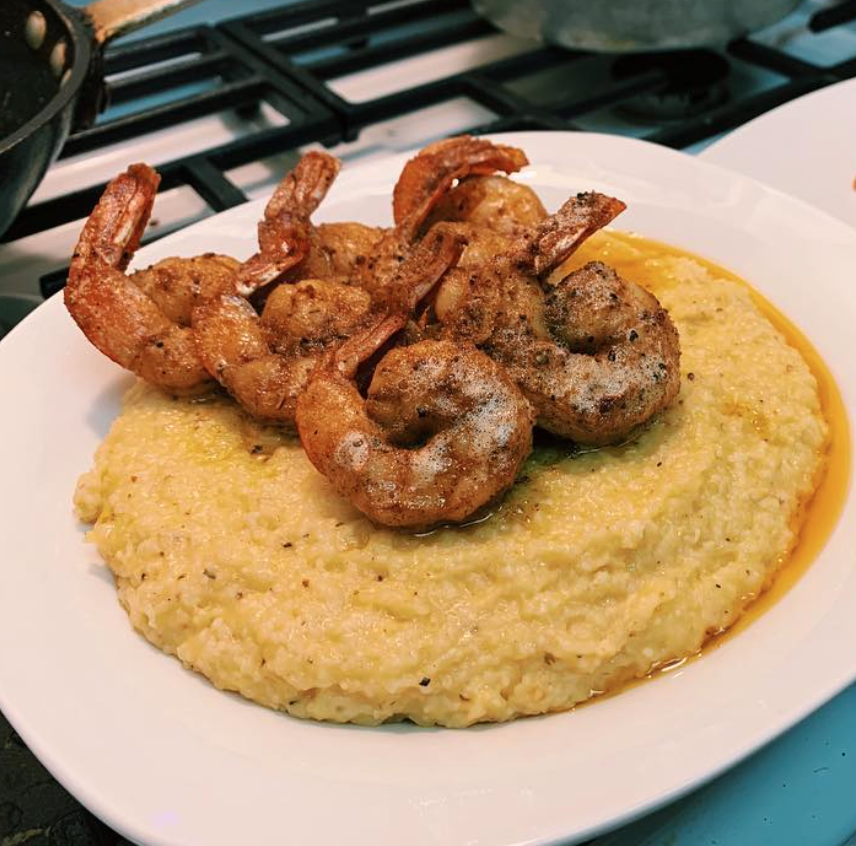 Versatile caterer known for crab mac and cheese
Thomas
Squire has been cooking since an early age. After completing his undergraduate degree, he began cooking and experimenting with new recipes and decided to create a catering business,
Thomas Thyme
. Thomas creates aromatic flavor profiles and puts a fresh spin on classic dishes like shrimp and grits, peach cobbler, and his popular crab mac and cheese.
Thomas
is frequently featured on ABC's Good Morning Washington and Fox 5's Good Day DC doing cooking demos and recipe testing. Most recently, he was featured catering for Bravo's "Married to Medicine" while they were filming in Washington, DC, for the 50th Anniversary of the March on Washington.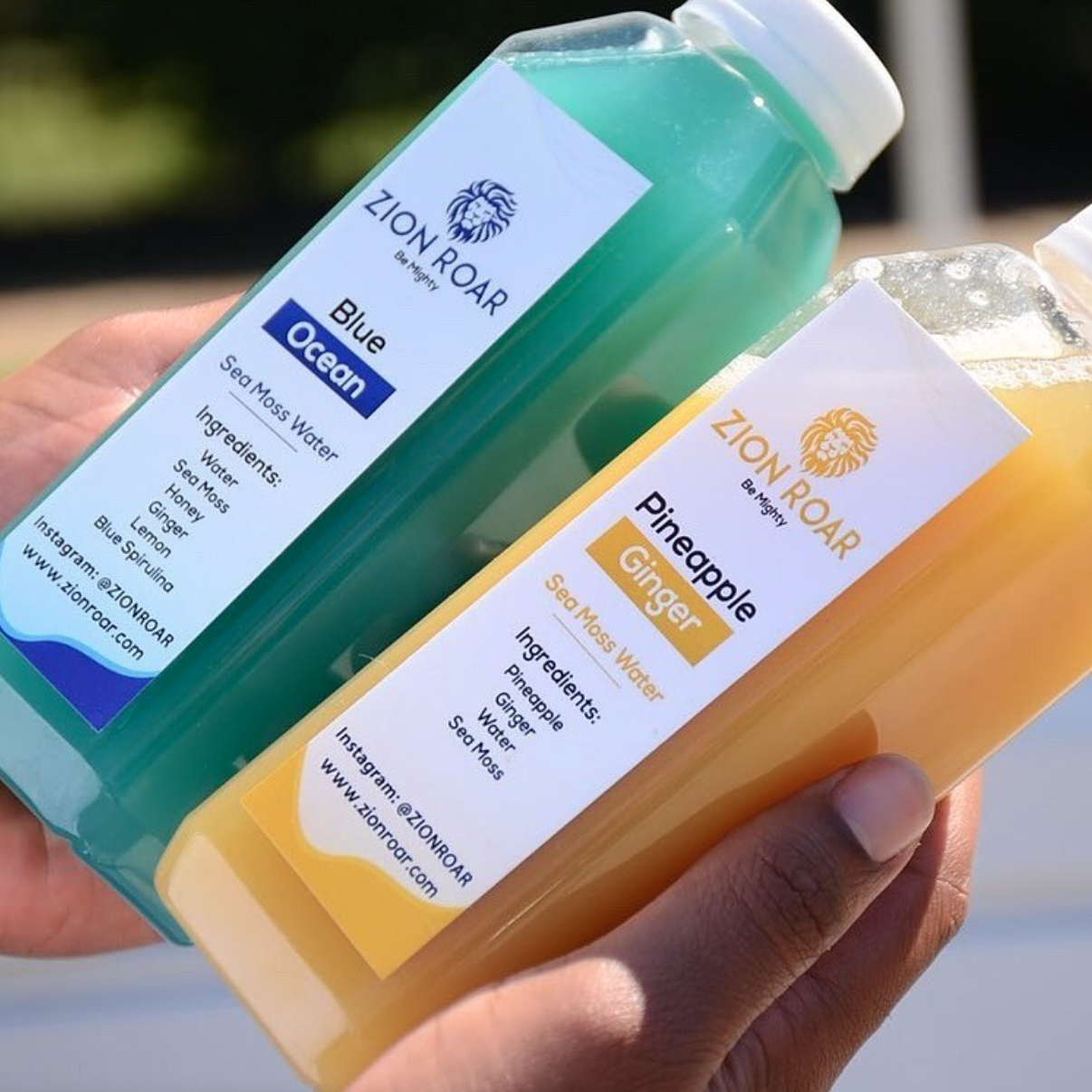 Sea Moss-infused drinks
The hallmark offering of Zion Roar is a line of sea moss waters. These delicious drinks combine extremely high nutrient profiles with instantly craveable flavors!
Zion Roar's customers have driven all the way from Virginia Beach to get their hands on these amazing beverages. Local folks can find them at the TPSS Co-op in Takoma Park. Zion Roar is more than a beverage company, it exists to be a sound to help wake people up to take their temples (bodies) seriously. Owner Alston Ezra Clark says, "our tagline is 'Be Mighty.' "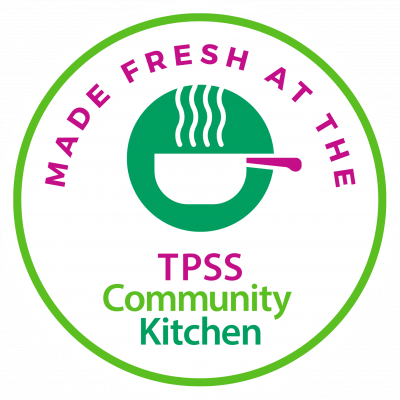 TPSS Community Kitchen alumni: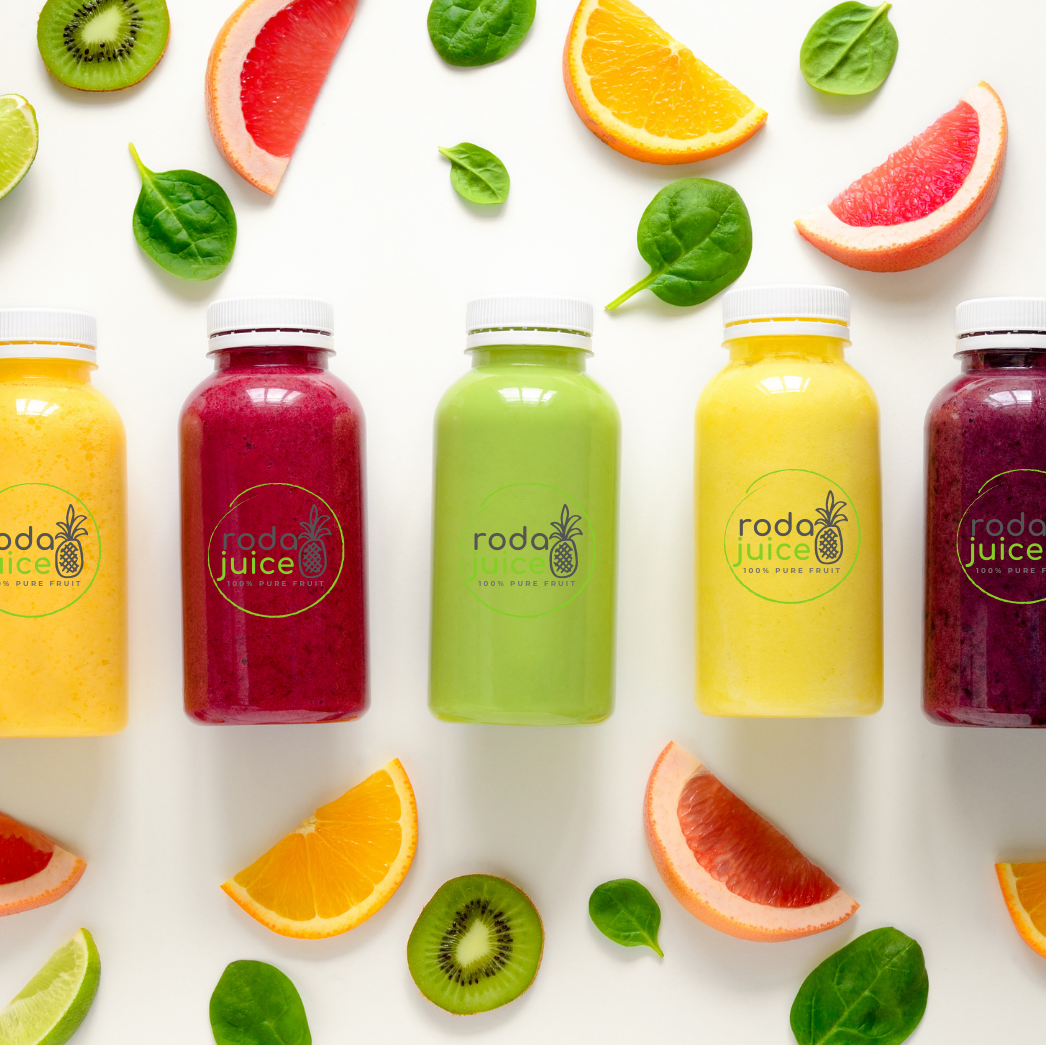 Cold-pressed, raw, 100% natural fruit and vegetable juices
The journey of
Roda Juice
from dream to reality was long and, like much of 2020, fraught with struggles, setbacks, and pivoting! When owner
Roberto
Tapia immigrated to the United States over 15 years ago, he profoundly missed the fresh fruit juices he grew up with in his native Mexico and Chile. After opening Roda Movements in 2008, a studio dedicated to fitness, dance, and martial arts in Takoma Park,
Roberto
hoped to enhance his customers' experience by tapping into his love of fresh, healthy, 100% natural juices. Roberto hopes to move beyond the idea of juicing as a health fad and connect it to its cultural roots — specifically from his native Latin America.
​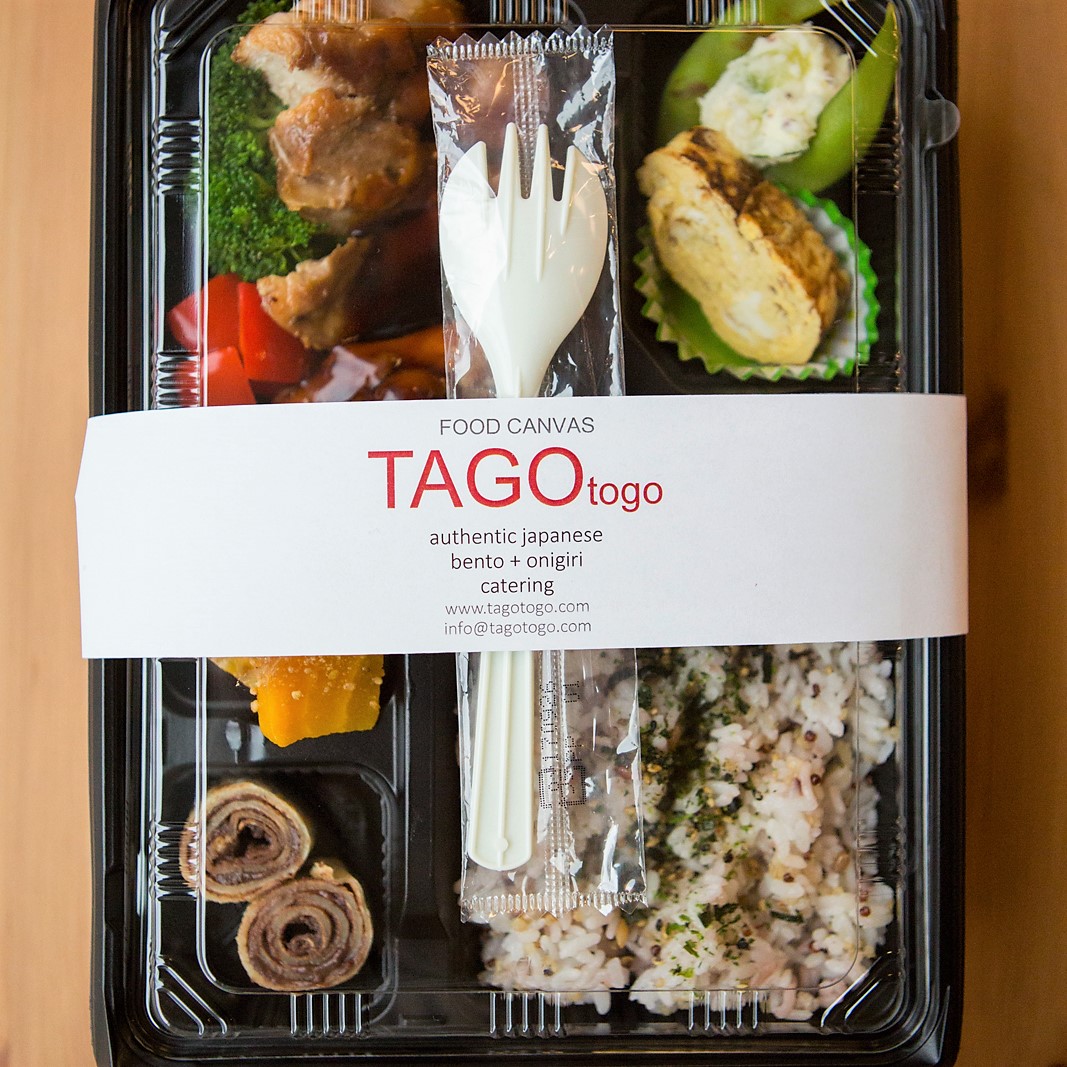 TAGOtogo
Waka Kuroyanagi shares her passion for the subtleties and natural taste of typical, everyday Japanese food with her business, 
TAGOtogo
. Waka's food is deeply rooted in her appreciation for sourcing locally available, farm-to-table ingredients to prepare her popular bento boxes, sushi, and stuffed giant rice balls, using sustainable, seasonal, and organic ingredients.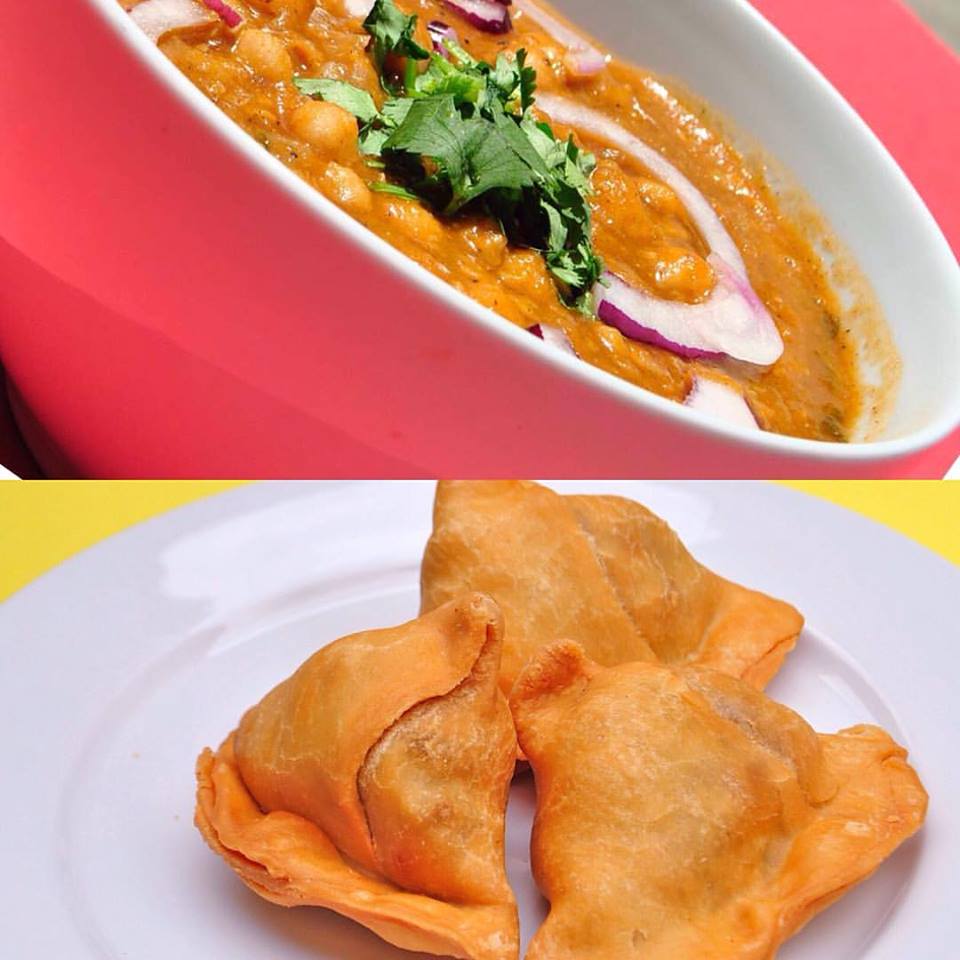 Indian cuisine and Ayurvedic foods
Liz Chabra was born and brought up in India and is a self-professed yoga junkie and Ayurvedic cook. Her passion for fresh, healthful food led her to start her business,
Yoga in a Bowl
, which specializes in fresh, Ayurvedic Indian cuisine, including fresh kati rolls, mango lassi, palak paneer, and Indian chutneys. Her products can be found at several Maryland and DC farmers markets.
"An incredible resource for small businesses like ours."
"Everyone is very supportive here."

Recent Statistics:
# of food items now produced in the kitchen: 117+
# of farm to food business partnerships formed: 17
# of hours kitchen time logged last year: 2,326