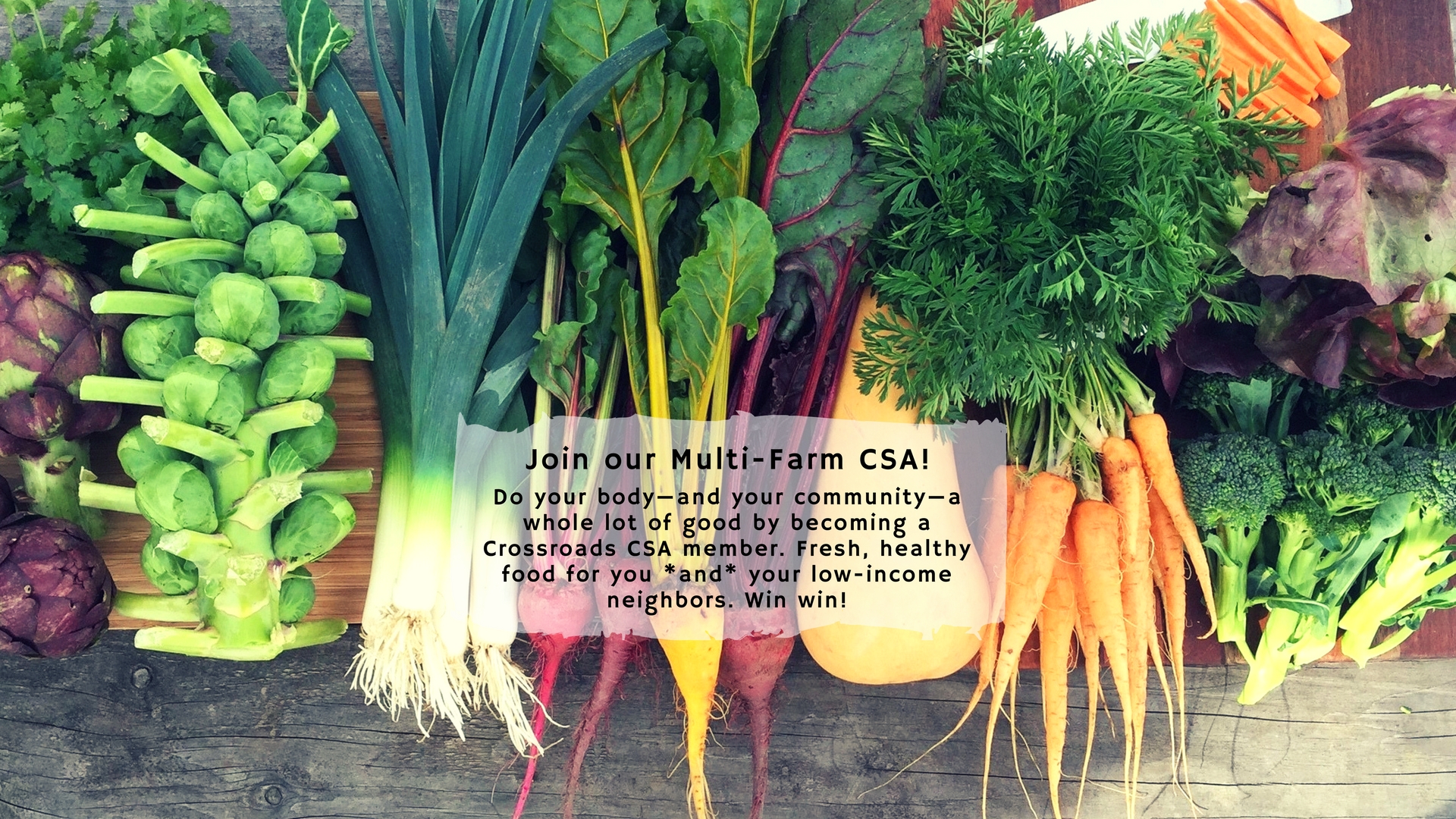 Crossroads Community Food Network is building a healthier, more inclusive food system in Maryland's Takoma/Langley Crossroads.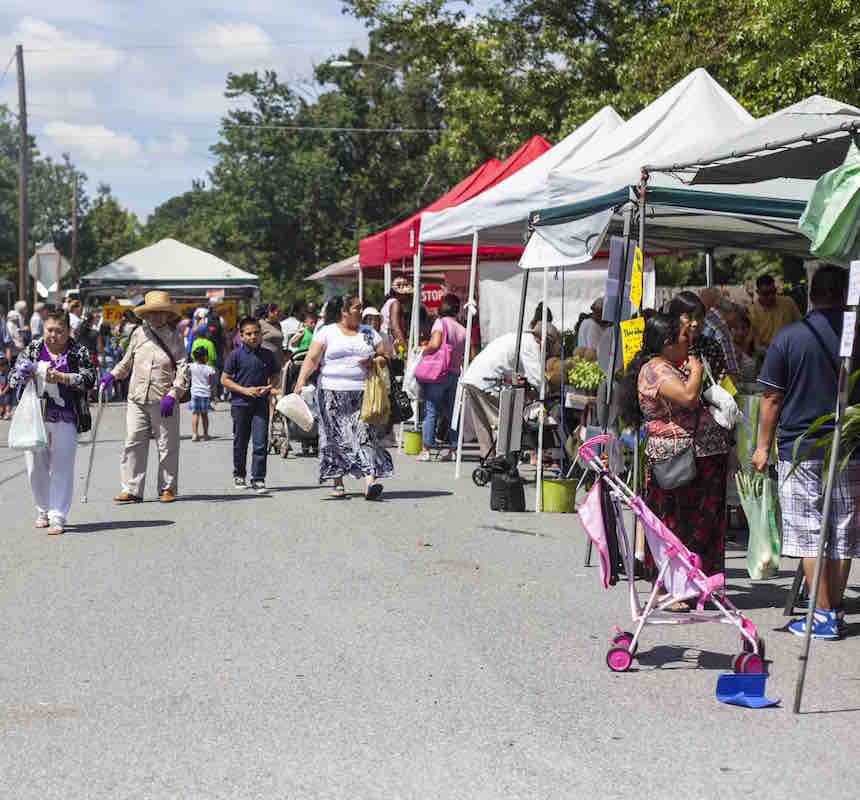 Crossroads Farmers Market has been making fresh, healthy food more accessible in the Takoma/Langley Crossroads since 2007.
Read more…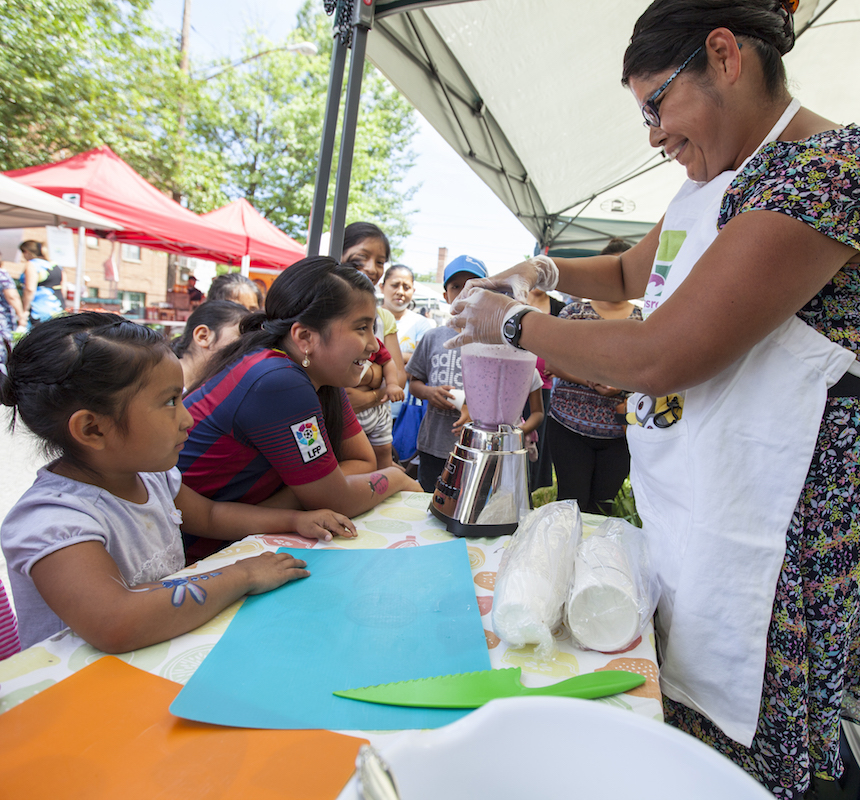 Our Healthy Eating Program brings fun and interactive cooking lessons, food tastings, farmer visits, and other farm-to-fork programming to the classroom.
Read more…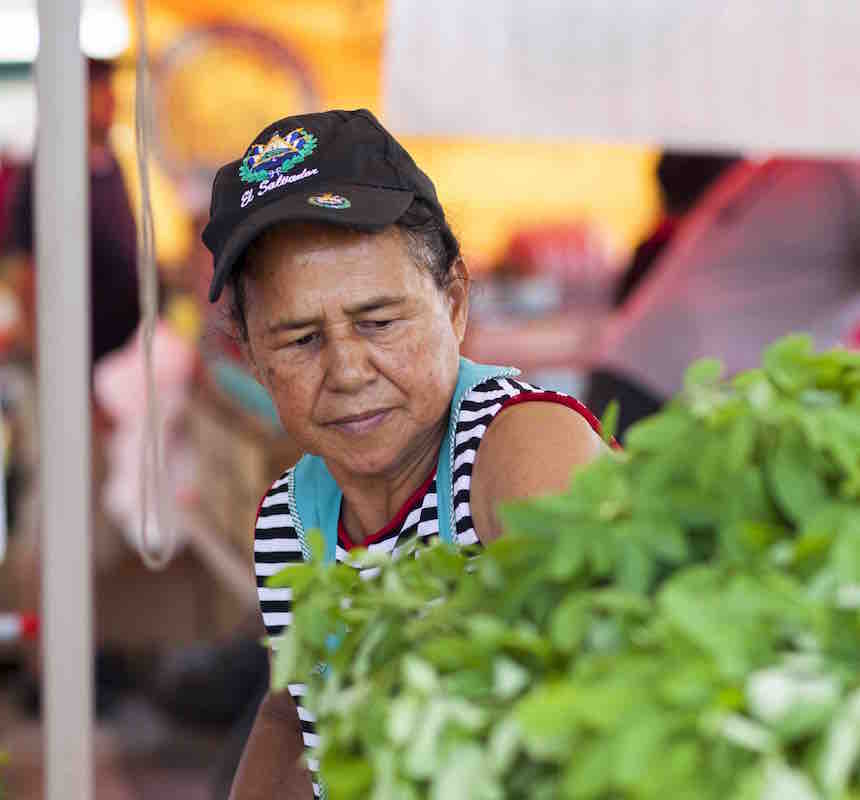 Our Microenterprise Training Program offers free, bilingual business support to local aspiring food entrepreneurs.
Read more…
of our market vendors are immigrants
The Spring 2020 Microenterpise Training Program session will be offered in English as a blended learning program: an online course with weekly video conferencing group calls and group field trips. ​If you are thinking of starting a food business in the DC Metro area or if you need guidance in taking your food business to the next level, please fill out this interest form to receive updates and additional resources.