Crossroads Community Food Network is building a healthier, more inclusive food system in Maryland's Takoma/Langley Crossroads.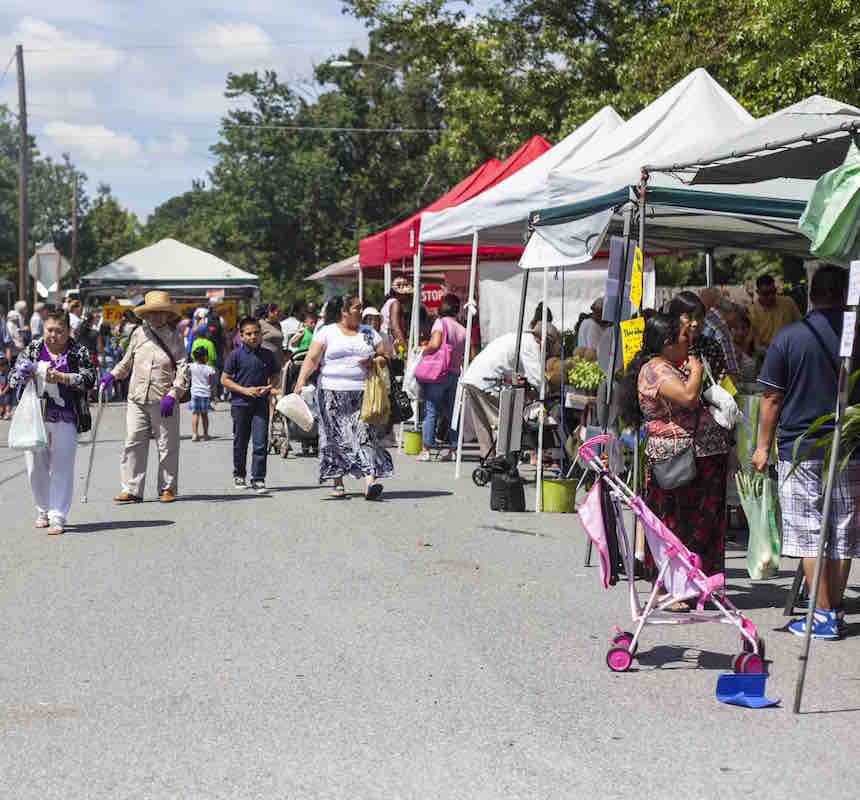 The Crossroads Farmers Market has been making fresh, healthy food more accessible in the Takoma/Langley Crossroads since 2007.
Read more…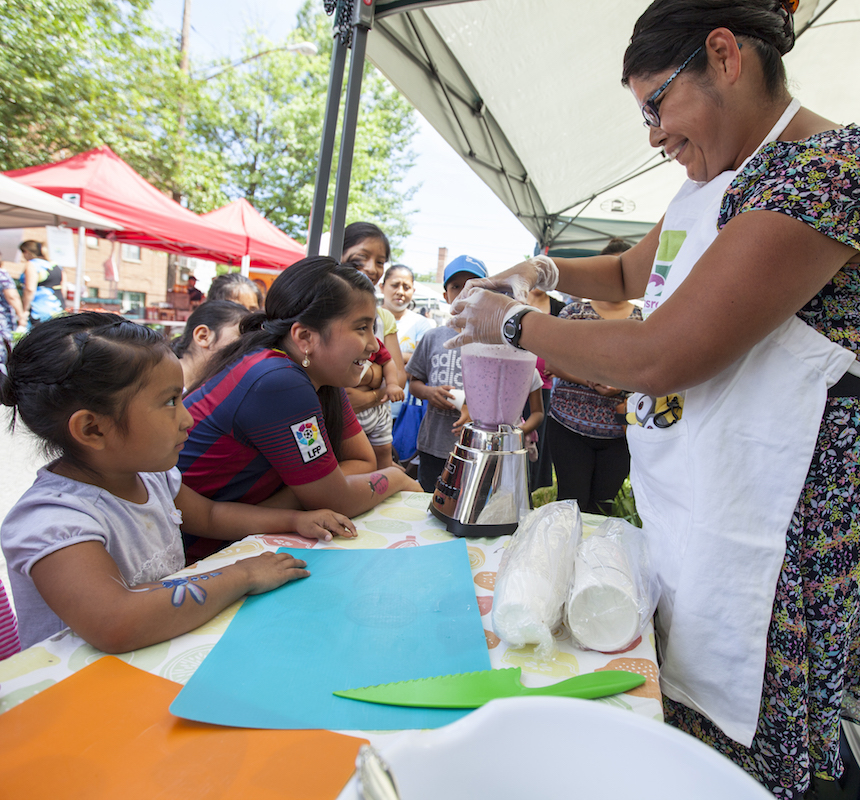 Our Healthy Eating Program brings fun and interactive cooking lessons, food tastings, farmer visits and other farm-to-fork programing to the classroom.
Read more…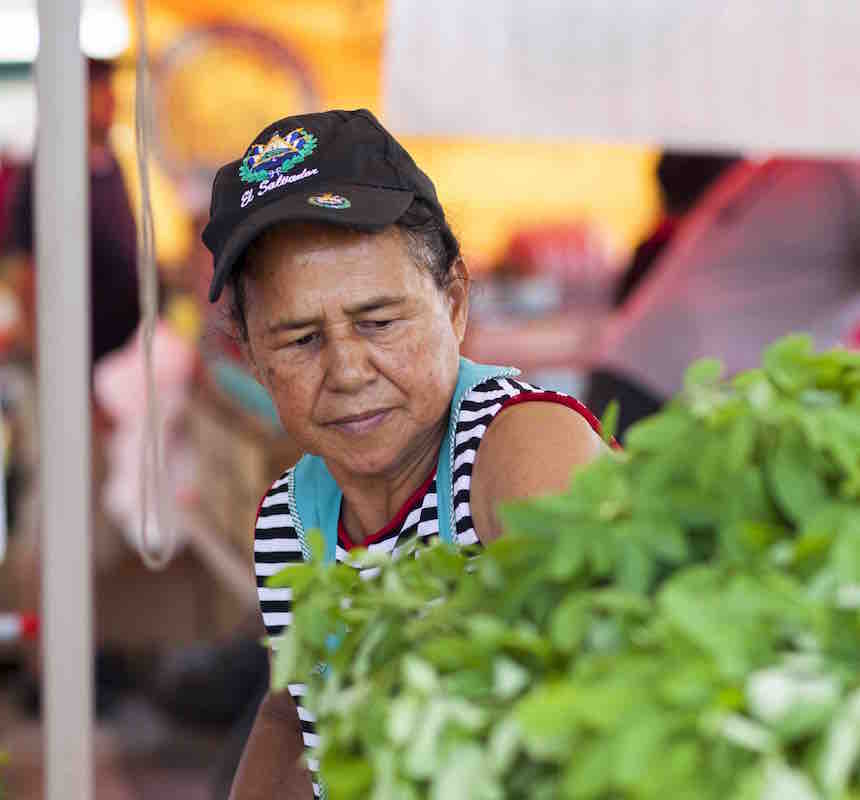 Our Microenterprise Training Program offers free, bilingual business support to local aspiring food entrepreneurs.
Read more…
"Eat Food. Not Too Much. Mostly Plants."
Join Crossroads Community Food Network, Fair Farms Maryland, and Busboys & Poets for a screening of Michael Pollan's groundbreaking documentary "In Defense of Food" at Busboys & Poets in Hyattsville on Wednesday, June 29. The event starts at 6:30 pm, and Crossroads' Executive Director Christie Balch will be on hand for the Q&A following the film.