Crossroads Community Food Network is building a healthier, more inclusive food system in Maryland's Takoma/Langley Crossroads.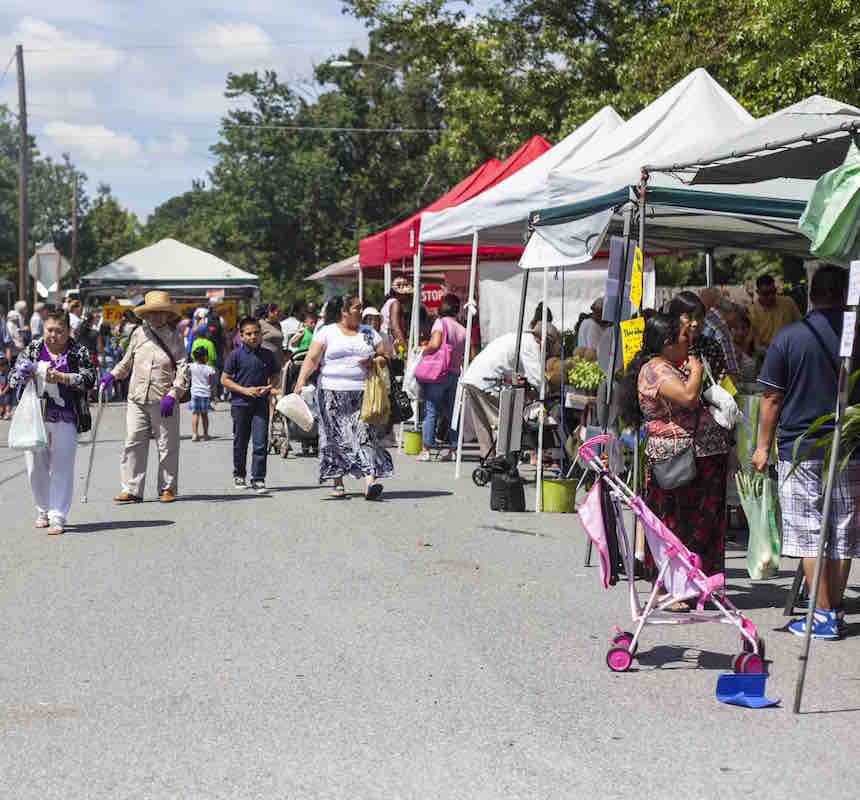 Crossroads Farmers Market has been making fresh, healthy food more accessible in the Takoma/Langley Crossroads since 2007.
Read more…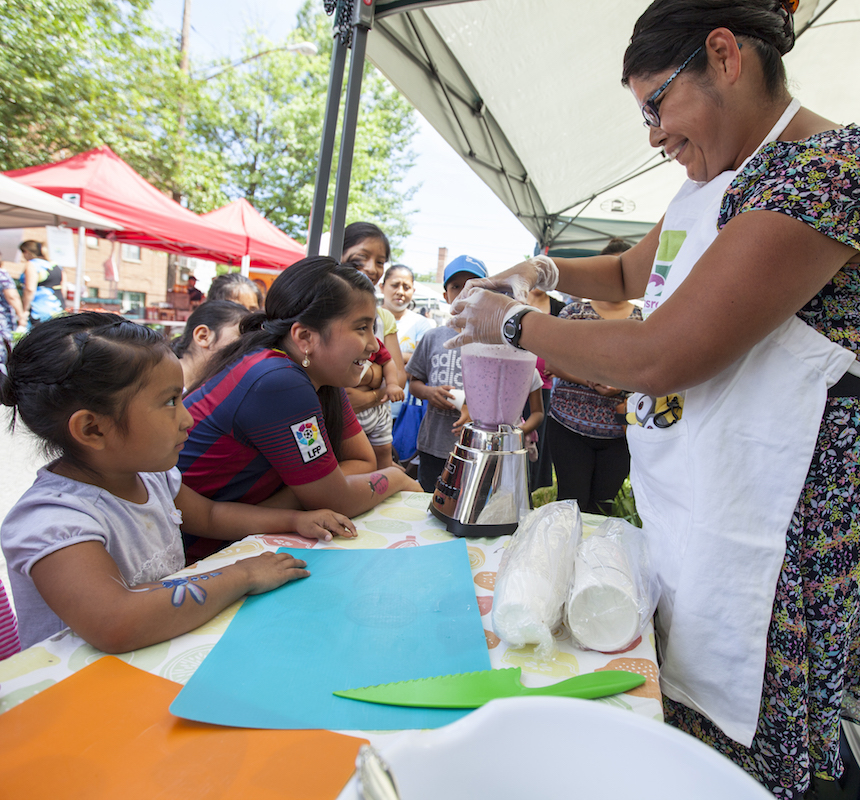 Our Healthy Eating Program brings fun and interactive cooking lessons, food tastings, farmer visits, and other farm-to-fork programming to the classroom.
Read more…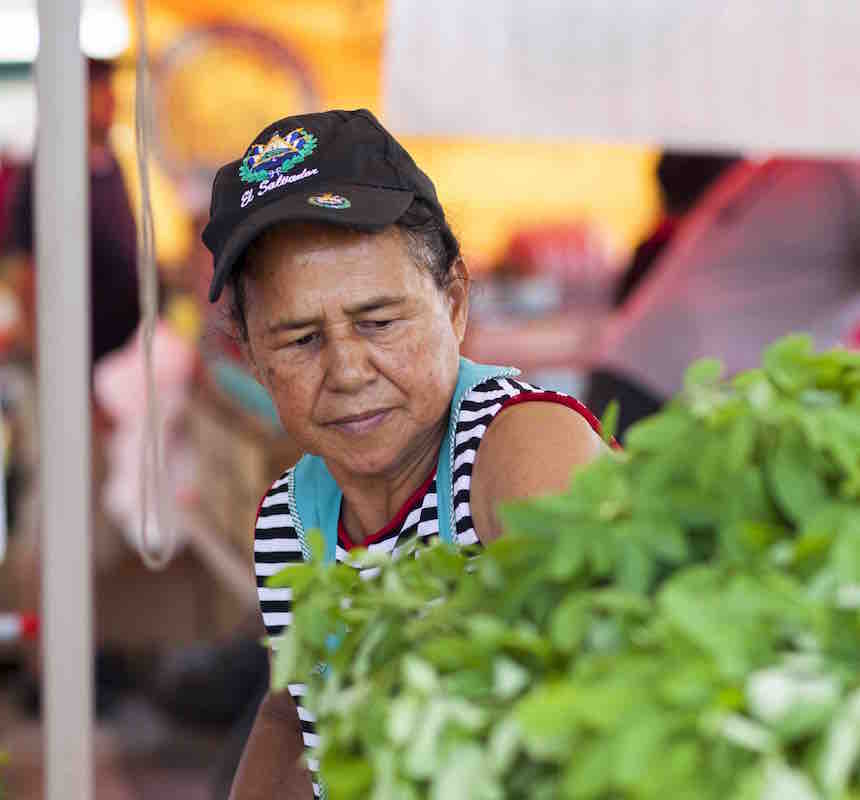 Our Microenterprise Training Program offers free, bilingual business support to local aspiring food entrepreneurs.
Read more…
of our market vendors are immigrants
Have a passion for food equity, or know someone who does? We're hiring a new team member to manage Crossroads Farmers Market and the Fresh Checks program. The position starts in mid-September; if interested, please let us know by September 3, 2019.
The 13th season of Crossroads Farmers Market is now open! We'll be on Anne St. in Takoma Park every Wednesday from 11am-3pm thru November 27, 2019. See you there!
For more information about Crossroads' programs, check out our 2018 Year in Review.