Crossroads Community Food Network is building a healthier, more inclusive food system in Maryland's Takoma/Langley Crossroads.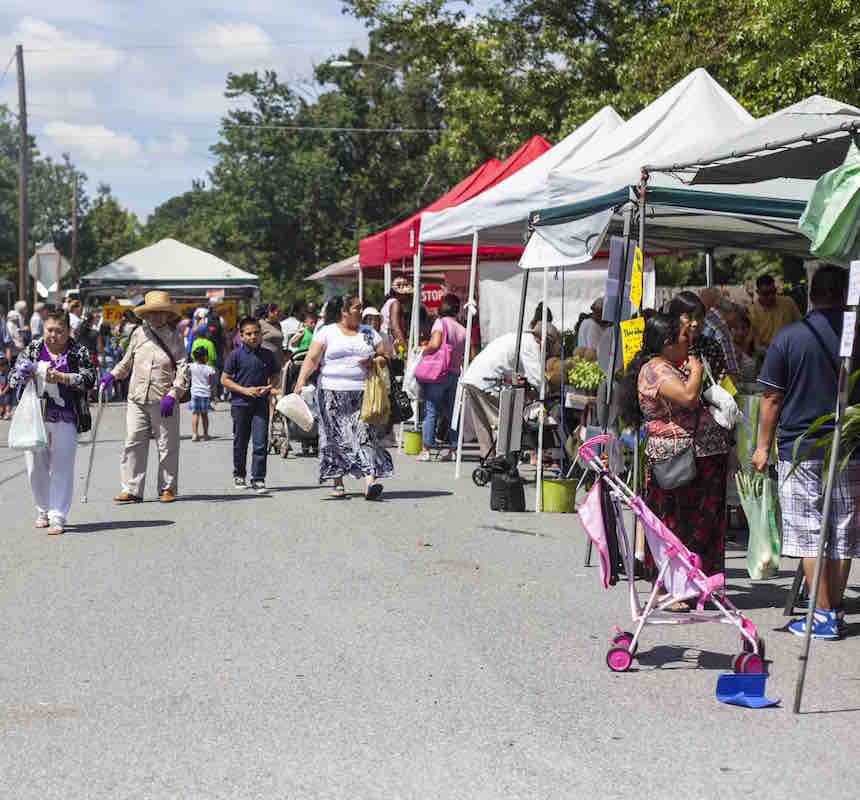 The Crossroads Farmers Market has been making fresh, healthy food more accessible in the Takoma/Langley Crossroads since 2007.
Read more…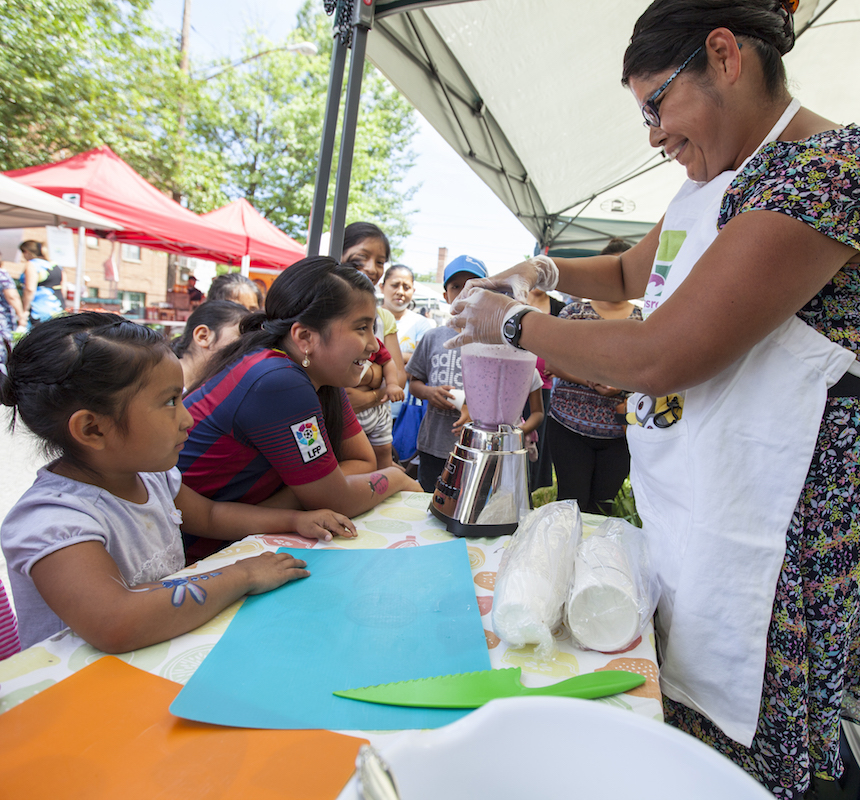 Our Healthy Eating Program brings fun and interactive cooking lessons, food tastings, farmer visits and other farm-to-fork programing to the classroom.
Read more…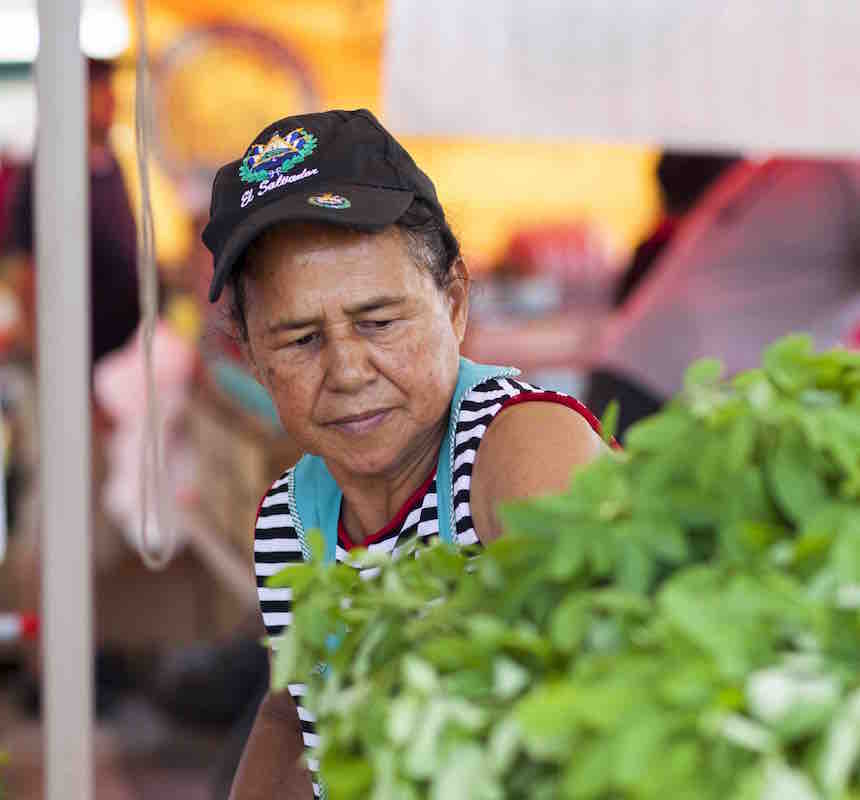 Our Microenterprise Training Program offers free, bilingual business support to local aspiring food entrepreneurs.
Read more…
of our market vendors are immigrants
Remembering Gus
It is with heavy hearts that we report that Crossroads Farmers Market founder and supporter

Gus Schumacher

passed away last month. Gus was a tireless champion for farmers, farmers markets, nutrition incentive programs, and sustainable food systems. Crossroads was very special to Gus, and he was a regular presence at our market over the years. He linked us with critical resources, got us tons of great publicity, and celebrated our victories and growth. Our market would not exist without Gus and we will miss him tremendously. You can read more about Gus' amazing legacy

here

.