Crossroads Community Food Network is building a healthier, more inclusive food system in Maryland's Takoma/Langley Crossroads.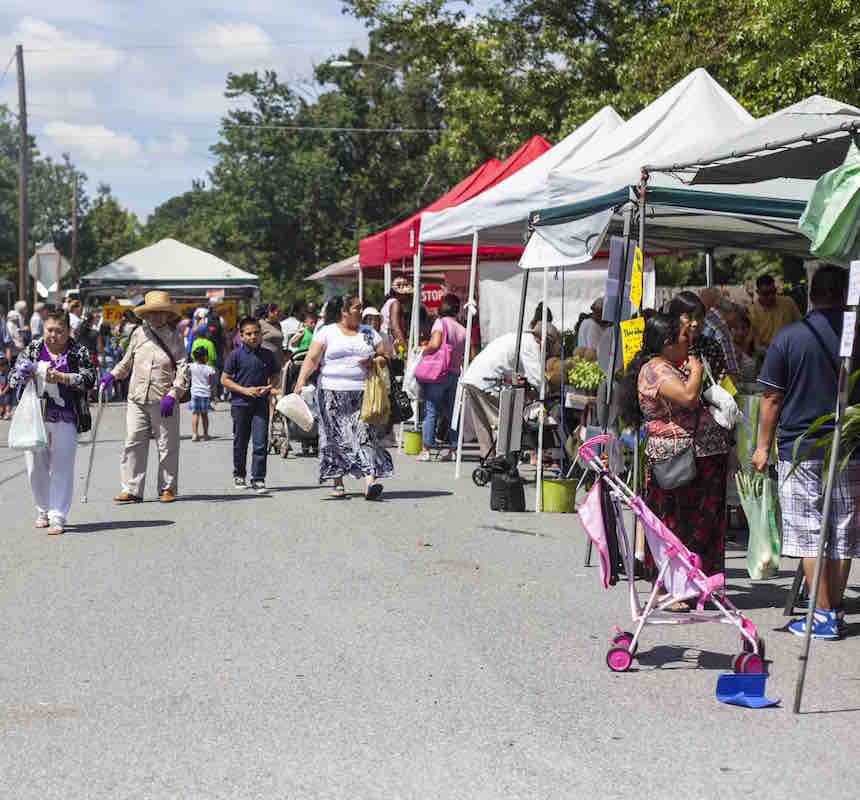 Crossroads Farmers Market has been making fresh, healthy food more accessible in the Takoma/Langley Crossroads since 2007.
Read more…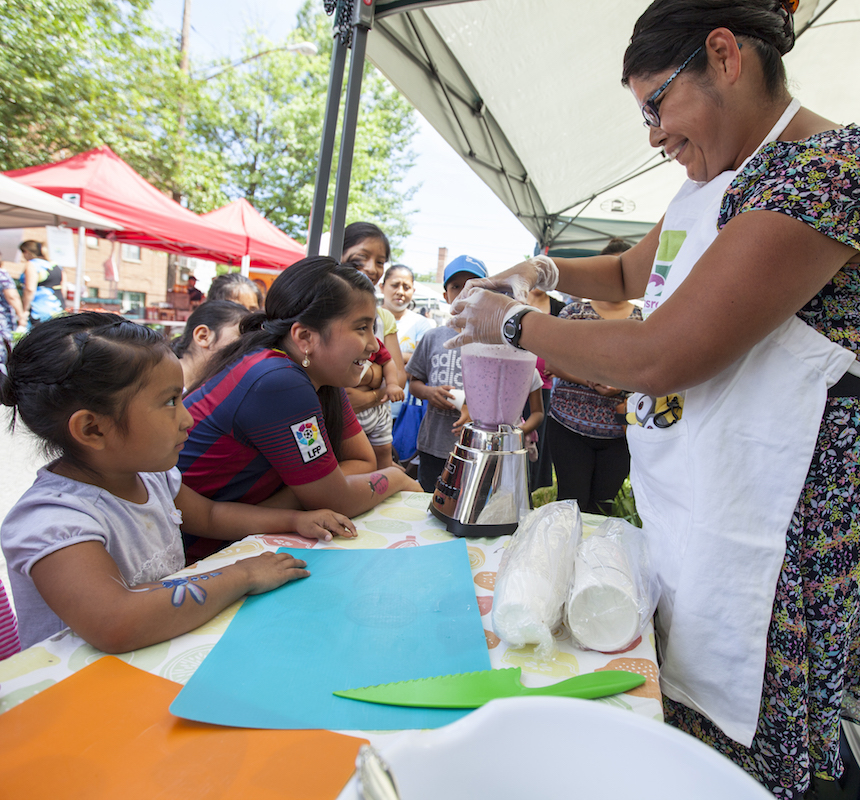 Our Healthy Eating Program brings fun and interactive cooking lessons, food tastings, farmer visits, and other farm-to-fork programming to the classroom.
Read more…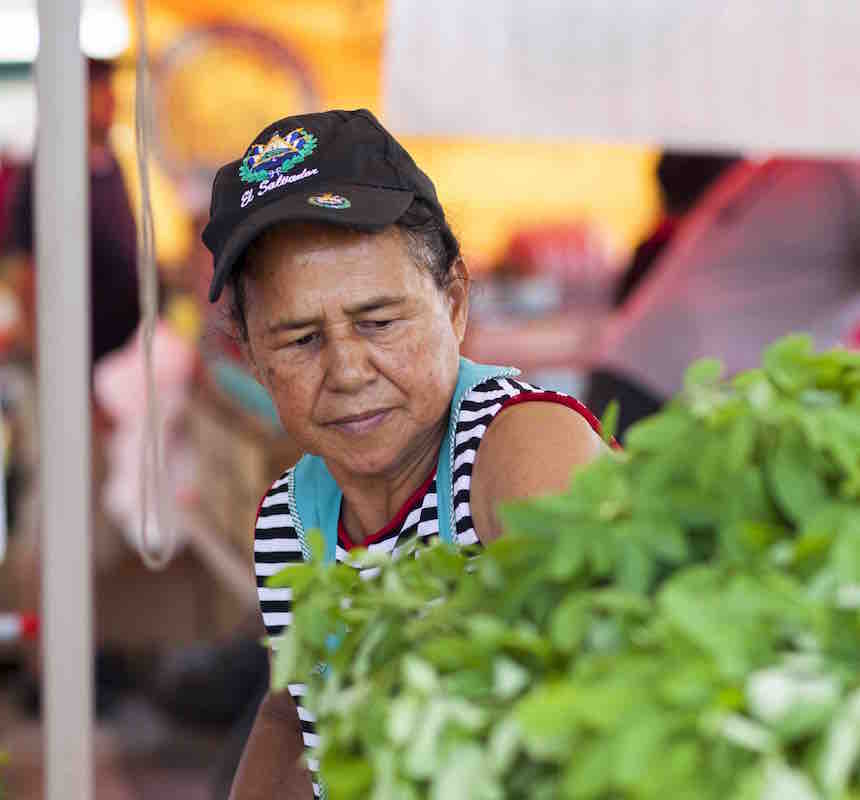 Our Microenterprise Training Program offers free, bilingual business support to local aspiring food entrepreneurs.
Read more…
of our market vendors are immigrants
The 13th season of Crossroads Farmers Market is now open! We'll be on Anne St. in Takoma Park every Wednesday from 11am-3pm thru November 27, 2019. See you there!
For more information about Crossroads' programs, check out our 2018 Year in Review.