Crossroads Farmers Market
Wednesdays, 10:30am-2:30pm
April thru November – rain or shine!
15th season now open!
Wednesdays, 10:30am-2:30pm
April 14 – November 24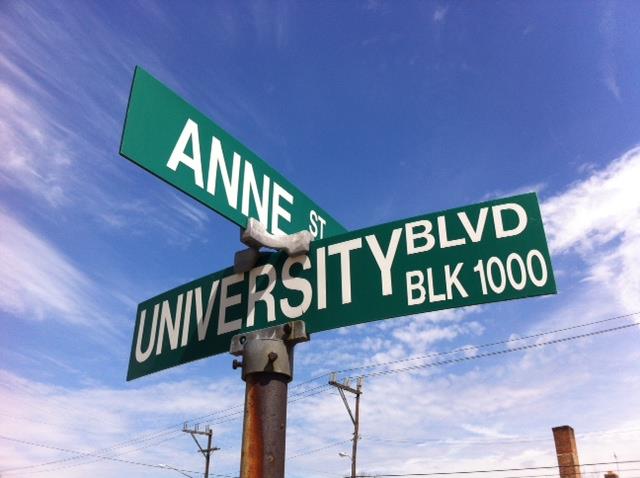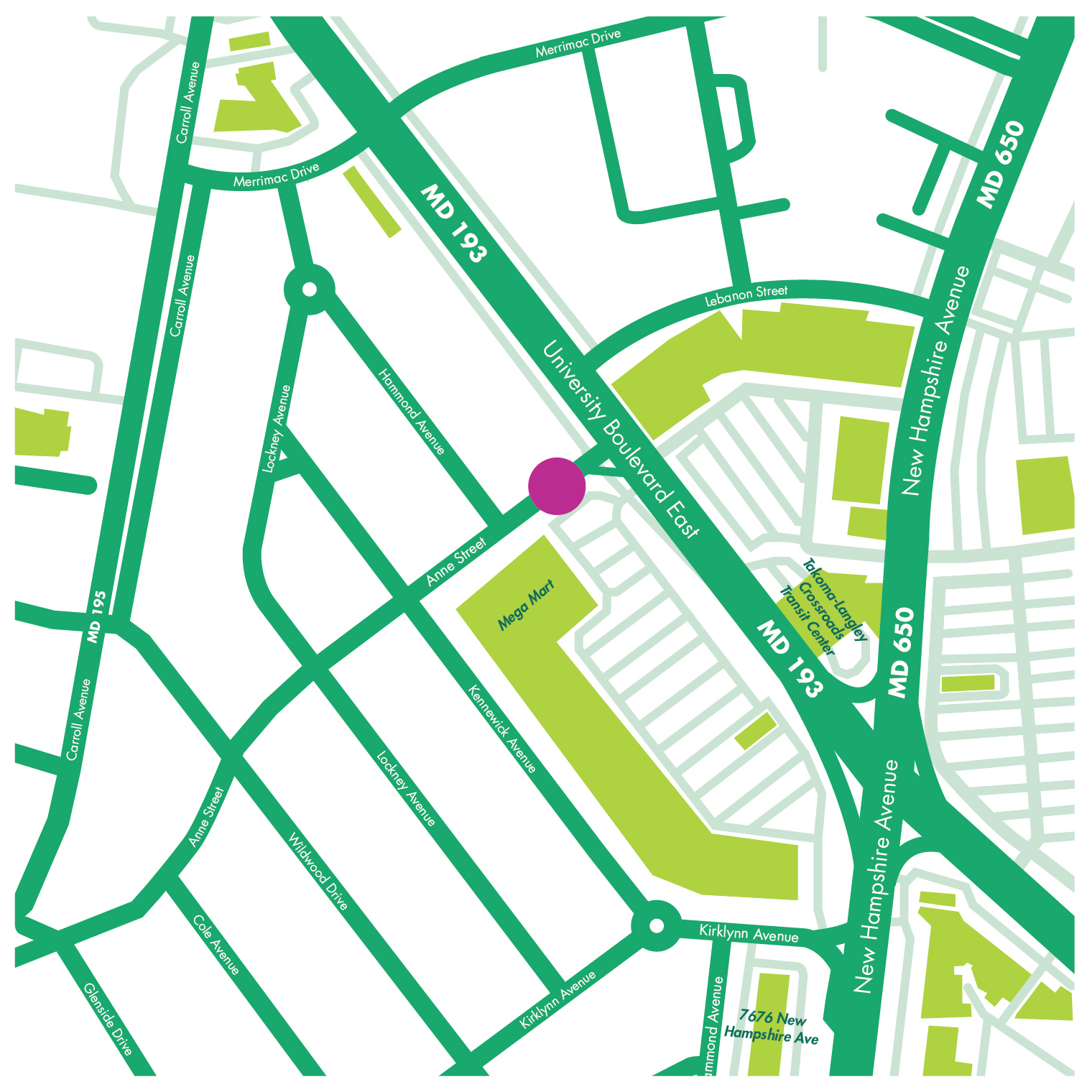 Directions & Parking
Crossroads Farmers Market is located on Anne St. at University Blvd. East in Takoma Park, MD, one block west of New Hampshire Ave. (next to Mega Mart).
Crossroads Farmers Market is easily accessible by bus. Drivers are encouraged to park in the adjacent residential neighborhood on Anne, Hammond, Kennewick, or Lockney Aves., or along University Blvd. Mega Mart parking is only for those also doing business in the shopping center (otherwise they may tow!).
Sign up for text!
For market news updates in English, text 'market' to (833) 506-0284. Updates include weekly market specials, promotions, and seasonal events.
¡Inscribirse para recibir mensajes de texto!
Para español, mande 'mercado' al (833) 506-0284. Los mensajes incluyen promociones del mercado semanales y eventos.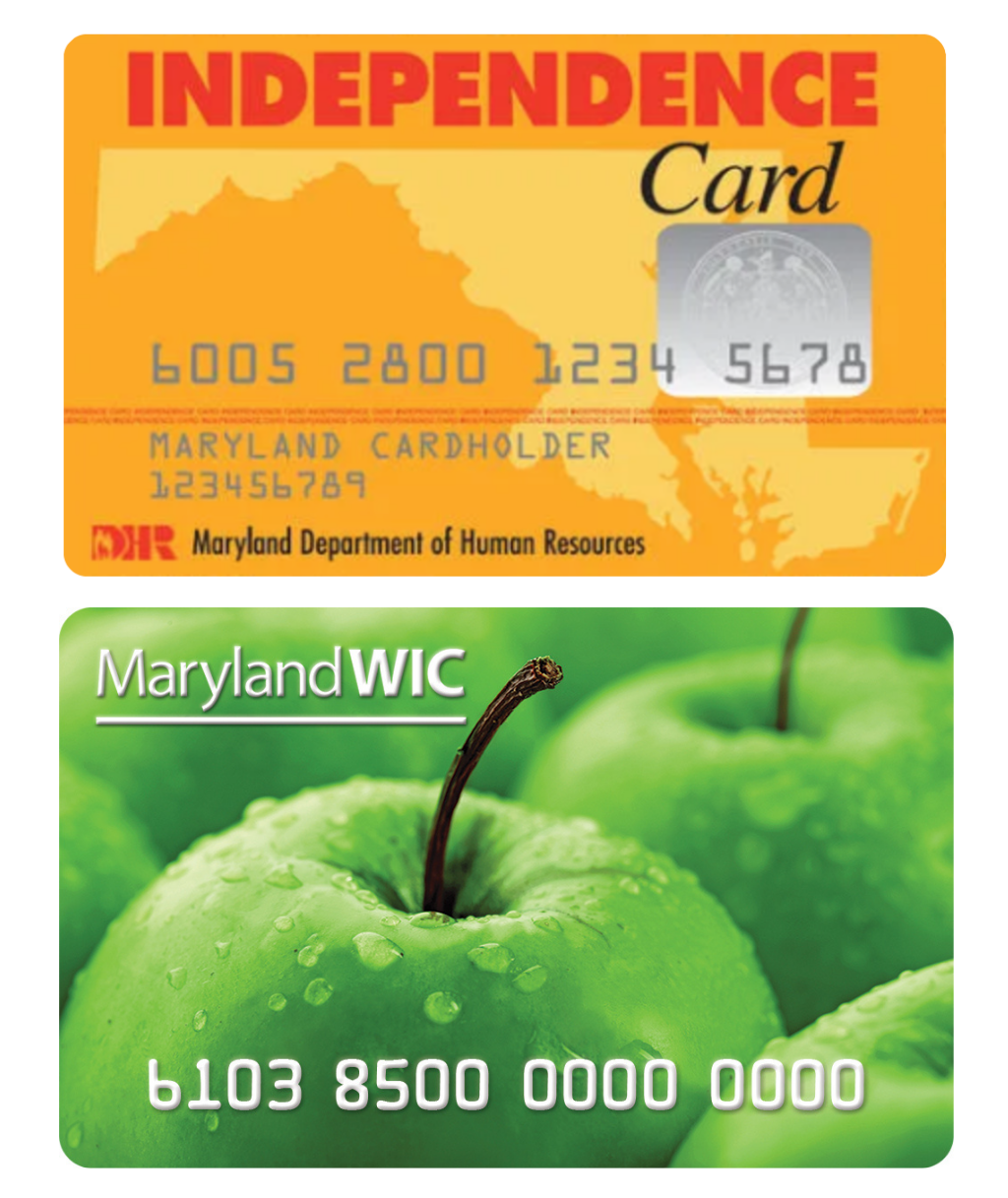 We gladly accept and double SNAP/EBT & WIC, up to $20 every week!
¡Con gusto aceptamos y duplicamos SNAP/EBT y WIC, hasta $20 por semana!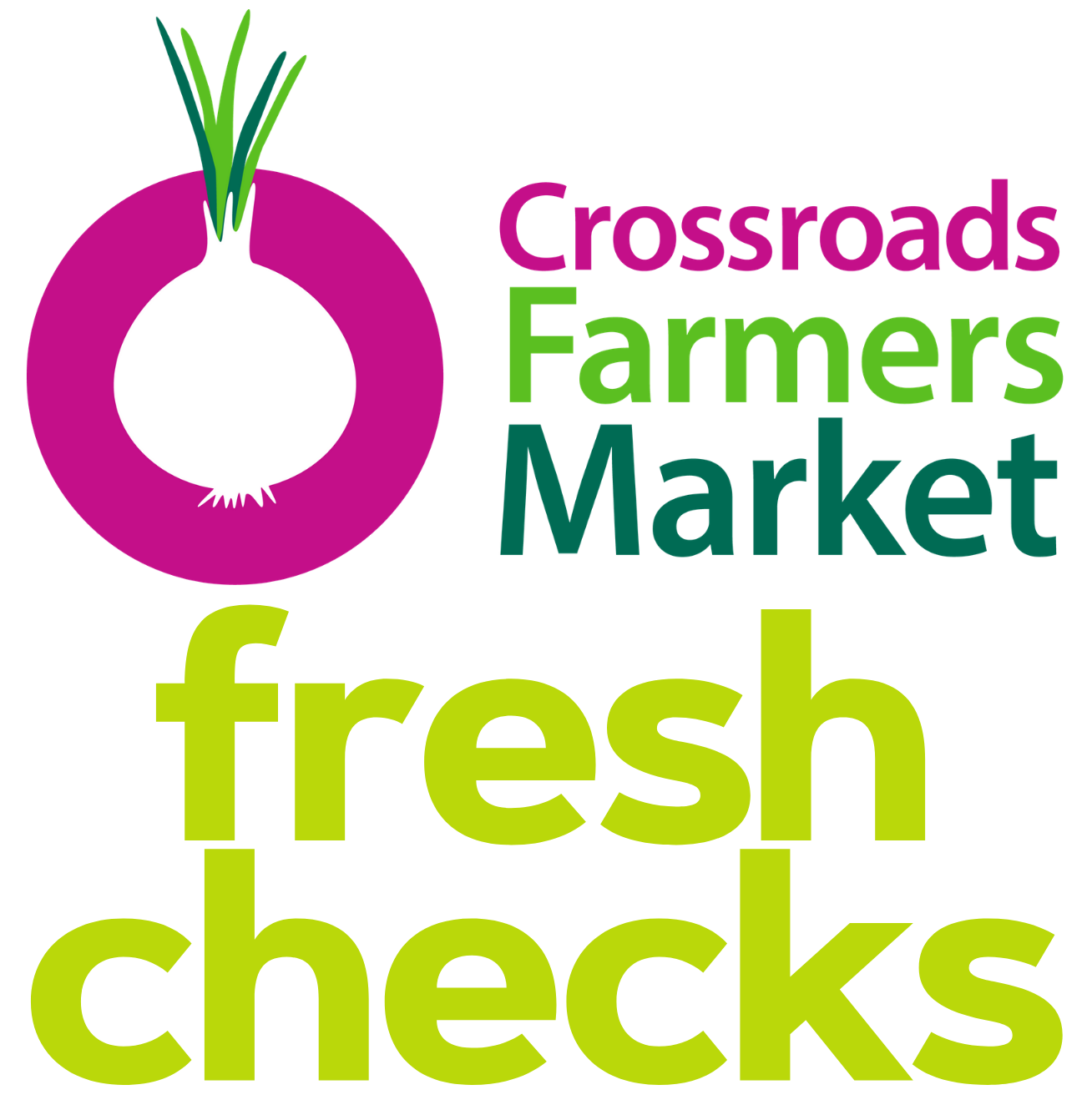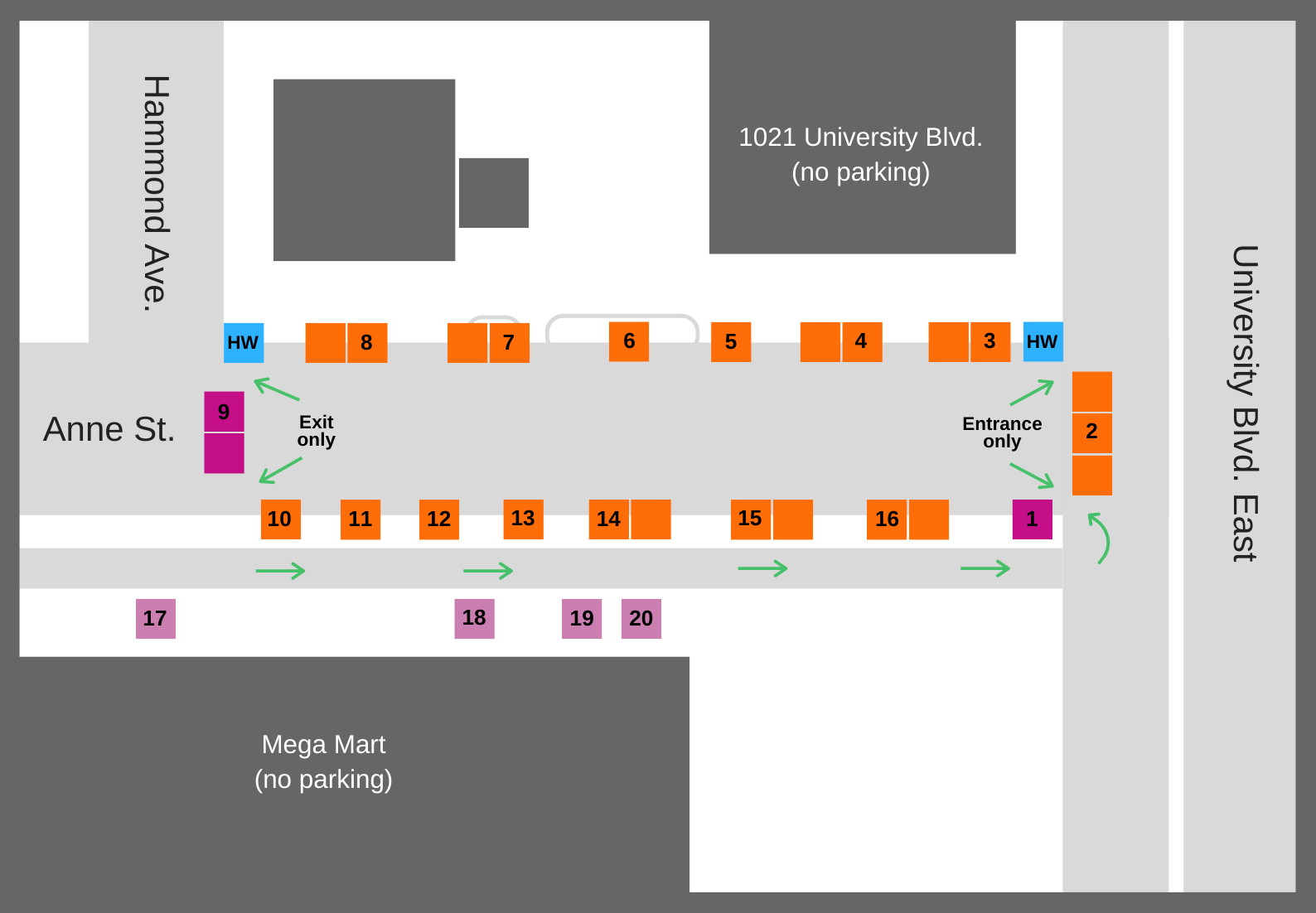 9  Crossroads' Fresh Checks/SNAP/WIC   
11  Alcoba Coffee
13  Brazilian Bakery
17  WIC Info Tent (June-September)
18  Crossroads' Live Music
19, 20  Community Partner booths