Former Executive Director Christie Balch talks about the Microenterprise Development Program from the Takoma Park Silver Spring Community Kitchen.
Funds for the development of MDP and the kitchen were awarded under the USDA Community Food Projects Competitive Grants Program of the National Institute of Food and Agriculture and the USDA Local Food Promotion Program of the Agricultural Marketing Service. MDP and the TPSS Community Kitchen are supported in part by funding from Montgomery County, Maryland, and the City of Takoma Park.
The shared-use Takoma Park Silver Spring Community Kitchen provides small-scale food businesses with an affordable means of production. Crossroads also offers free, bilingual business support through its Microenterprise Development Program (MDP). This workshop series covers such topics as business plan development, licensing, food costing, packaging, and marketing. It also features:
Bilingual English/Spanish instruction
Dynamic small group instruction
Customized one-on-one technical assistance
Connections to a network of local food producers and farmers

Industry speakers

Peer-to-peer learning
To date, 214 people have participated in the workshop series. ​If you are thinking of starting a food business or you need guidance in taking your food business to the next level, please fill out this interest form to receive program updates and additional resources. Si está pensando en comenzar un negocio de alimentos o si necesita orientación para llevar su negocio de alimentos al siguiente nivel, por favor llene este formulario de interés para recibir notificaciones y más información.
For more information about additional food business workshops and trainings, other local commercial kitchens, and Montgomery County business support, please check out our MDP Resources.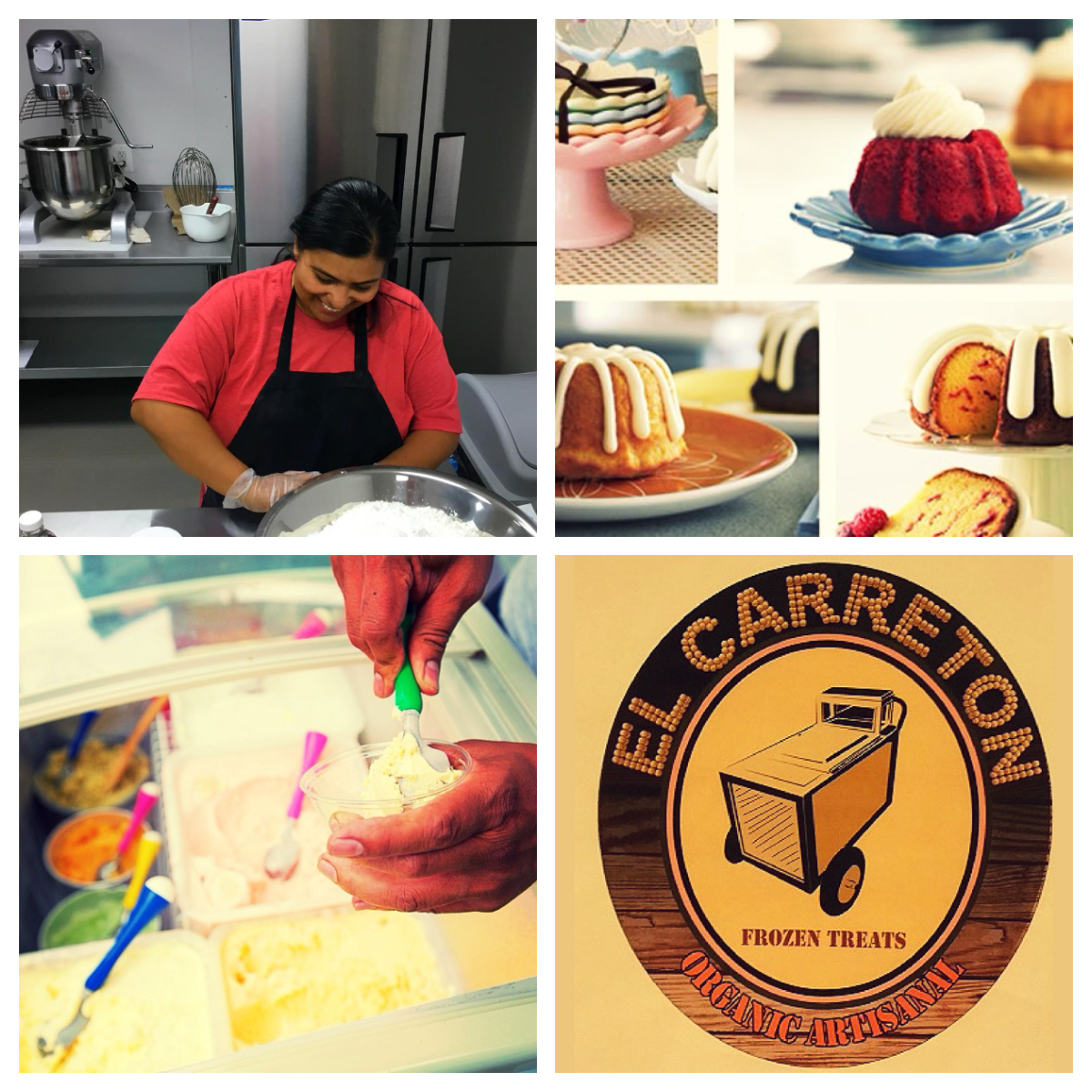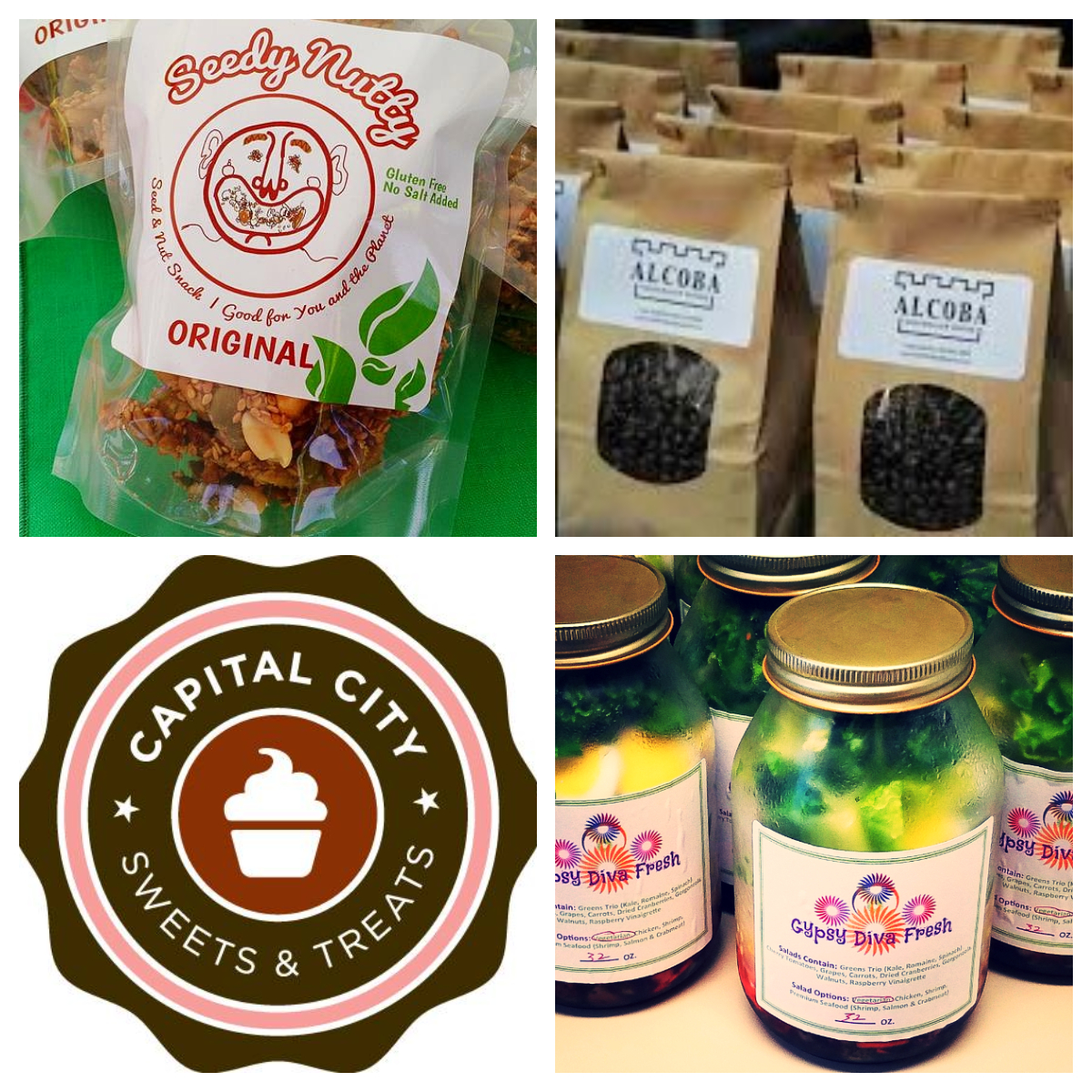 "Starting a food business has very specific challenges and this program really helps you analyze your business and puts you on the path to success!"
"There is no other program like this one that has pulled all the pieces together in such an organized fashion."
Recent Statistics:
# MDP participants to date: 214
# of hours of 1:1 technical assistance provided last year: 475 hours
# of MDP participants who've become TPSS Community Kitchen users: 32