Executive Director Christie Balch talks about the Microenterprise Training Program from the new Takoma Park Silver Spring Community Kitchen.
Federal funds for this project were awarded under the Community Food Projects Competitive Grants Program of the National Institute of Food and Agriculture, U.S. Department of Agriculture, and the Local Food Promotion Program of the Agricultural Marketing Service, U.S. Department of Agriculture.
The new shared-use Takoma Park Silver Spring Community Kitchen provides small-scale food business owners with an affordable means of production. Crossroads also offers free, bilingual business training to support local aspiring food entrepreneurs. The 30-hour workshop series makes sometimes difficult-to-find and difficult-to-understand information more accessible, and covers food safety basics, business fundamentals, and everything in between, and includes:
Bilingual English/Spanish instruction

One-on-one mentoring

Dynamic small group instruction

Technical assistance in applying to local community kitchens

An educational binder to organize food business documents

Connections to a network of local food producers and farmers
We are currently recruiting for our next Microenterprise Training Program session, to be held in Spanish in Fall 2019. Please click here for more information and to apply. Estamos aceptando aplicaciones para nuestro Entrenamiento para Microempresarios en Espanol. Haga click aqui para completar la aplicacion.
If you are thinking of starting a food business in the DC Metro area or if you need guidance in taking your food business to the next level, please fill out this interest form to receive updates and additional resources. Si está pensando en comenzar un negocio de alimentos en el área de DC Metro o si necesita orientación para llevar su negocio de alimentos al siguiente nivel, por favor llene este formulario de interés para recibir notificaciones y más información.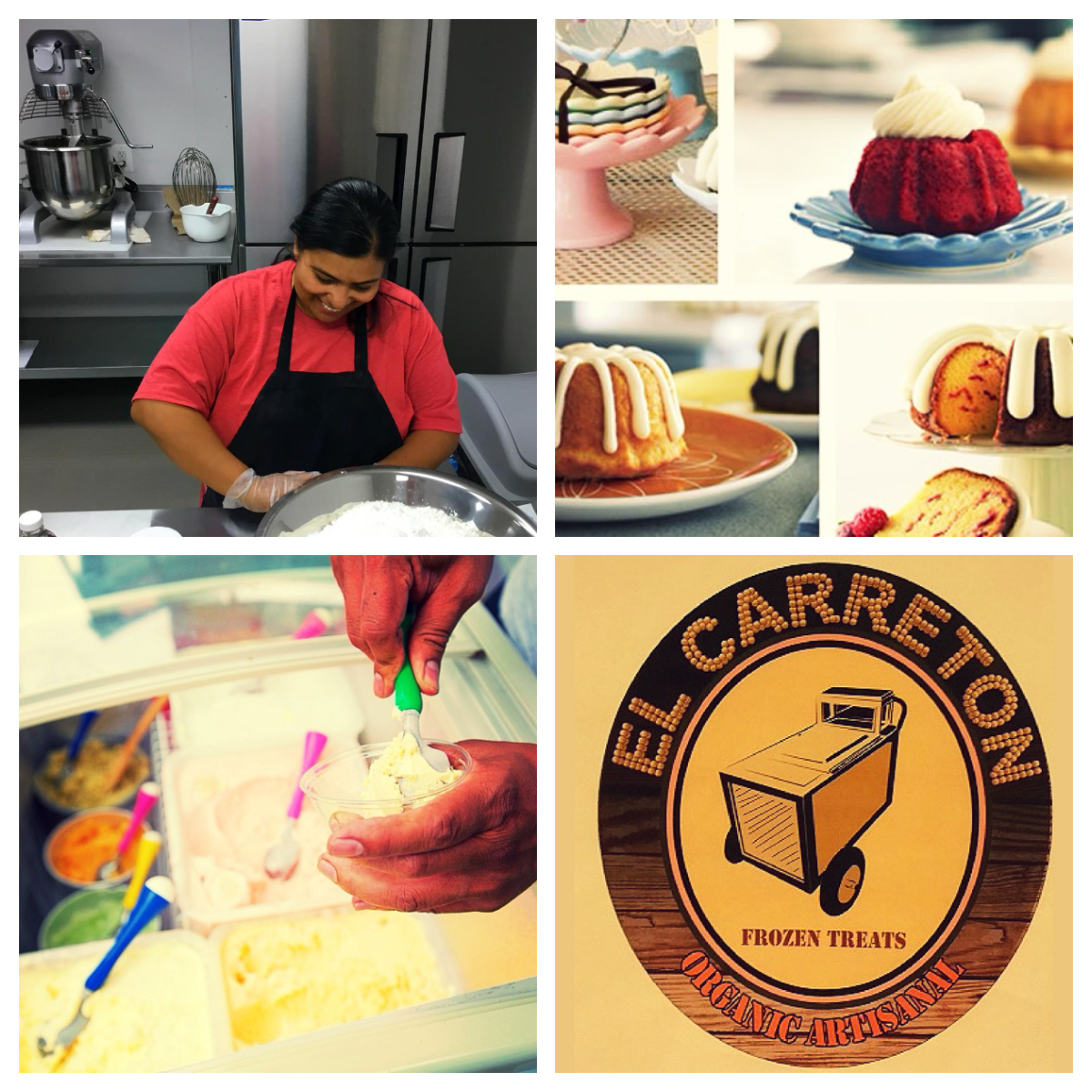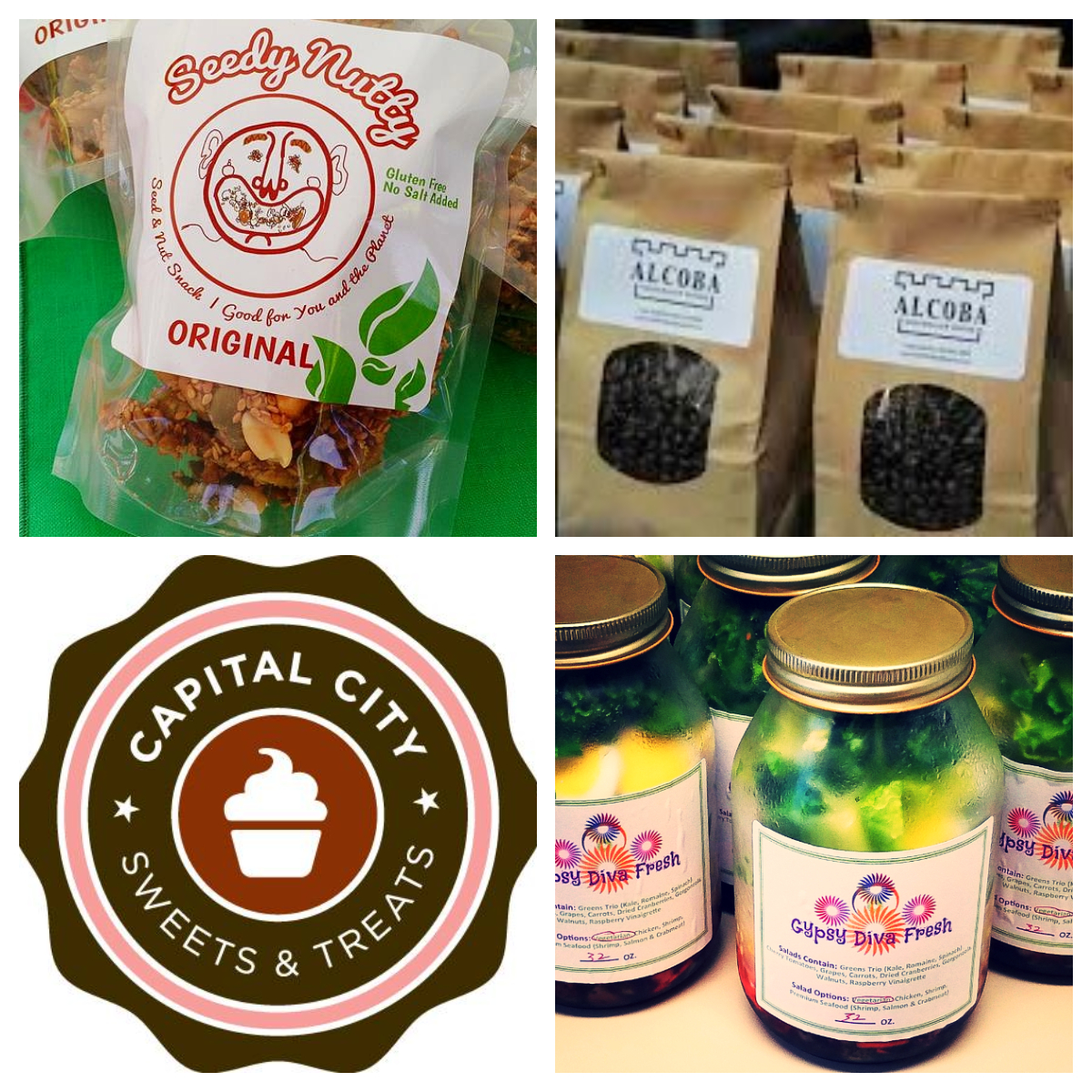 "Starting a food business has very specific challenges and this program really helps you analyze your business and puts you on the path to success!"
Roy C.
"There is no other program like this one that has pulled all the pieces together in such an organized fashion."
Bev C.
Recent Statistics:
# MTP graduates to date: 133
# of graduates who have earned their Food Manager Certification: 56
# of graduates who've gone on to become TPSS Community Kitchen users: 12