Stories from Crossroads
We travel through Maryland, Virginia, and Pennsylvania to get to know our producers and share their stories with you!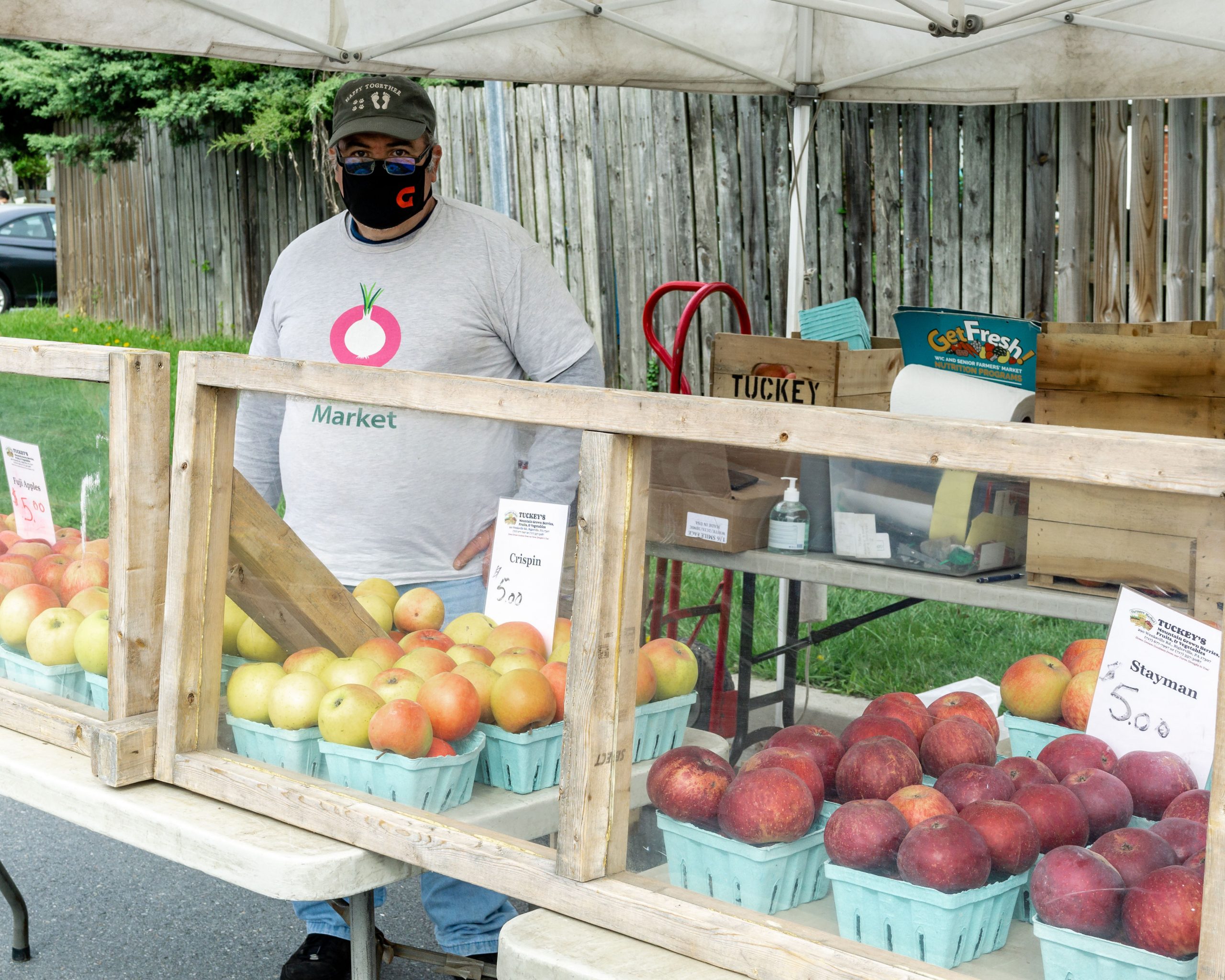 Tuckey's Mountain Grown
Tucked into the base of the Michaux State Forest, we visited Tuckey's Mountain Grown in Biglerville, PA. Kevin and his family have 110 acres, with 25 in production of apples, peaches, plums, berries, and a variety of annuals. Read more about our February farm visit!